I've traveled to Cambodia on many occasions with SEAPC and heard about Kids Camp, the biennial gathering of our children from our Raising Kids program that provides evangelism, discipleship, mentoring, and compassion opportunities for orphaned and abandoned children cared for daily through SEAPC. We gather to celebrate the new hope they have found in Jesus.  Over the years, I've never had the opportunity to go, due to other commitments. This year, I get the privilege of not only attending my first kids camp but also bringing a team of friends from London to serve this nation of Cambodia.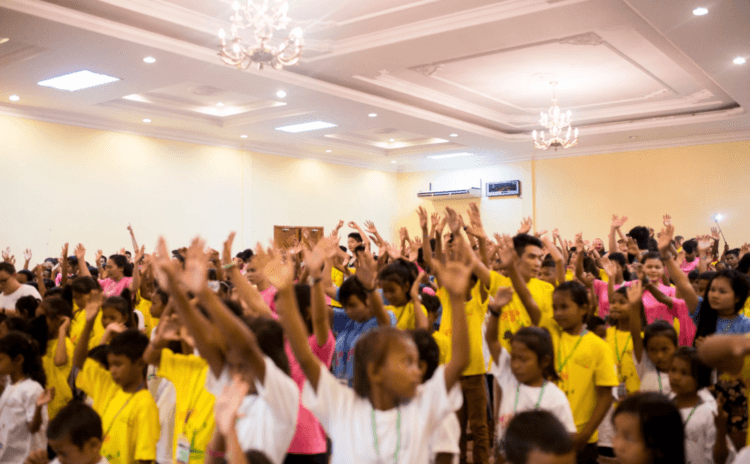 Personally, for me, there's an excitement and an expectation for God to move in the lives of our children. I'm beyond excited to see what He is going to do. There is nothing more powerful than seeing people—especially children—encounter Jesus. To see their little hands raised in worship in total abandon, to hear them sing and dance with everything from within, and to see the hunger in their eyes for more. Not only will He show up and reveal himself in the lives of the children, house parents, staff, and volunteers but also in those who have chosen to sacrifice 10 days of their time, energy, and finances in serving God. Undoubtedly, we come away changed by the power of his Holy Spirit.
The team from London is a mixed bag, but that's the beauty of it. Some are new to missions, some an old hand, and others have no idea why they are going but believe it's where God wants them to go. He chooses to partner with us despite our lack of experience and perhaps capabilities so that we can give Him all glory. I can't wait to see them surprised by God and to see their relationship with Him grow deeper and further.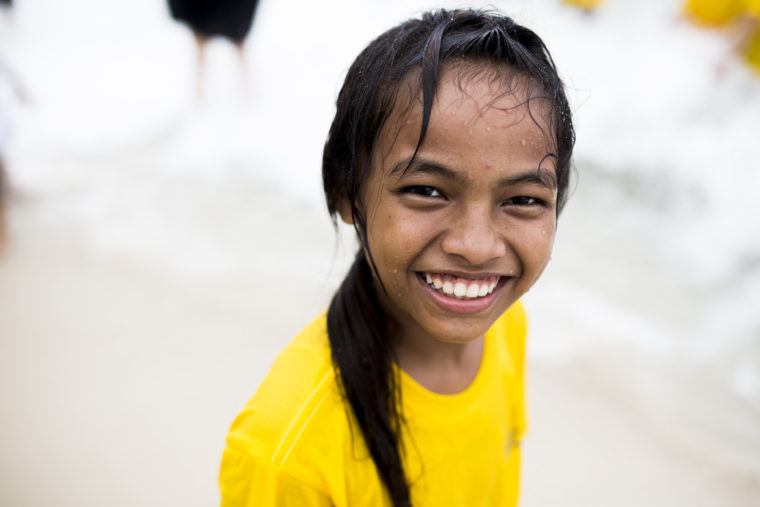 I read an article the other day, that stated: "Missions is simply loving." What a revelation! Jesus was the perfect example of how to live a lifestyle of missions: He compassionately moved towards need and showered love. As a child of God, I know I am called to live the same. If only
every one of us loved and moved towards the need knowing that the answer lives
on the inside of us. Can you just begin to imagine?
If you're reading this and you've never been on a mission trip, just do it! You will not regret it. Contact my good friend and colleague Carly Davis (carlyd@seapc.org) for more info and opportunities!  Until then, see you on a mission trip…
SEAPC is dedicated to changing lives through prayer. If your heart is moved and you would like to partner with us, you can donate here.