SEAPC believes in the importance of the biblical principle of a person finding confidence in the work they do with their own hands. This, combined with education is a key to break the poverty cycle.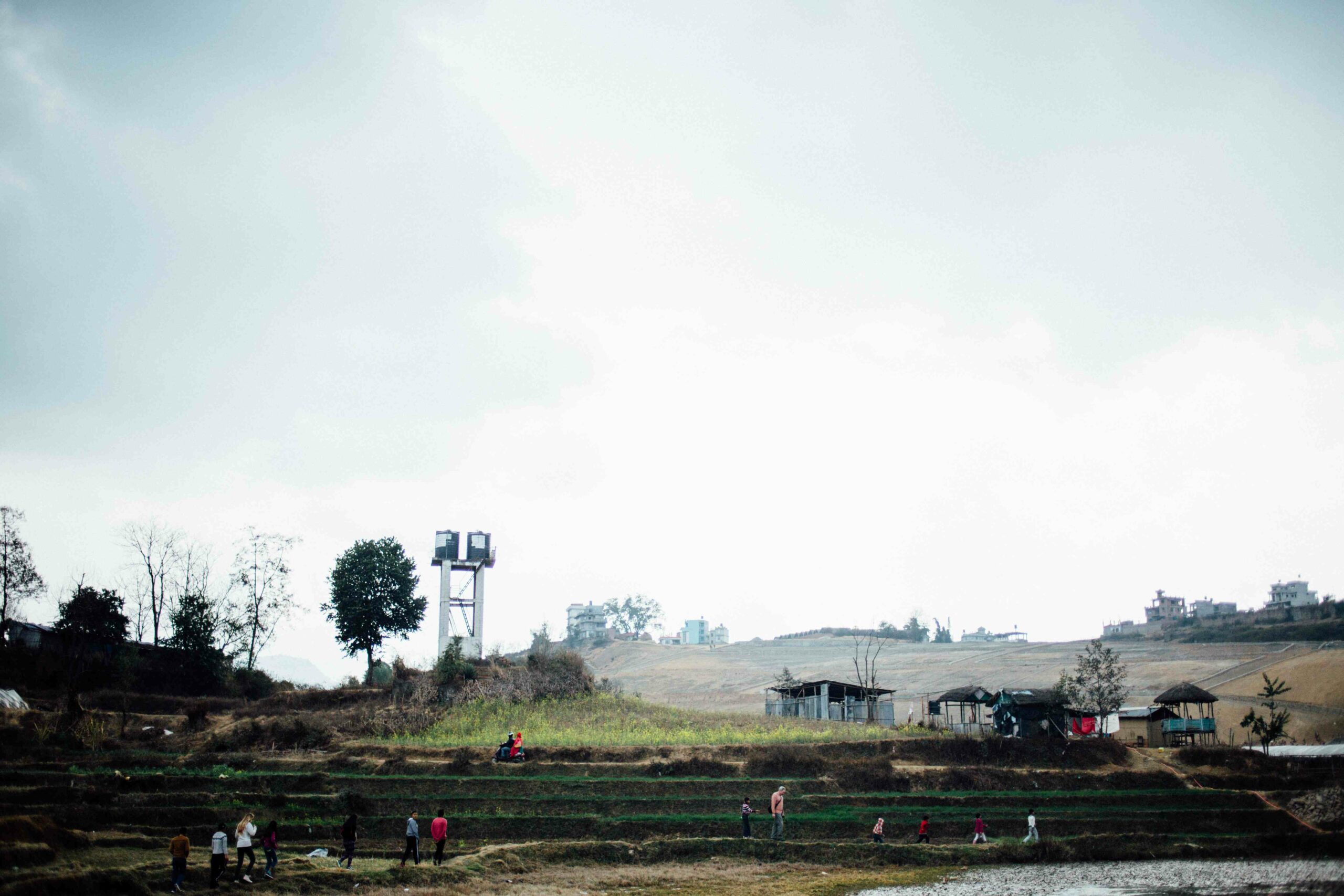 of GBFF expenses totaling $55,600 met through the sale of fishing flies.
crops harvested monthly through aquaponics / hydroponics project in Cambodia
final graduates from the Garden of Hope
different ethnic groups live in Laos; all of them served by our partners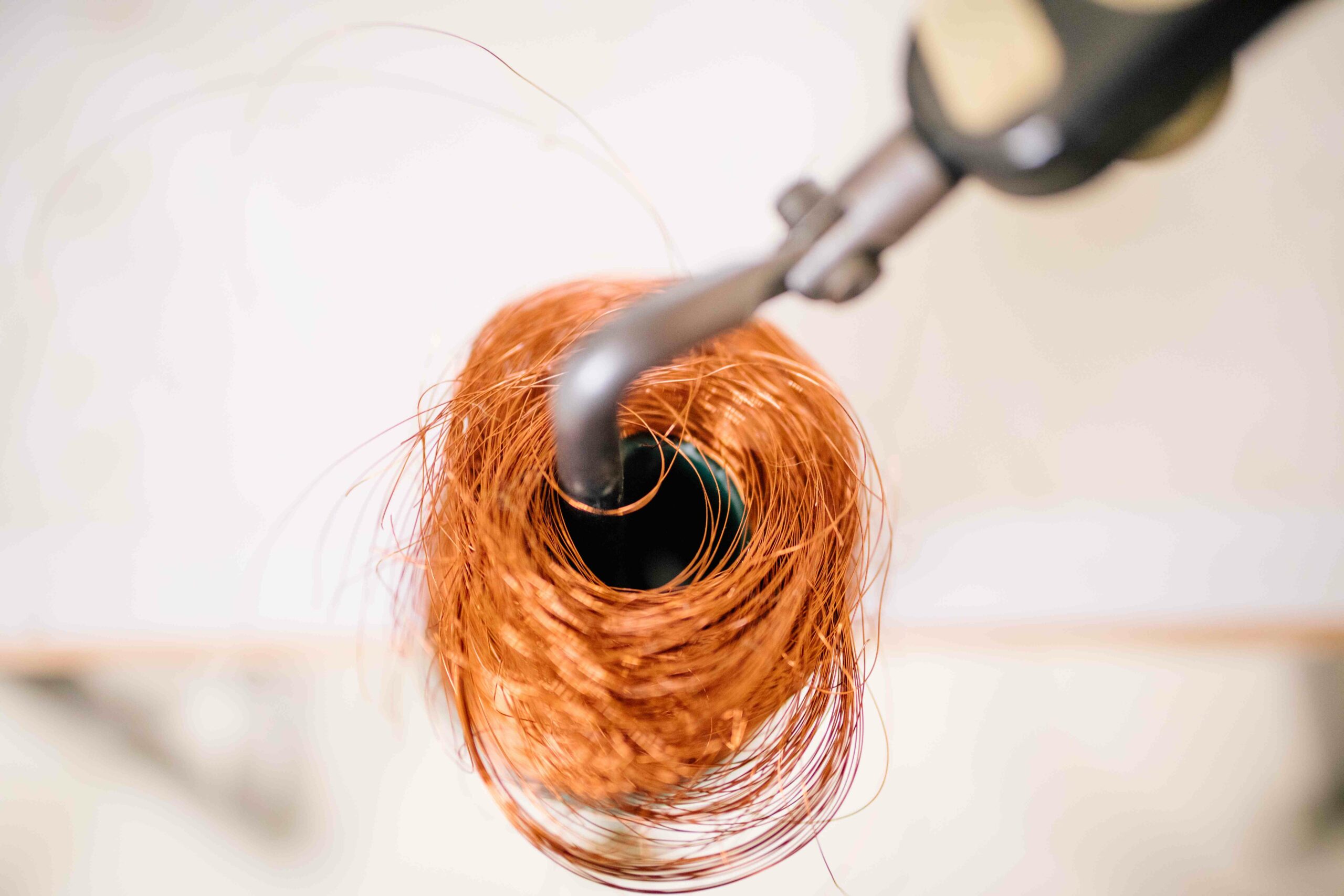 Geppert Brothers
Fly Fishing Foundation
GBFF was launched in 2017 to create skilled employment for rural, at-risk young adults in Banteay Meanchey, Cambodia. The GBFF team produces fly-fishing goods for distribution to some of the world's most prestigious outfitters, primarily located in southwestern Montana. This generates resources to provide scholarships for graduates from high schools in Banteay Meanchey who want to pursue a career in nursing, as well as resources for orphaned and abandoned children. 
Charity Children's Home in Myanmar is first and foremost dedicated to the parenting platform but also houses several small businesses to support sustainability. Children that have graduated high school learn all aspects of the businesses, from management to production and distribution. The goal of this is to equip the children with skills that will help provide them a set of skills that will help them throughout their entire adult lives.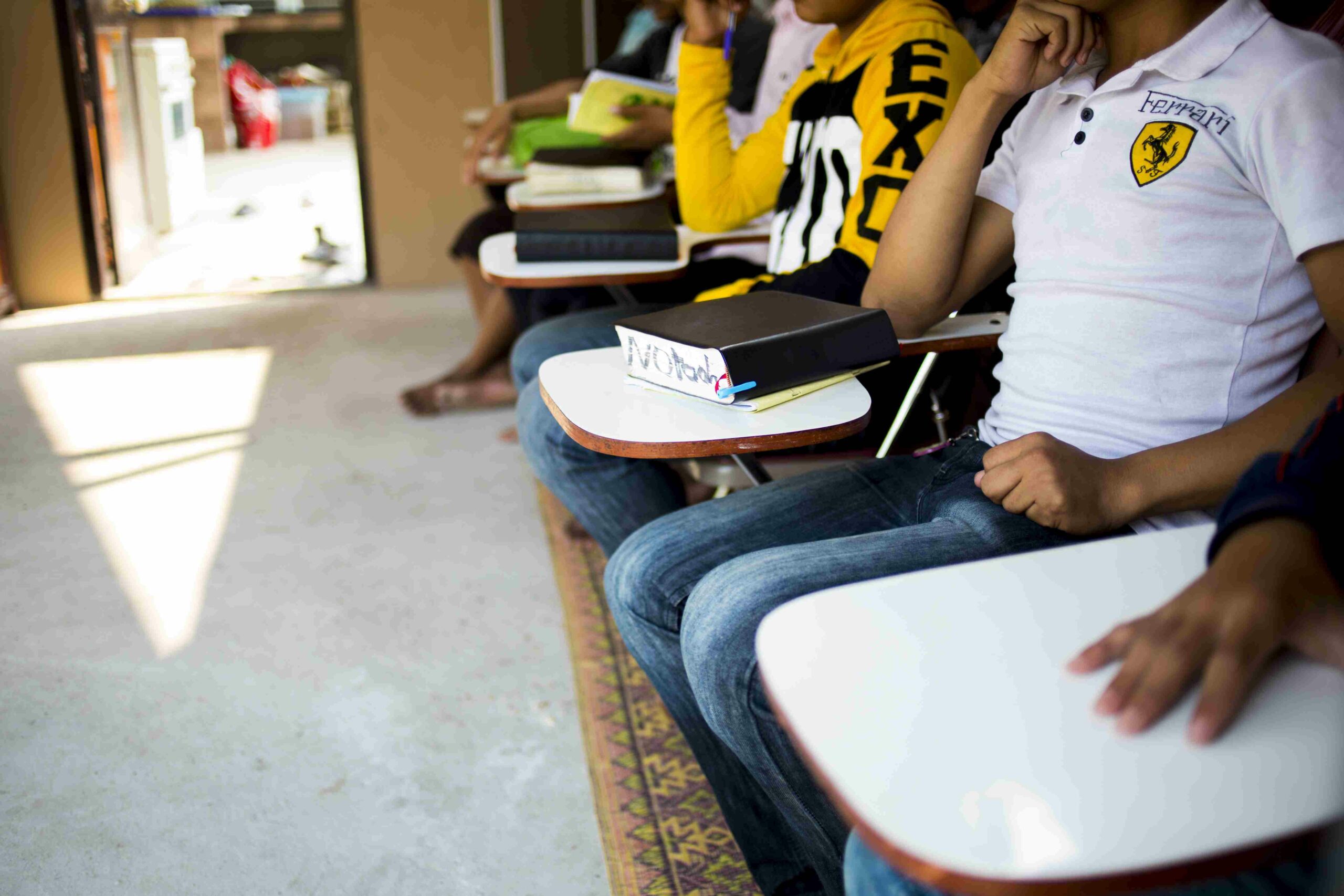 The Garden of Hope served to eradicate poverty by bringing hope to the farmers of Laos and prosperity to their communities. It offered students attended training through two-year programs, during which they received training in farming, English, the Bible, and worship. They earned a monthly stipend and were encouraged to save as much as possible. At the end of their time, SEAPC matched their savings. This allowed them to purchase land, start their own farms, and use the skills they learned. The project concluded in 2023 with graduates serving each of Laos' 160 different people groups.
New technology / process being developed by SEAPC to help break the poverty cycle.
Bae Toe arrived at Charity Children's Home in 2014. After graduating from high school in 2019, he was trained as a mechanic. Today he serves as the lead mechanic for the Charity Children's Home bus company, which runs four charter buses for mid-length travel between Yangon and Mandalay. The proceeds from this sustainable business help to provide salaries for staff at the children's home and an opportunity for a sustainable living for Bae Toe and his family.