Psalm 82:3 tells us to "Defend the poor and fatherless; do justice to the afflicted and needy." As one of the four ministry platforms, SEAPC believes that parenting is vital. Children are the future leaders of their countries and SEAPC wants to give them the Christ-based nurturing and pathways to succeed that they need.

Every day around the world children are facing child trafficking, abuse, slave labor, parentlessness, abandonment, neglect, and poverty. To break these barriers for children, SEAPC partners with like minded local ministries to help provide parenting.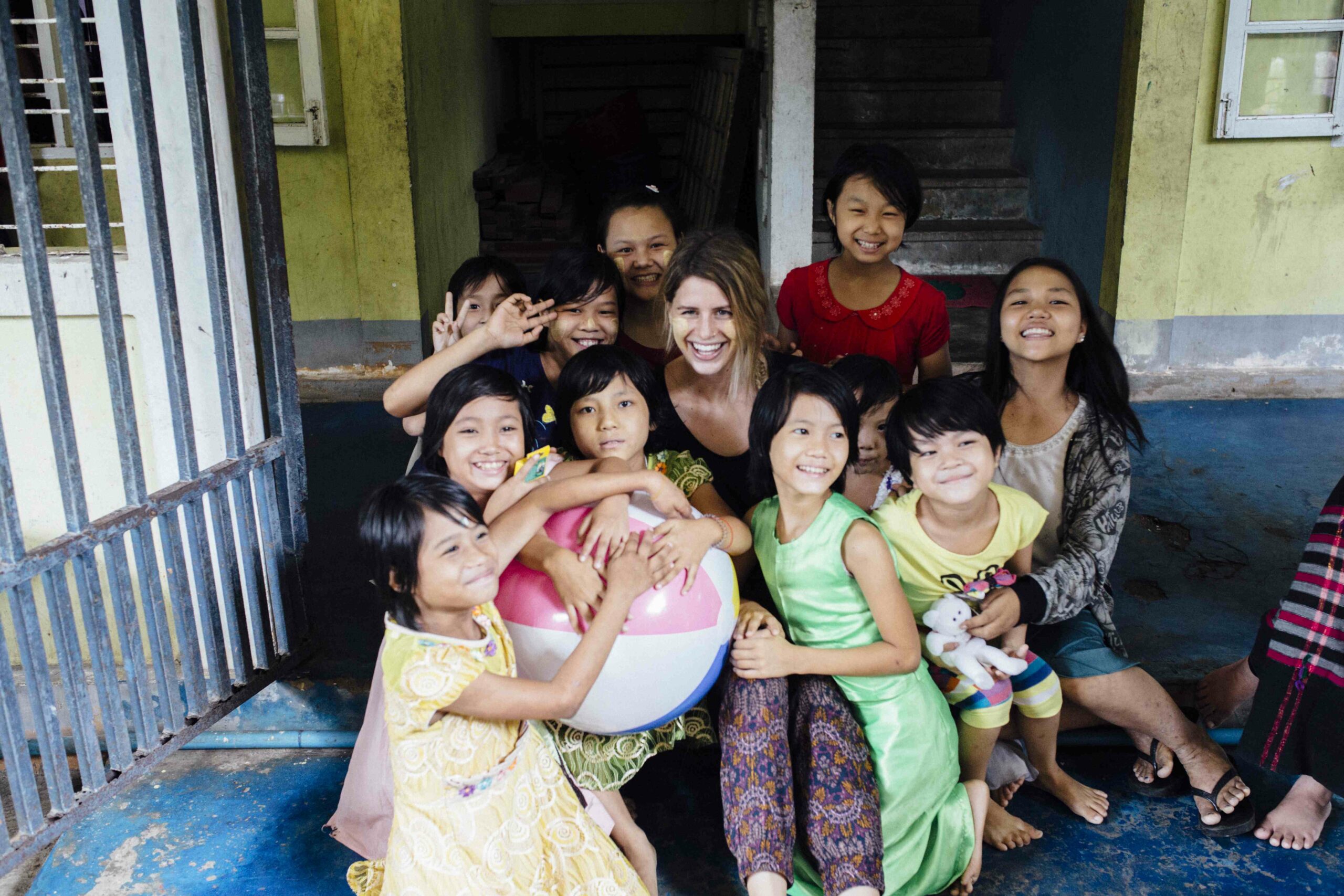 new home built in Cambodia to care for trafficked and/or abused children.
home renovations at children's homes in Cambodia.
total children served in four nations.
child sponsors partnering with SEAPC worldwide.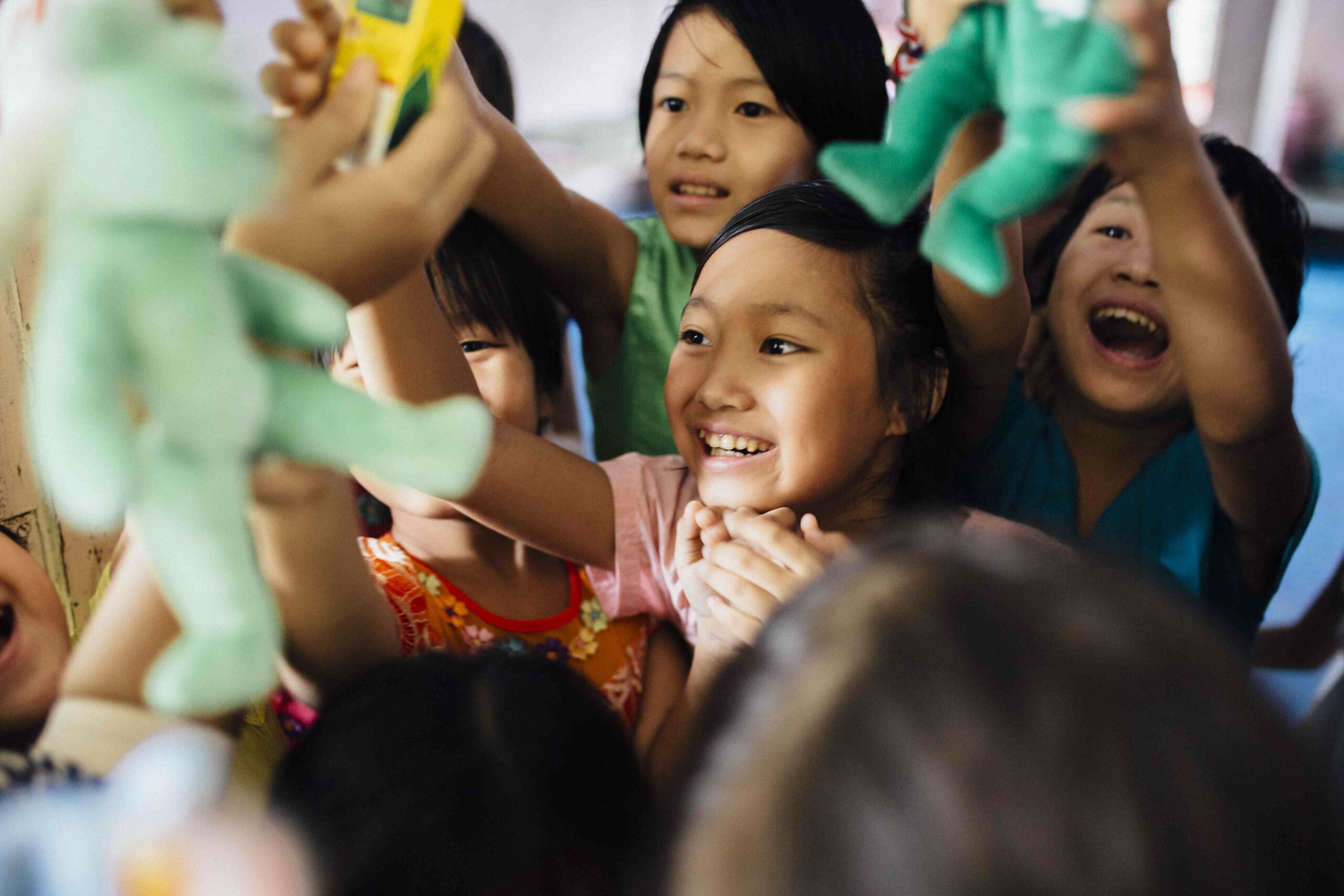 Pastor James Lian Sai founded Charity Children's Home in Yangon in 1996 because of his compassion for hurting children and an understanding that only the Gospel can transform society. They show the children the love of God by providing for their physical needs and helping them establish self-worth, respect, dignity, the sanctity of life, and positive thinking to become future leaders. Education is integral to the home's mission as they are determined to remove illiteracy from Myanmar. Today, Charity Children's Home is directed by Tha Biak Dim and Thang Chung Nung (Pastor James' daughter and son-in-law). The grounds are also home to Acts Bible College and Church on the Rock, which serve both the local community and church-planting efforts throughout the country.
New Hope Children's Homes
New Hope Children's Homes was founded by Pastor Sinai Phouek and Somalay Y. Pastor Sinai and Somalay are survivors of the time of the Khmer Rouge. Despite the suffering, they both have wonderful testimonies of God's grace and mercy. After meeting in Bible school and marrying in 1995, they founded Fellowship Word of Life Ministries and began planting churches nationwide. In 1998, some children whose parents had unexpectedly died were brought to Fellowship Word of Life Church in Phnom Penh. New Hope Children's Homes began with these seven children and has since grown to 16 homes, caring for over 500 children. New Hope Children's Homes vision is to build a new, young generation in Cambodia raised in the Word of God. In the future, NHO hopes to grow to one children's home in each of Cambodia's 25 provinces, serving at least 1,000 children.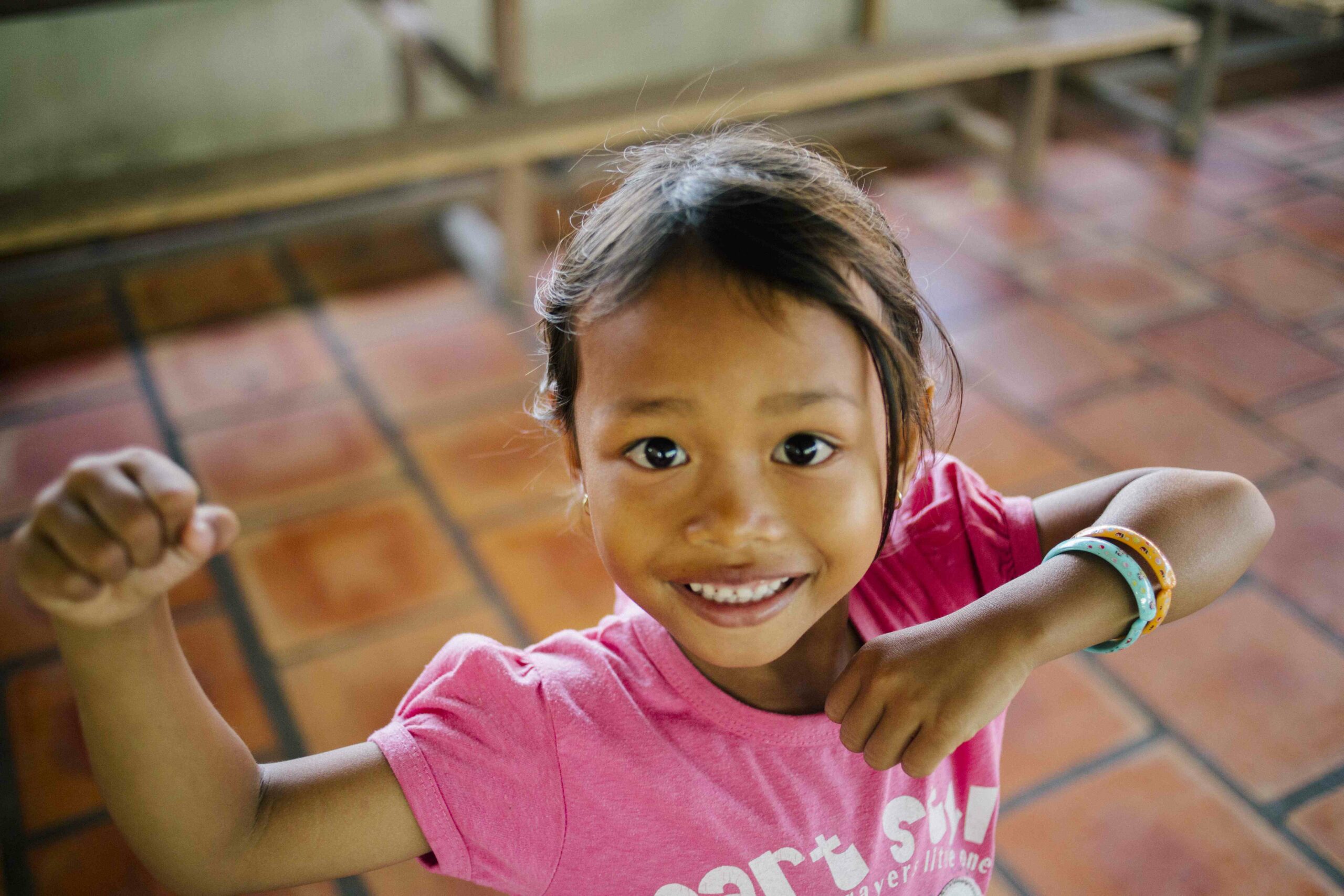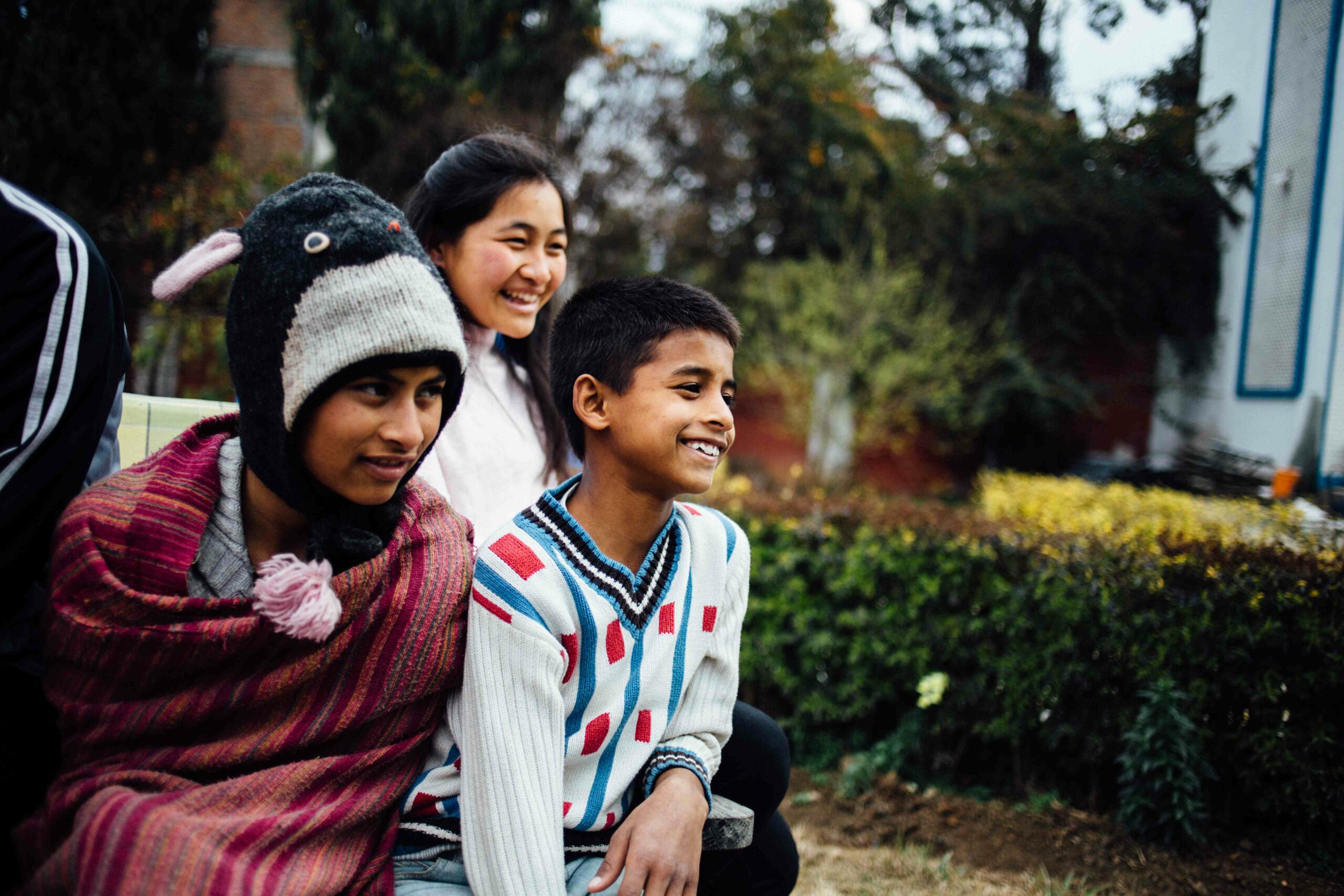 Mendies Haven began in 1967 when Tom & Elizabeth Mendies brought a 13th child into their home. Their goal was to raise orphaned and abandoned children in an atmosphere of love and care based upon the principles and precepts of Jesus. After Tom's death in 1988, Elizabeth continued to run the Haven until her passing in 2008. Since then, her son, Charles, and his wife, Susan, have been running the home. Over the years, many children have grown up at Mendies Haven. The children who come to the home generally live there until either family can care for them or until they have graduated from school and have found a job to be able to support themselves. Most of the grown children are still living in Nepal, working in various businesses, but some have moved to other countries or started children's homes of their own.
Touching Hearts Childcare
Tibet, PRC is known for its high altitudes due to the Himalayan Mountains. In Naggu Prefecture of Tibet, the altitude is 18,500 feet above sea level, and the air is very cold and thin. Many mothers cannot get the necessary nutrition to give birth to healthy babies, which can lead to heart problems and breathing issues. Touching Hearts Child Care started in June 2010 when a family approached Daniel Zhou and Gail Ding, asking for help for their young daughter suffering from high altitude sickness. Daniel's sister fostered her, and in late 2013, she was healthy and able to return to her family. News spread of the great outcome and more families asked for help. By 2017 they acquired an apartment in Chengdu and hired Christian nannies to care for more children. They continue to receive requests to help children suffering from high altitude sickness. Children generally live there until they are five years old, and their bodies are strong enough to handle higher altitudes.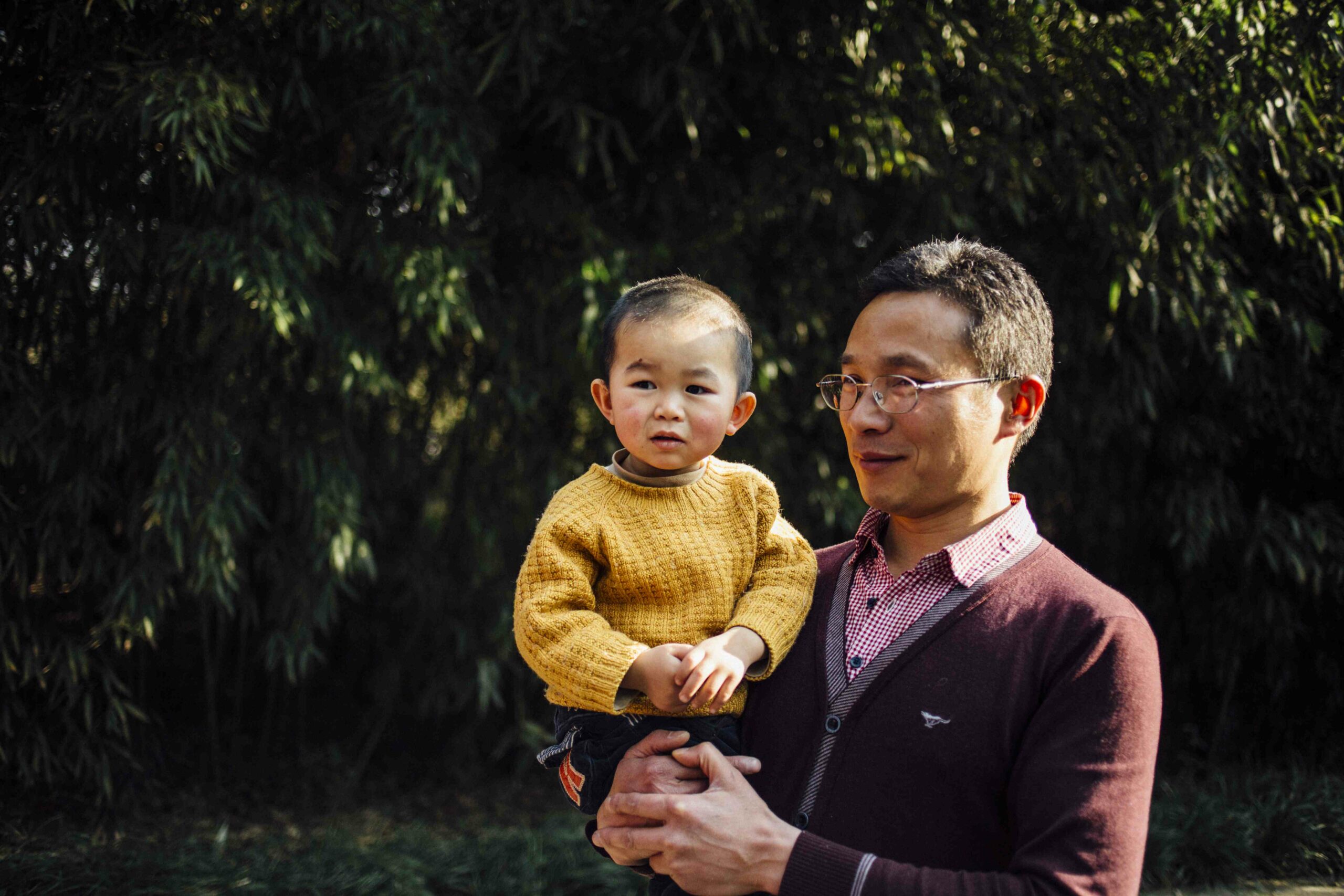 Bijay moved to Mendies Haven in Nepal in 2002 when he was 5 years old after his father, along with an aunt and uncle, died in a forest fire. His mother remarried and left him and two cousins with an uncle who was not able to fully provide for them. Since then, Bijay has grown to be known as very responsible and gentlemanly, as well as funny. He plays the drums, and likes to watch movies. After finishing high school, he went to school to learn to be a chef. In May of 2017, he graduated from school and obtained a job in Dubai. He is now in Dubai, working and being an example of Jesus to all who are near him.