All
Education
Healthcare
Micro-Economic Development
Operations
Parenting
Plow
Prayer
SEAPC Coins for Kids
Short-Term Teams
Stonepiles
Water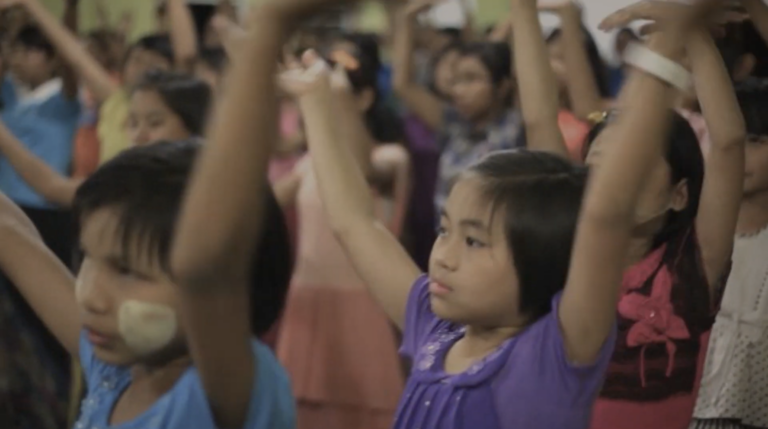 Experience the life-changing power of child sponsorship through Sam's inspiring story with SEAPC. Witness the transformative impact on both sponsored children and Sam herself.
Subscribe To Stay Up To Date With SEAPC Content
No spam, notifications only about new, helpful content.