ENGAGE IN A LIFESTYLE
OF PRAYER & MISSION
Get equipped with strategies for prayer and intercession to impact the world around you.
Start your prayer walking journey with this free resource. This short guide will help you as you go out into your community and prayer walk. No matter where you are in your journey with Christ, this booklet can help you to engage your community in Spirit-led prayer.
SEAPC has developed eCourses for individuals and small groups based on The Attack Lambs. These are easy-to-use online resources for individuals and groups wanting to dive deeper into the Attack Lambs lifestyle. Both eCourses are divided into 14 lessons with video teachings, chapter readings, comprehension questions, journal prompts, and quizzes for each lesson. Deuteronomy 11:24 says, "Every place on which the sole of your foot treads shall be yours." We at SEAPC fully believe in the power of prayer and have seen it change lives. This same power is available to you through Christ, and we hope to empower that within your church and community.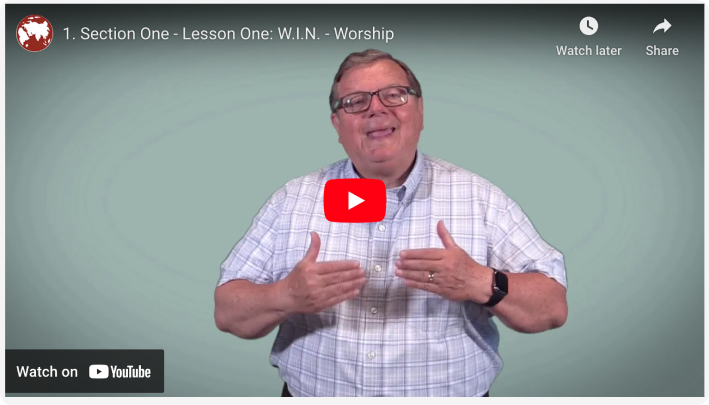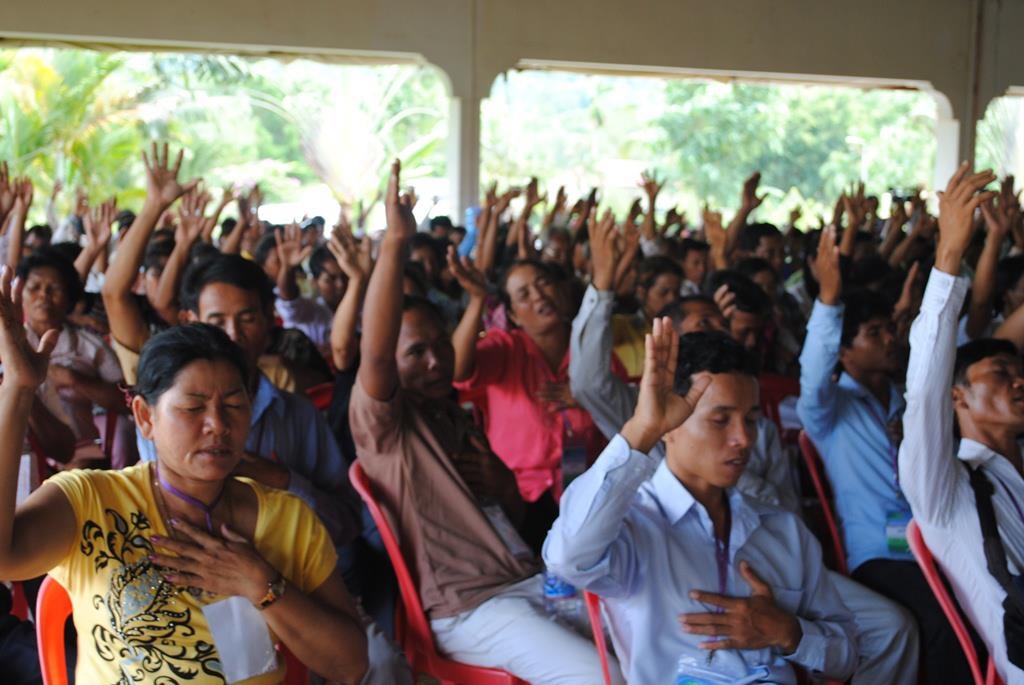 Host a Prayer
Walking Training
SEAPC's prayer walking training, based on The Attack Lambs by Mark Geppert, has taught thousands of people bold strategies to combat forces of darkness and essential disciplines to do effective spiritual warfare. Led by SEAPC staff, your church or group will learn to identify the pressure points that can change a city or nation, and practice prayer walking in your community.
Pray Americas is centered around 2 Chronicles 7:14, which says: "If My people who are called by My name will humble themselves, and pray and seek My face, and turn from their wicked ways, then I will hear from heaven, and will forgive their sin and heal their land." Pray Americas is an opportunity to humble ourselves and pray and seek His face. Since its launch in 2013, Pray Americas has been an opportunity to devote ourselves in prayer for 40 days in June and July specifically for Canada, Mexico, and the United States. We invite you to prayer walk with us for these 40 days, and ask the Lord for nation changing revival.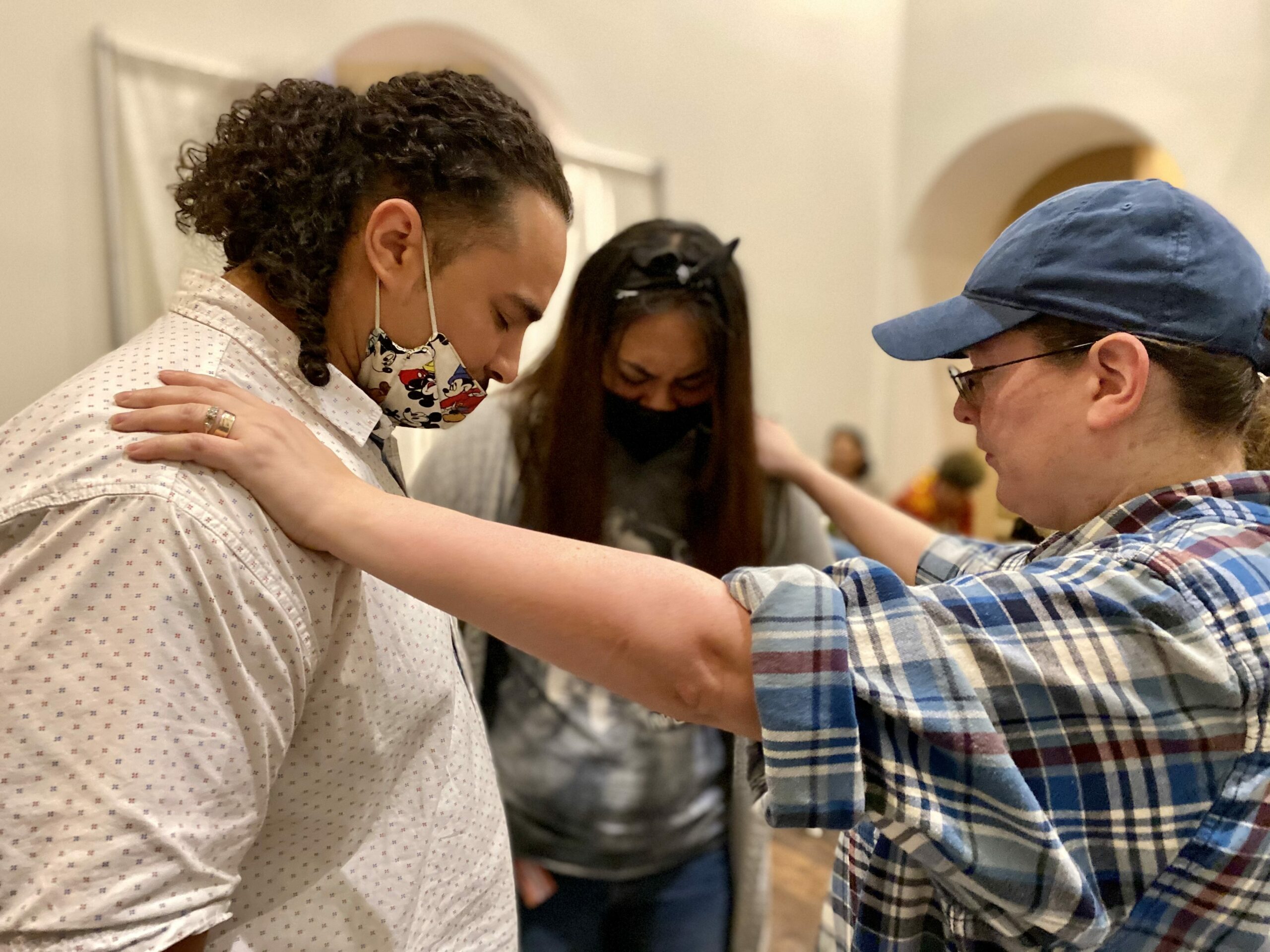 Your giving changes lives.