As part of a series of blog posts about child sponsors from around the world, today's guest author is Erin Wimer, a sponsor and dedicated mother of two. She and her husband, Tony (Financial Administrator at SEAPC), live in the Pittsburgh area.
The three precious faces you see in the picture are the children in Myanmar that Tony and I have the privilege of sponsoring through SEAPC. Through our sponsorship, we are able to help provide them with food, shelter, and a Bible based education. Their pictures hanging in our home are a daily reminder of the goodness and graciousness of our Lord and how He has called us to serve the least of these.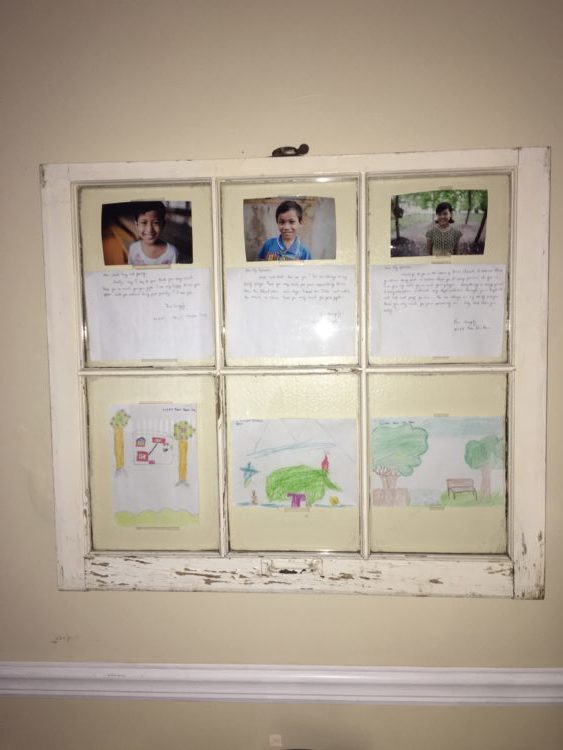 I'll be honest, before I hung their pictures up a few months ago, I rarely thought about them. I would sometimes remember to pray for them, but not always. Unlike my husband, I haven't had the privilege of meeting them and building relationships with them, so for me, the connection wasn't as real. My days are busy, and I have two kids to raise, so I didn't really think too much about them. Their names come up in conversation after Tony gets home from a trip and we talk about his interactions with them, but that was the extent of it. The day I decided to hang their pictures in that old window frame, and after I spent some time reading their letters, admiring their drawings and taking in their faces, I realized that our sponsorship is much more than just sending them a check each month and mentally checking it off our "things we should do" list. It's about love and compassion and grace. It's about giving selflessly and asking for nothing in return. The very things that God displayed when He gave His life for us. The things that we show to our own children every day are the same things we can show to children on the other side of the world.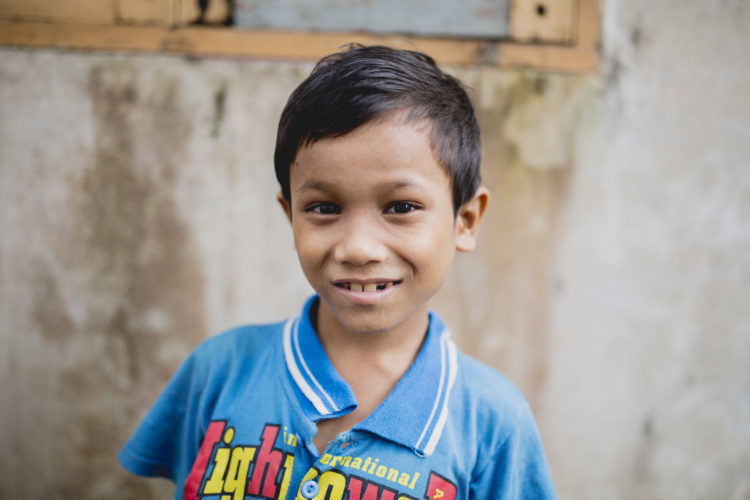 After looking at their pictures for a while I found myself crying. I cried because their pictures were hanging in our dining room, where we share three meals a day as a family. Where we talk and laugh and thank God for all that He's blessed us with. I cried knowing that they may never sit in a dining room like ours with their family, and my heart broke for them. I felt helpless, thinking that there was nothing I could do to change their situation. But through our sponsorship, we are changing their lives. We are ensuring that they are safe, and healthy, well loved, and educated. And most importantly, they are being shown the love of God. So while I can't give them the same experiences that my kids have, I can still show them love and compassion and grace. And really, that's the least I could do.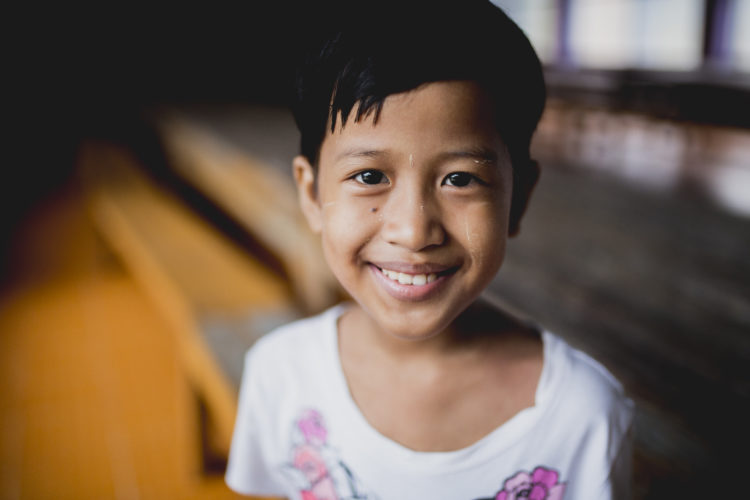 So I encourage you to prayerfully consider sponsoring a child. The ways that you can impact their lives are far greater than anything you can imagine. You are giving them hope and a future, and showing them they are invaluable in the eyes of God. Remember that it's not about the money or the obligation; it's about sharing the love of God—what we're all called to do.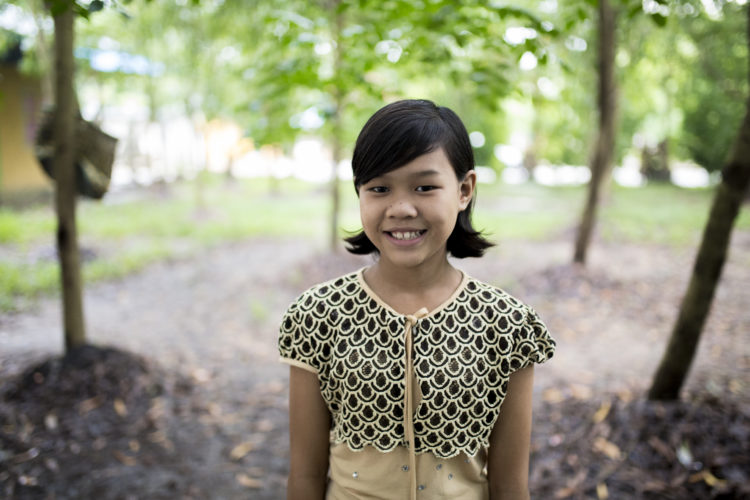 To learn more about becoming an SEAPC Raising Kids child sponsor, please click here.
If you're already a child sponsor and would like to share your own story, please contact us at info@seapc.org.