Hope for Oaxaca
Some of you may be familiar with the name, and pronunciation of, Oaxaca (wah-haak-kuh) after hearing about the recent earthquakes in Mexico this past fall. For those of you who are not, I'd like to bring a few facts to your attention and ask for your prayers for this place and its people. Among the 31 states of Mexico, Oaxaca is the fifth largest and the fourth most impoverished state in the country. It is situated about 300 miles southeast of Mexico City and is home to 3.5 million people, of which 70 percent of the children are living under the poverty line. Unfortunately, Oaxaca also has one of the worst records in the country for maternal mortality, deaths by cervical cancer, and diarrheal illness in children. According to the World Data Atlas, Oaxaca had an infant mortality rate of 13.9/1000 live births in 2013; this is over double that of the United States.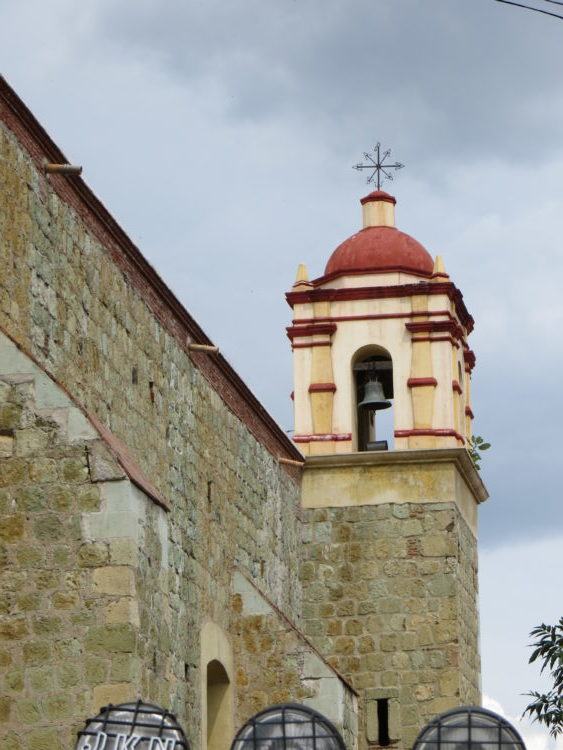 You might be wondering why or how this is happening. I was wondering the same thing. After speaking with a dear friend and global leader of SEAPC, Hector Zetino, I found out the sad answer was lack of access to proper care. Of course, this lack of access has many causes. In some parts of the country, healthcare workers have been on strike. In some others, the roadblocks are simply a lack of government funding for medical facilities, or medicine shortages. And beyond that, there is just not enough room in the current hospitals for women who are about to be in labor.
No room to deliver a child? Hmm, I know of a similar story, which leads me to the answer to this health crisis in Mexico: Jesus Christ. When reading from Luke 6, these words really struck me, "He came down with them and stood on a level place, with a great crowd of his disciples and a great multitude of people…who came to hear him and be healed for Oaxaca of their diseases. And all the crowd sought to touch him, for power came out from him and healed them all." I love that Jesus came down with them and stood on a level place. This tells us the he was right up in the action and walking alongside them, not performing miracles from a hilltop or keeping a distance away from the people. This is where we need to be.
This spring, South East Asia Prayer Center is gearing up for multiple future trips to Oaxaca. This is a chance to be the hands and feet of Jesus. It's an opportunity to bring Christ-based change to a nation in need through medical mission teams and much prayer. Whether you can pray, go, or give, will you join us? We are currently seeking medical professionals and other individuals looking to serve the people of Oaxaca in May. We are also in need of medical supplies, specifically OB/GYN related. Thank you to those who have given! Please call the office or contact me via email (carlyd@seapc.org) for more details.
All photos in this post are courtesy of Frank Bruno.
To learn more about where and how SEAPC serves, click here.
SEAPC is dedicated to changing lives through prayer. If your heart is moved and you would like to partner with us, you can donate here.