Christmas Gift Challenge
Last week, I sent out an email and a Facebook Group post to our child sponsors, thanking them for their love for their sponsor children and generosity toward their children for Christmas, and reminding them that the time to send in funds for Christmas gifts has come. In true fashion, our sponsors are responding energetically and generously. I have received a number of emails and phone calls since the email and post were sent out.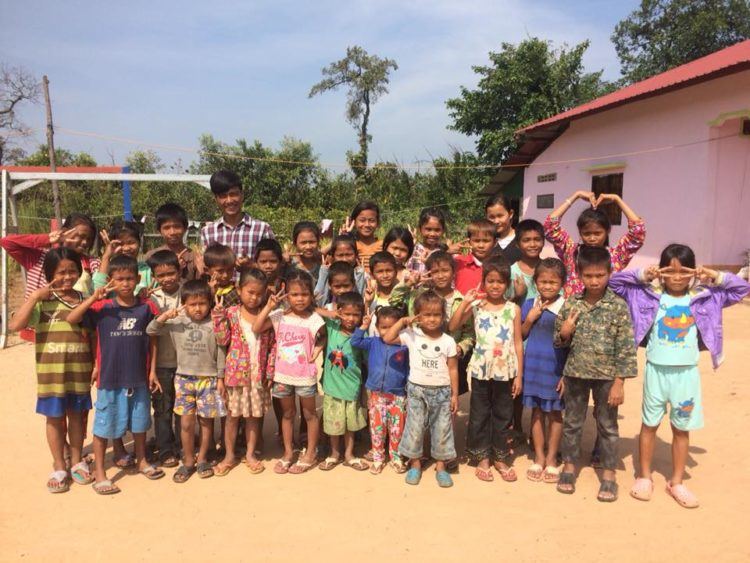 Raising Kids, SEAPC Global Sponsorships, partners with ministries in five countries to provide loving homes, nutritious food, education, healthcare and, most importantly, the opportunity to know Jesus, to orphaned, abandoned and at-risk children. We work with ministries in Cambodia, China, India, Myanmar, and Nepal. At this time, there are close to 700 children living in these homes.
One of the things I love about our sponsors is their generosity not only to their sponsor child, but to other children at the homes as well, especially to children who are not yet sponsored. Right now, 106 of the children/young people are not sponsored. This means that they do not have a specific person/family/group praying for them by name or providing for their daily needs. Obviously, they are not starving and receive care just like sponsored children, but funds used to provide for these children would be put into things like building maintenance, upgrades, special activities, etc. if the children are sponsored.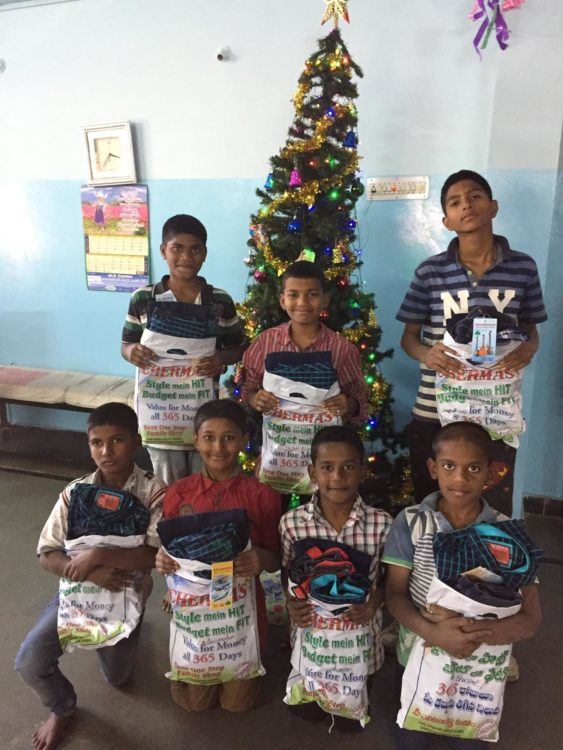 Anyway, my point is that these unsponsored children do not have a sponsor to provide for a Christmas gift for them. One of our generous sponsors has put forward a challenge.
This sponsor will match donations given to provide gifts for unsponsored children up to $2,650 ($25 per 106 children). We are calling this the CHRISTMAS GIFT CHALLENGE.
Any amount that you send that is specifically designated to the Christmas Gift Challenge will be matched up to $2650! What a wonderful Christmas can be provided for the children this year! Think of the smiles on their faces!
This challenge will not only provide for the unsponsored children, but for children whose sponsors do not have the extra to send for gifts. As even more comes in, it will be used to provide better Christmas parties for the children.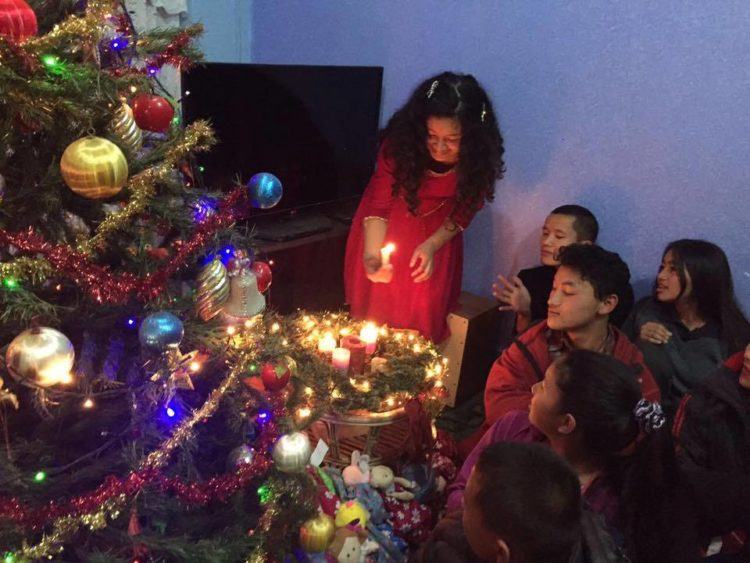 I'm excited to see what is going to happen. We have until November 15 to receive these donations.
To participate in this challenge, simply click here. On this page, under the Raising Kids Sponsorships section, enter the amount you'd like to give and write "Christmas Gift Challenge" in the designation box next to it. Follow other prompts to complete your donation.
Thank you so much for participating. I've been blessed to be able to attend a Christmas party at one of the children's homes. It was so much fun to watch the kids put on a nativity play, play Christmas games, and enjoy themselves. I can only imagine what their celebrations will be like this year.
To learn more about becoming a SEAPC Raising Kids child sponsor, please click here.
SEAPC is dedicated to changing lives through prayer. If your heart is moved and you would like to partner with us, you can donate here.