Christmas Gift Challenge Response
Thank you so much to everyone who prayed for and gave towards the SEAPC Raising Kids Christmas Gift Challenge! It was a wonderful success.
For those of you who may not have known, we have very generous friends who sponsor orphaned, abandoned, and at-risk children who live in partnership ministries in various countries. These sponsors very generously give each year to provide Christmas gifts for their sponsored children. However, there are always children/young people who are in need of sponsors and there are always sponsors who, although they may greatly desire to do so, cannot afford to send extra money for a gift. The ministries caring for these children always provide something for these children, but we wanted to give them an extra blessing.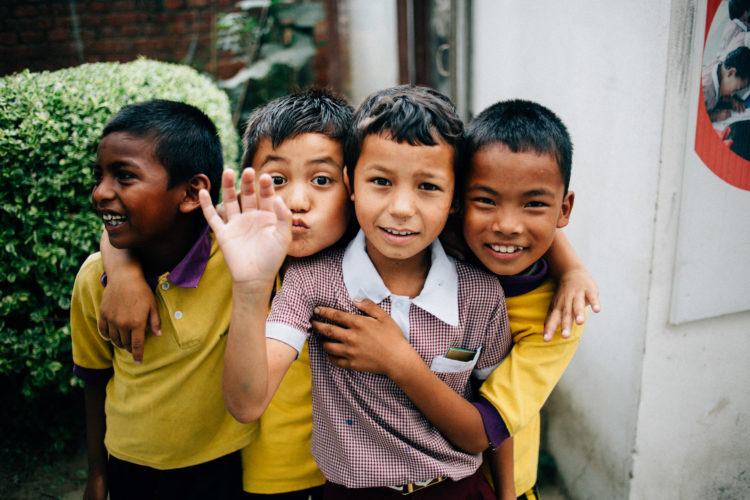 When I reminded sponsors about the deadline for Christmas gift funds to arrive, one very generous sponsor family asked how many unsponsored children there were. They then put forward a challenge that if we were able to raise up to $2,650 they would match it. This began the Christmas Gift Challenge.
Once again, you have risen to the challenge. Between the donations and the matching gift, $5,005 was raised to provide better Christmas gifts for children who are not sponsored. Thank you for bringing great joy to many children who may have never even received a Christmas gift in the past because they are new to the children's homes.
Thank you for showing the love of Jesus to them!
To learn more about becoming a SEAPC Raising Kids child sponsor, please click here.
SEAPC is dedicated to changing lives through prayer. If your heart is moved and you would like to partner with us, you can donate here.