Building the Herd
This post originally appeared in the July 2018 SEAPC Magazine.
"And before him shall be gathered all nations: and he shall separate them one from another, as a shepherd divideth his sheep from the goats: And he shall set the sheep on his right hand, but the goats on the left." (Matthew 25:32, 33)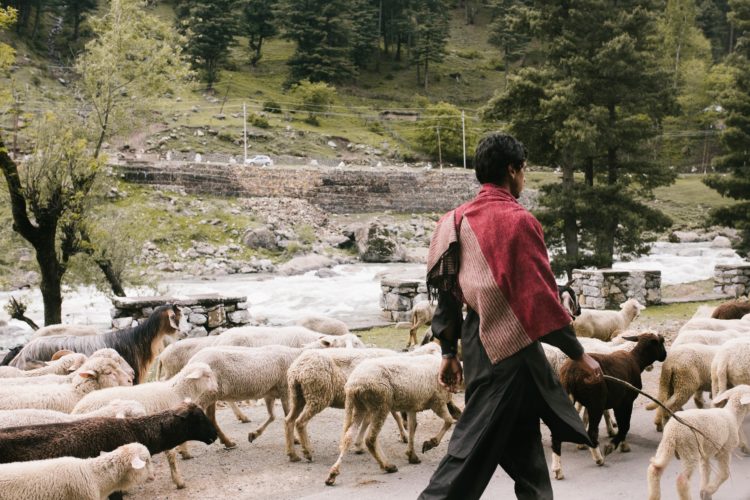 This word picture of the shepherd separating the sheep from the goats is kind of what our two micro-economic projects in India and Nepal look like. In Kashmir they only want sheep and in Nepal they only want goats.
The Food and Agriculture Organization (FAO) of the United Nations estimates that there are more than 850 million goats in the world and that Asia is home to over 65.3 percent of them, followed by Africa. The mountain village of Damechaur, west of Kathmandu, is home to our goat project.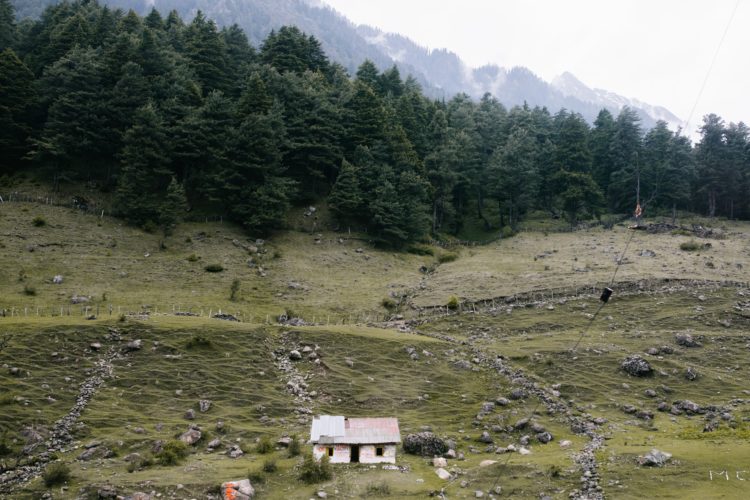 The believers from the village are currently building the goat pen and goat house for our small herd of goats. The first two goats are the famous Grace the goat and her sister. A dear brother from Washington, PA paid for the village water line to be fixed and now the village has access to unlimited clean water. Approximately 300 households will benefit from this water, because a believer heard about the need and responded. The goat herd lives on a very steep ridge and also has access to clean water now.
Goat farming has been practiced by a large section of the population in rural areas of Nepal. Goat farming is a profitable business with a low investment because of its multi-functional utility like meat and milk that are very nutritious. For these reasons, goats are the mostly widely used and most important livestock in Nepal.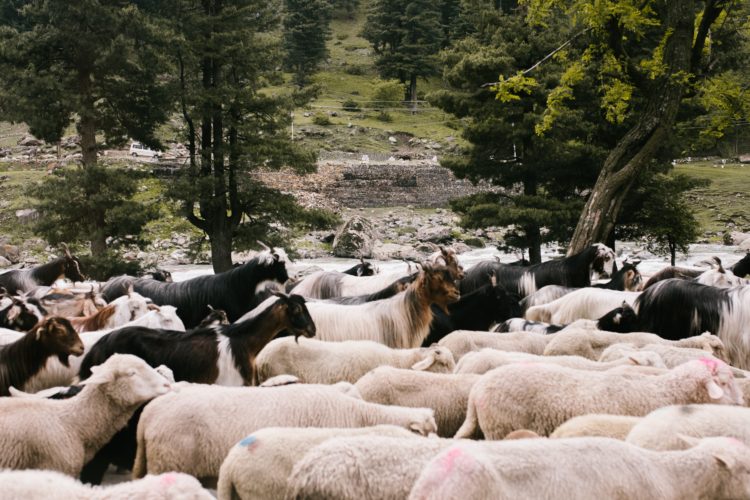 We are still buying goats for this village sheep project and need $1,365 to complete the flock for this year. The believers in the village have also planted corn to help feed the goats in the winter. If you would like to help with providing goats for the believers in this village, the goats are currently $65 USD each plus $10 for shots and a health check-up.