Boots on the Ground
"Boots on the ground" is a military term meaning battle ready soldiers moving forward to overpower and conquer enemy forces and territory to secure victory. We Christians are in spiritual warfare against a clever and cunning enemy who is no match against the GREAT "I AM WHO I AM" (Exodus 3:14).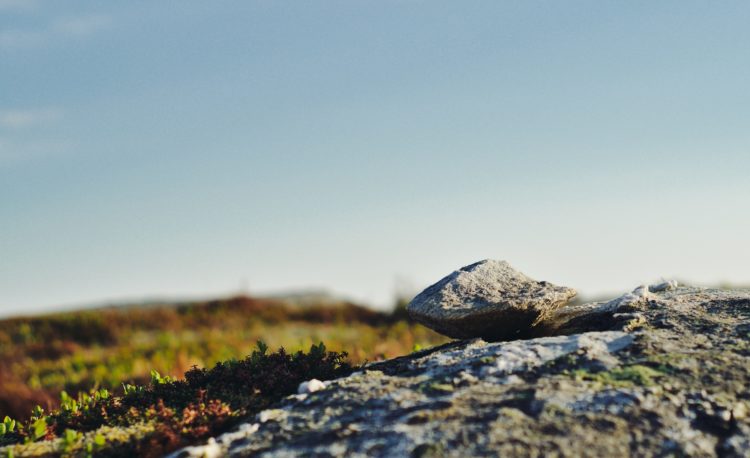 "Prayer walk the land" is a Christian phrase meaning battle ready men, women, teens and children stepping out in faith, empowered by the Holy Spirit, to be "more than conquerors through Him who loved us" (Romans 8:37). All of these scriptures are the arsenal from which we draw our authority and power as we prayer walk the land. (2 Corinthians 10:3-5; Ephesians 6:10-12; Zechariah 4:6) We apply God's Word, claiming victory for the Kingdom of God.
The following is a simple report about a small group of prayer walking brothers and sisters from the Monroeville Assembly of God Church located the eastern suburbs of Pittsburgh, PA. We are so blessed to be a small part in serving a much greater work. Our group of 26 individuals and small groups have been, are, and will continue in prayer intercession to tear down the strongholds of addictions and drug overdoses within our local communities of Monroeville, Murrysville, Plum, Penn Hills, Hempfield, West Mifflin, city of Pittsburgh, and North Side neighborhoods.
Our goal is to eliminate systems of violence through prayer, specifically focused on the opioid epidemic and widespread violent events, as was the theme of Pray Americas 2018. "I will give you every place where you set your foot as I promised Moses…Have I not commanded you? Be strong and courageous, do not be terrified; do not be discouraged for the Lord your God will be with you wherever you go" (Joshua 1:3,9).
In addition, we have been prayer walking the community pressure points of local government offices, numerous schools, communication centers (local newspapers, and TV and radio stations), businesses, and churches with the intention of bringing righteous change to all of these spheres of influence within our local communities.
We are changing the heart of America within each state, city, and community as thousands of believers do their part throughout the U.S., all of the Americas and the nations "as Your kingdom comes and Your will be done on earth as it is in heaven" comes to fruition.
Pray Americas 2018 may be complete, but the work is not. Please consider rallying your community to prayer walk to see an end to systems of violence! He is able!
"Praise the Lord – It is finished!"