A Lasting Impact
As the days get shorter, temperatures start to drop, and summer becomes a distant memory, it's easy to forget about the long-lasting, meaningful insight that we can glean from our short-term trips.
Throughout the year, we are blessed to have friends from across the globe travel with SEAPC as part of short-term teams in a wide variety of different contexts. We recently heard from our friend John Hollenberger, with his reflections on his own experience as part of an SEAPC short-term trip this past summer.
As of writing this, I've been back in the 'Burgh now for a little over a month. Being back has brought back all of the hustle and bustle of daily life. Work, kids, wife, church, small group, discipleship group, soccer practice…the list goes on. Much of life has gone back to how things were before heading to Cambodia. The busyness has caught up with me and I've become complacent in my praying, in my reading, and in my studying God's word.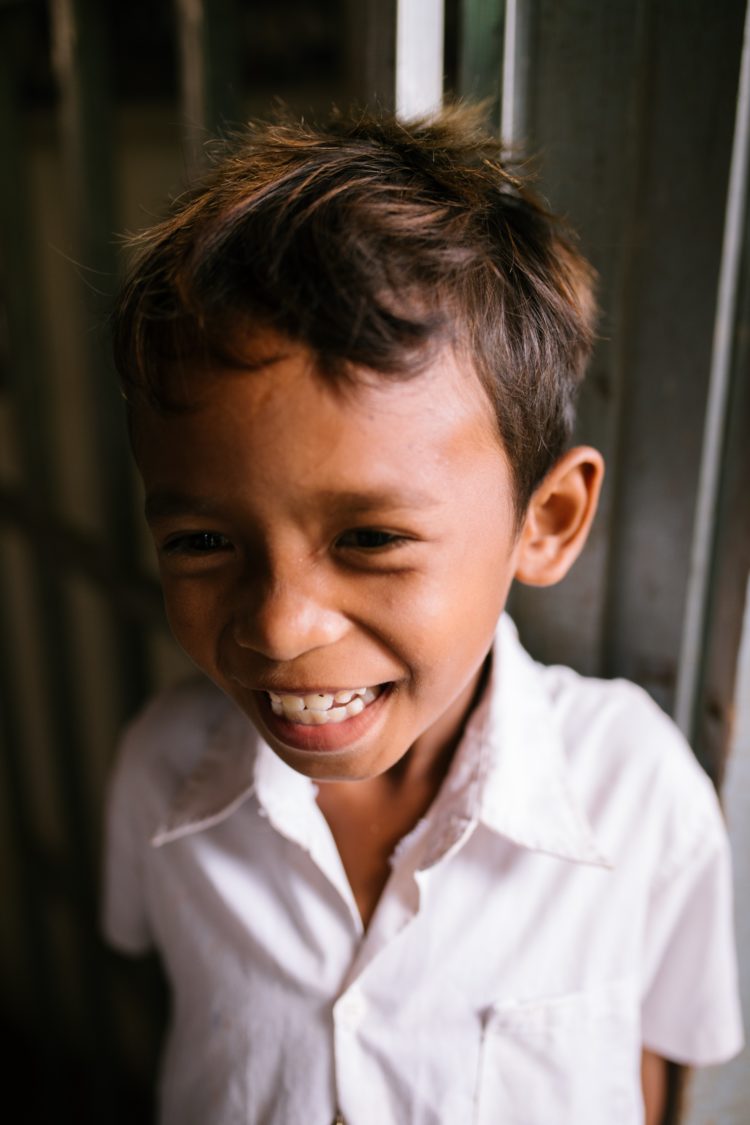 But one thing that is not the same since returning is me. While I'd love to be able to share with you some earth-shattering, monumental life changes I can't do that. But what I can tell you is that I have a constant stirring inside me. So what does that mean? Well, I don't really know if I'm honest. I have the benefit of working alongside some great folks that have shared some wisdom, and from that two points were common among the conversation:
– God has you where you need to be right now, in this moment. And for the moment you need to be where your feet are. Be present.
– We must wait on the Lord. All happens in his timing. And sometimes his timing is next week but sometimes it is 20 years from now. (This one may be tough. I have always been one of those fisherman that casts the line and reels it back in 2 minutes later.)
The Cambodia missions trip was a life changing experience. Not only while in country but it continues to be now that we are home. God is shaping me and molding me each and every day. If you ever feel a nudge to go on a trip, go. Don't worry about the time away, about the finances, about the what ifs. If that nudge is from God, everything will work out and fall into place.
Whether you are joining a short-term team to prayer walk, serve in children's homes, teach English, host medical clinics, or provide job training to professionals, please do so knowing that your short-term experience truly has a long-term impact — both on the Kingdom of God, and on you as an individual.
Consider joining us on a short-term trip in 2019 to use your God-given gifts in the platforms of healthcare, education, parenting, and micro-economic development.