There Is Always More Love to Give
As part of a series of blog posts about child sponsors from around the world, today's guest author is Laurel, a sponsor and dedicated medical missions volunteer. She and her husband live in the Pittsburgh area.
After traveling several times to Cambodia—and seeing the impact SEAPC is making there—we wanted to sponsor a child. Because of the sponsorship program, the kids we visited were well fed, healthy, educated, and Spirit-filled. Who wouldn't want to be a part of that? But for some reason, we didn't feel called to a Cambodian child. So we waited to see where God would lead us.
The minute I heard about SEAPC's work in Myanmar, I knew. That heart-pounding, shiver-down-the-back, gentle nudge that always tells me to move, told me this had to be the place our child awaited us. We wanted a young child, so we would have more time to develop a lasting relationship with her. And a girl, because, well, I do dresses and baby dolls better than t-shirts and soccer balls. Again we waited.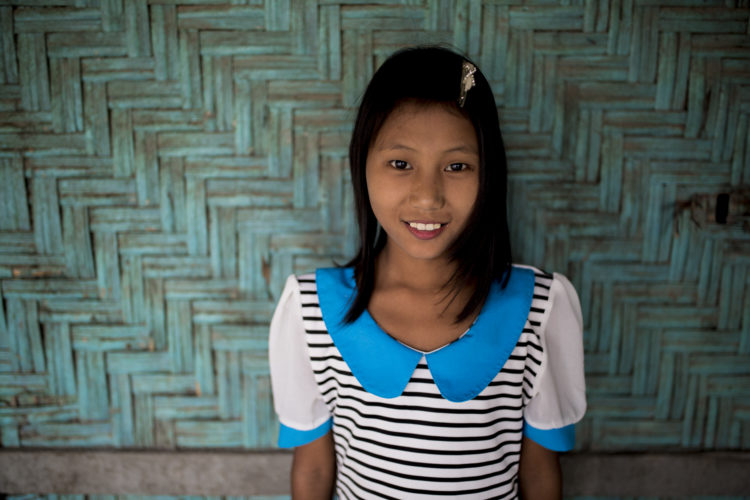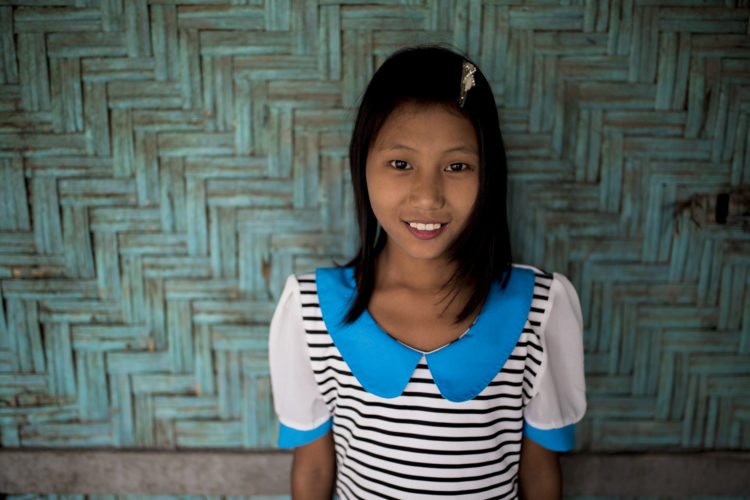 The day we received a picture and information on Thein, we had an instant reaction. This 6-year-old girl would be our new granddaughter. And we had to meet her in person. God blessed us with the opportunity to go on a medical mission to Myanmar, which included a trip to her children's home. There, we met our girl. She liked the baby doll and the dress…and the coloring book in Burmese.What can I say? Grandparents do these silly things. But honestly, I think she liked our hugs the best. With no shared words between us, we managed to have a "conversation." Her smile settled into our hearts, where it took up permanent lodging. The only downside? We had to say goodbye and come home. Cue the tears.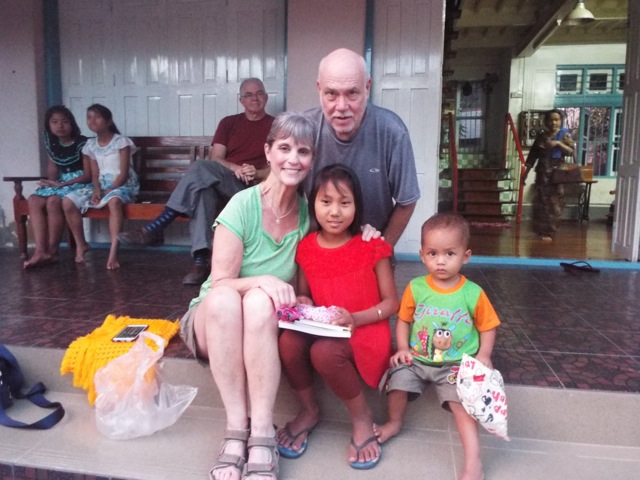 Our family talks about Thein as part of us, not as a stranger half-way across the world. We hope to see her again this fall. But regardless, our prayers, monthly donation, and occasional gifts go to Myanmar—and her notes and drawings come back to decorate our refrigerator.
We never expected to fall in love again. But my-oh-my, did we ever!
SEAPC is dedicated to changing lives through prayer. If your heart is moved and you would like to partner with us, you can donate here. 
To learn more about becoming an SEAPC Raising Kids child sponsor, please click here. If you're already a child sponsor and would like to share your own story, please send them to us at info@seapc.org.