Blooming Hope
"People say miracles don't happen anymore." Pastor Hector Zetino chuckled. "But you know what Pastor Mark says. 'If you don't go, you never know.'"
Hector is the embodiment of one who has taken that admonition to heart as he ministers to at-risk youth in Guatemala City's most dangerous neighborhoods. ASOFE, the program he began with a handful of kids, is growing. Young people are learning that they are children of the King. And as such, they are set apart to serve God, to serve one another, and to serve their community. Friends in Mexico and El Salvador have taken notice; ASOFE may soon be in those nations as well.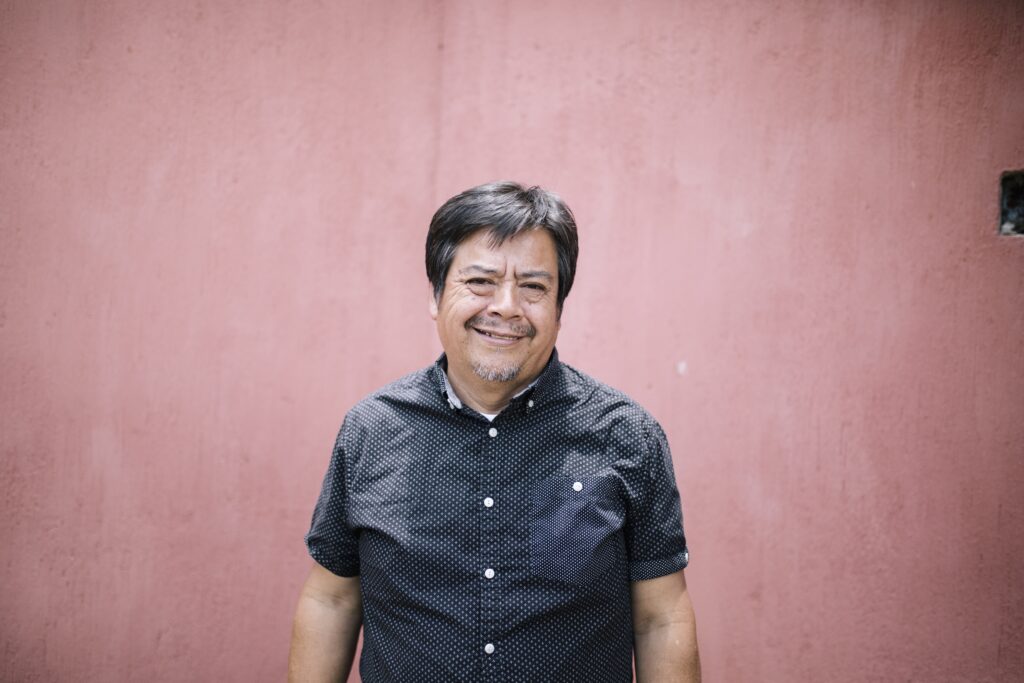 The one thing Hector doesn't see in himself is the gift of prophecy. He hears God speak but is very careful about sharing what he perceives. But recently, Jeff, a prophetic visitor from Dallas, met with him in Guatemala.
One evening Jeff said to Hector, "We are going to pray for each other and prophesy to each other."
Hector's response, "I'm not prophetic," elicited this from Jeff: "Yes, you are."
And so they prayed. While they were in prayer, Hector saw a picture for the briefest of seconds before it fractured into pieces in front of his mind's eye. But those seconds indelibly recorded the images in minute detail.
"I saw a bunch of flowers on a little hill. They were so bright—yellow and dark red, and some white ones. There were a few trees, and the sun stood over them to the west, creating bright light and shade. But the shade didn't affect the flowers." Hector mentioned this to Jeff but had no idea how to apply what he'd seen in a practical way.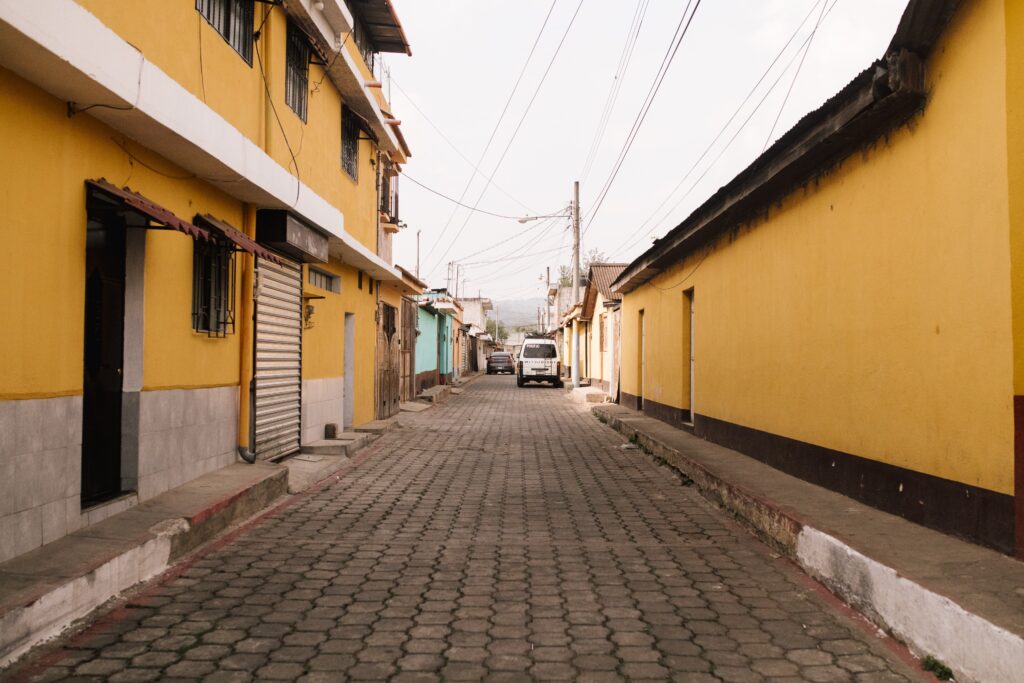 The next morning, Hector and Jeff went to pray at a place where shaman would come, sacrifices were made, and drug lords carried on their business. They saw people walking on their knees in penitence. And then Hector noticed a lady with two young girls at her side. He felt God compelling him to approach them. As he got closer, he heard the woman saying, "Jesus, Jesus, Jesus," with great emotion.
Hector walked over and addressed her. "Did I hear you calling on Jesus?"
She didn't seem surprised by the question or by Hector's presence. "Yes. He is my fortress. He is my rock." Many calamities had befallen her during the year: her husband left her, she lost her job, and she had no money to send her children to school. "But," she added, "Jesus provided."
The girls had started to cry.
Hector prayed with them and asked how he could help. As she talked about having no money to educate her children, he realized he had only a small amount of cash in his pocket—not nearly enough to make a difference. And the girls were too young for the program he had started. But he told them about ASOFE and found himself blurting out, "Would the girls want to come to ASOFE? And I will help you to send them to school."
The girls' big eyes got bigger, and their mother smiled as hope blossomed in her heart.
At this moment, he looked 30-40 feet behind where he had been praying for the family. And there, he saw the exact image from his vision the night before, right down to the vibrant yellow, dark red, and white flowers. The skin on his arms raised in goosebumps.
Through those flowers, God assured Hector of two things. "I'm in the right place, where God wants me. I'm doing what the Lord is telling me to do."
He saw that so many people have no hope and that it is the job of all who follow Jesus to reach out. True, he had no funds to fulfill his promise to the woman and children, but God gave him total peace over the offer. Hector knows that God's provision will come. And that rather than limiting ourselves by walking the path laid out in our heads, we need to walk the path that we see through the eyes of Jesus.
"We have to stop being rigid and logical," Hector said with another of his famous chuckles. "And let God do his work."