Meet Isaias and Blanca Acosta. He a is a lively and captivating fatherly figure overflowing with joy and she is a welcoming presence filled with an abundance of love and warmth. On a recent SEAPC trip to Mexico, it wasn't surprising to find that the Acostas were fondly referred to as Mami and Papi. This couple functions as spiritual parents to many. Together they travel throughout Mexico, and other parts of Central America, to encourage local believers and share their passion for prayer walking.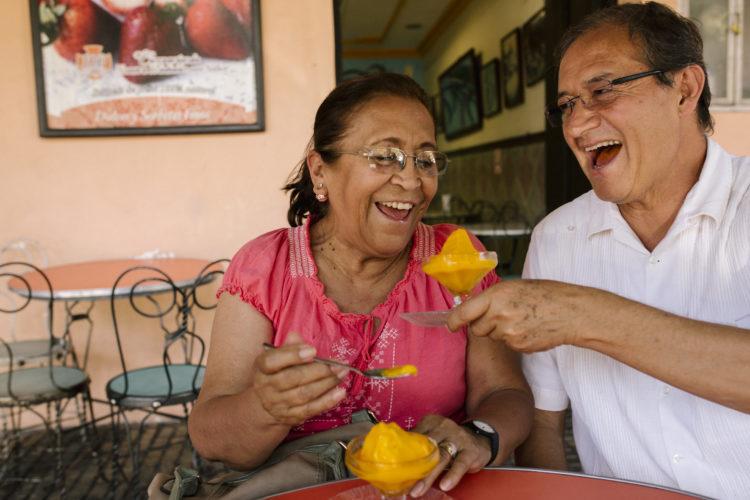 Isaias formerly taught Physical Education and Blanca designed custom dresses. They also previously owned a gym where Isaias coached gymnastics. When their children were in elementary school the Acostas became friends with an American couple, Richard and Fonda Hays. The Hays had a child in the same elementary class as the Acostas. Richard and Fonda were Christian missionaries living in Mexico. As the Acosta's and Hay's friendship developed, Isaias gave his life to the Lord. He proclaimed his love for Jesus first with Blanca following only half a year later. Isaias began attending conferences Richard Hays was speaking at. In jest, he told his wife that he was going to "gringo meetings." Curiosity got the best of Blanca and she eventually went to these meetings where she also decided to follow Jesus.
The Acostas' initial relationship with SEAPC dates back to roughly six years ago. However, their first point of contact for the organization was through Carol Missik, nearly two decades ago. Coincidentally, their relationship with Carol was first established through their children just like their relationship with the Hays. Recently, Isaias translated "The Attack Lambs" by Mark Geppert into Spanish, a powerful teaching on prayer, and it is now being spread throughout Mexico. Whenever the Acostas travel, they bring copies of this translated text to give away.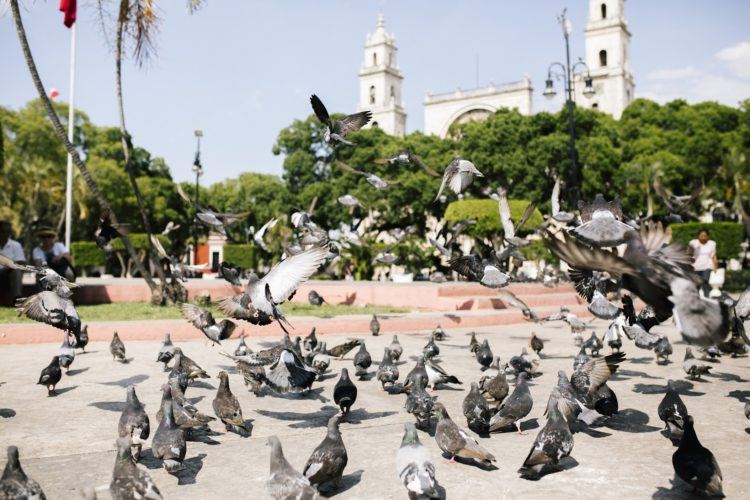 The Acostas have four children and six grandchildren. When they were younger, two of their children worked as translators for Carol. They did this on and off for twenty years. Currently, one of their children works with Richard Hays. Small world, right?  The same man that led both Isaias and Blanca to the Lord. The Acostas beam with pride while talking about their children and how they are all walking with the Lord.  
When asked what he wanted to see the Lord do in Mexico, Isaias said he would love to see a more favorable atmosphere for Christian culture. He also desires to see the gospel preached in every educational center. With a heart for the lost, it proves fitting his favorite Bible verse is John 3:16. While the Acostas love Mexico, Guatemala, and Belize they both sense a calling to Cuba and faithfully visit each year to encourage the church.  Witnessing their beautiful legacy build and unfold is a gift from God. Their story is rich, and full of divine moments with the Lord.
To learn more about where and how SEAPC serves, click here.
SEAPC is dedicated to changing lives through prayer. If your heart is moved and you would like to partner with us, you can donate here.