As we launched out on our recent trip to Delhi and Kashmir, our small group of four were settling into our respective seats for our fourteen-hour flight to India. I was blessed to end up with an empty seat between myself and the gentleman seated to my left in our three-seat configuration. For the majority of the flight we did not converse as we were engaged in reading, writing, napping, and in periodic up down walking and stretching in the aisles of the aircraft.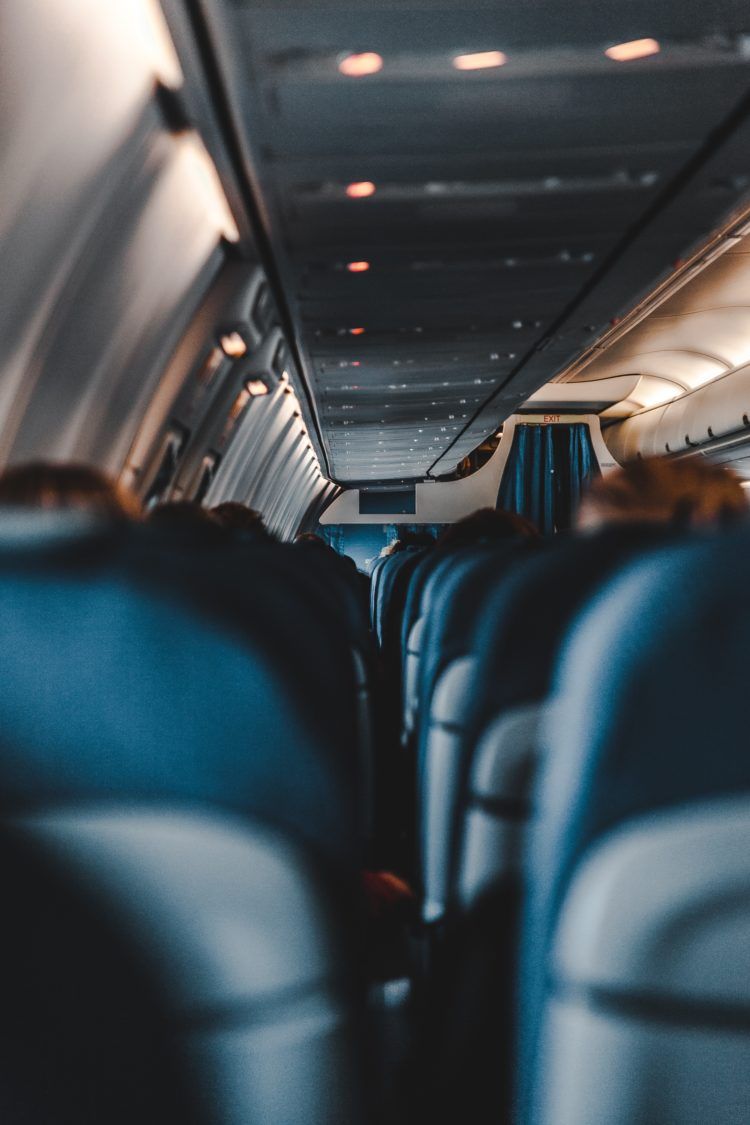 However, with a few hours still remaining in the flight, I smiled and engaged this Indian gentleman in conversation. We talked through a few introductory pleasantries which then flowed into a warm and blessed encounter that lasted for two hours. I am convinced that there is no such thing as coincidences, fate, or karma in the Kingdom of God—only divine appointments as we are prayed up and truly open to what the Holy Spirit is leading us to do.
This man, who I'll call Mr. M, is a 61-year-old businessman who owns a software engineering company with offices in the USA and Delhi, India. He was born and raised as a Hindu in the Delhi and was educated in the US. Recently he had lost his wife, the love of his life, to cancer. Tears flooded his eyes as he shared details about his wife and her battle with the disease. They have two grown sons living and working in the USA. Mr. M asked me about my family, my career, and my purpose for traveling to India. I shared with that him that I am blessed with a wonderful wife, daughter, and son and that I am retired from careers in teaching and the aviation maintenance training field. I went on to explain that I am now serving the Lord in world missions with SEAPC and that we are currently working on a project in India and I am traveling with a small team of missionaries.
I asked him if I could pray for him and he gladly agreed. At this point, I felt led to share Jesus Christ with him by simply speaking God's Word into our conversation, saying that the Lord Jesus Christ lived, was crucified and died for every man, woman, and child on this planet. He was resurrected from the dead, ascended into heaven and sits at God the Father's right hand interceding for us. We as human beings must simply believe in faith and accept Jesus Christ as our Savior. He listened attentively to what the Lord had spoken through me to him. The flight attendant then broke the silence as she gave the announcement to prepare for landing. I am believing that the Holy Spirit will stir this man to salvation in His perfect time and way. We exchanged emails and phone numbers as we prepared to land in Delhi and agreed to stay in contact, which I plan to do.
I really believe that this encounter brought the love and goodness of God the Father and Christ Jesus to this hurting man while bringing Glory to His Name. This was a divine appointment on an airplane at the outset of our missions trip that, in my heart, set the tone as we served in India.
Our team was bathed in prayer as we stepped out in faith to execute what Brother Bill Richardson had put together for our time in Delhi and Kashmir. We, through the presence and power of the Holy Spirit, walked out the plan and accomplished what God had intended for this specific trip, time, and place. There is much more to accomplish as we move forward through the door of breakthrough in Srinagar, India as SEAPC's vision comes to fruition in God's perfect time and way. (Proverbs 16:1,3,4,9)
To God be the Glory in all that we do at the South East Asia Prayer Center.
"Give thanks to the Lord, call on His Name; make known among the nations what He has done, sing to Him, sing Praise to Him; tell of all His wonderful acts. Glory in His Name, let the hearts of those who seek the Lord rejoice." – 1 Chronicles 16: 8-10
To learn more about where and how SEAPC serves, click here.
SEAPC is dedicated to changing lives through prayer. If your heart is moved and you would like to partner with us, you can donate here.