As part of a series of blog posts about child sponsors from around the world, today's guest author is Ginny A., a longtime child sponsor from the Pittsburgh area.
I have always had a special love and compassion for children and have worked as a School Nurse Practitioner in the Pittsburgh Public Schools for 28 years. As a lifelong single woman, I have been blessed to help care for and love my 10 nieces and nephews and now my six great-nieces and great-nephews as well as my school children with whom I work.
In November 2010, Tina Tomes, Raising Kids Coordinator, came to the Penn Hills Christian & Missionary Alliance Church to find people willing to sponsor children in Myanmar through SEAPC.  She had a beautiful display of the children's pictures in the foyer of our church.  She shared how a small donation per month would provide these children with food, clothing, medical care, education, shelter, and staff caregivers. The Lord was speaking to my heart during her presentation. I knew that I must help and I picked the picture of a little girl named Deborah who was 6 years old. I signed up so she would be "my child".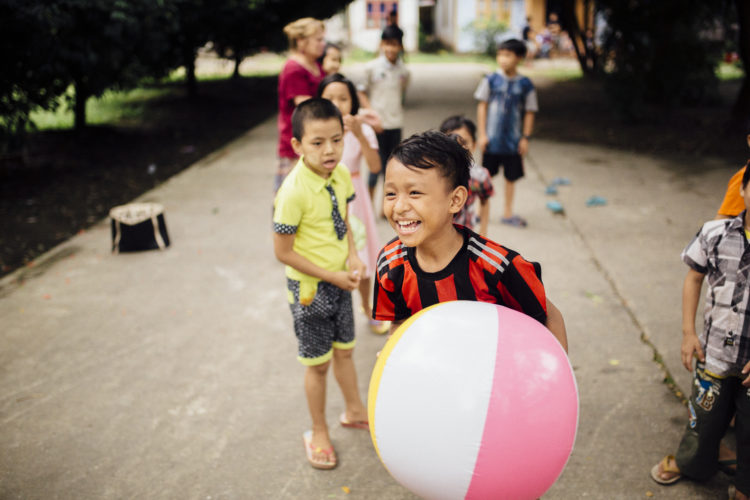 Within a week or so, I learned that Deborah had a baby brother named Enoch who was only 3 years old! Of course, the Lord spoke to my heart again and I knew what I had to do. I signed up to sponsor Enoch too so now I had two children!  
I have so enjoyed my sponsorship these past almost seven years, and my kids are now 10 and 13 years old.  I love and treasure the photos, letters, and drawings from my children! My refrigerator is covered with their pictures and drawings!  It has been fun watching them grow and see little Enoch start to smile for his pictures!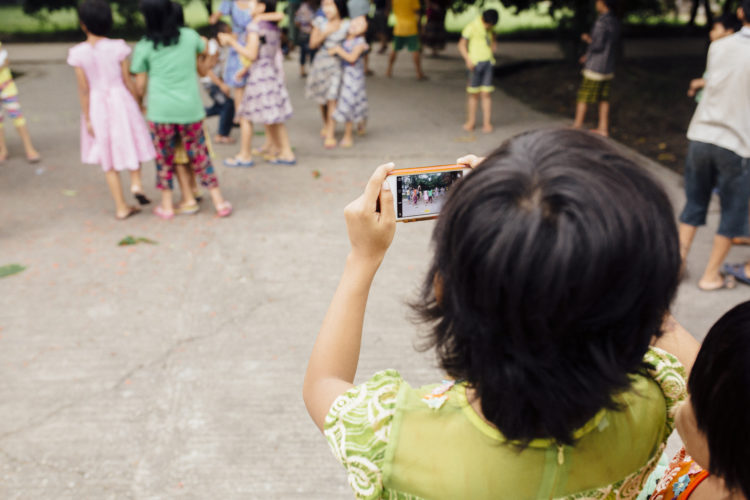 Deborah and Enoch are in my daily prayer journal under "family" and I pray for them and SEAPC daily.  I have enjoyed sending the children little packages every few months to brighten their days.  Now that the children are older, they thank me in their letters for some of the gifts included in their packages so I know that they are receiving them.  I am not sure who has been blessed more by my sponsorship, me or Deborah and Enoch! God is so good!
To learn more about becoming an SEAPC Raising Kids child sponsor, please click here.
If you're already a child sponsor and would like to share your own story, please contact us at info@seapc.org.