Remember the story in the Old Testament about Abraham and Sarah? The one where they were promised a child in their old age if they remained faithful? There is a couple whose story proves reminiscent of this Biblical tale.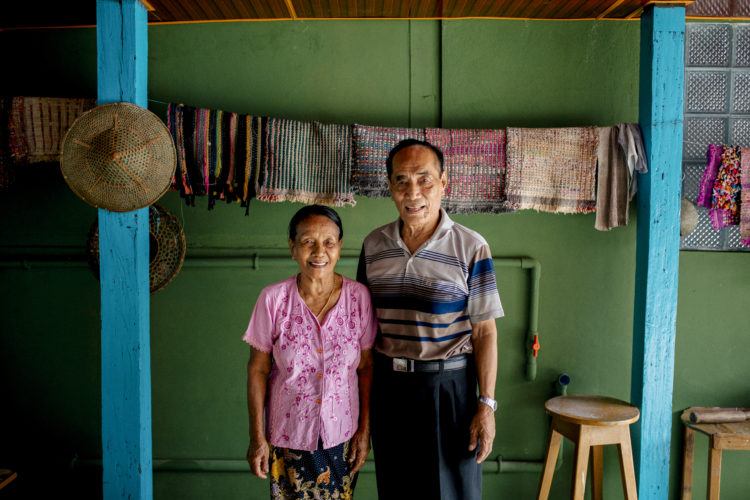 Northern Myanmar is home to one of the most precious couples the world has ever beheld. With four biological children, they now have upwards of 216 children in their extended family. Their son, who lives in a different part of Myanmar, shares his home with over 200 children. These two fiery 80-year-olds hold more love and genuine energy than your average Joe after sipping a good cup of java. This past year they have helped feed, house, and raise sixteen children. Energy proves imperative for raising young children and they are blessed with more than enough to go around.  
This couple, more than anything, exists as a reminder that one is never too old to say "yes" to Jesus. Sarah had a child well past childbearing age and offers us a lesson today in proving one can never be too late to serve in the calling of God. There remains no lack in time, resources, and love. The requirements to serve Jesus are the same for Sarah as they are today, a willing and open heart.
To learn more about becoming a SEAPC Raising Kids child sponsor, please click here.
SEAPC is dedicated to changing lives through prayer. If your heart is moved and you would like to partner with us, you can donate here.