During the month of May, SEAPC will be sending a medical missions team into the mountain valleys of Kashmir, North India. One of the mountain valleys that the team will serve is called Pahalgam or "the valley of the shepherds."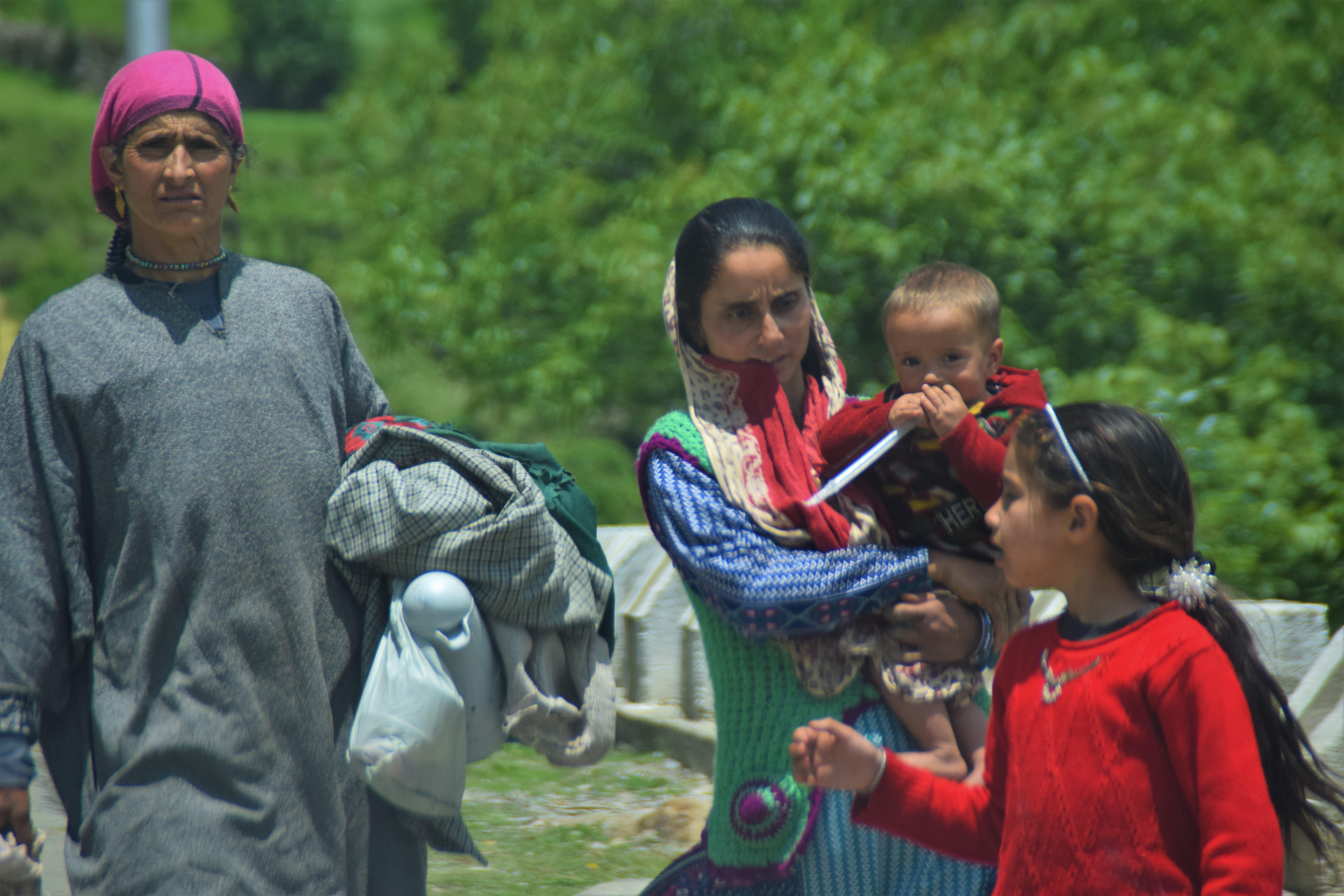 Last year, I was with Brother Mark Geppert meeting with the imam and other leaders from the Pahalgam Valley and they talked about the need for medical services for 40,000 people that live there. The imam talked about not having medical services available for all of these people and noted that a clinic would make a big impact and give them hope that someone cares for them. His words reminded me of the calling of Dr. David Livingstone when heard the words of Robert Moffat a missionary to Africa.
Moffat said, "I have seen, at different times, the smoke of a thousand villages — villages whose people are without Christ, without God, and without hope in the world." As I looked down the valley and saw the smoke rising up from the different homes and villages, all I could think of were "villages whose people are without to the valleys REACHING Christ, without God, and without hope in the world." I knew I had to pray and get a medical team to reach the people of that valley.
Our medical team will be partnering with the John Bishop Memorial Hospital in Anantnag — about an hour and half down the valley — to host medical clinics for the people of the valley. God is using the doctors and nurses to get into places that most missionaries cannot get into. Their medical skills and gifts give them a very practical way to be the loving hands of Christ to spread the love of Jesus to a lost and hurting world. If you are medical and the Lord is speaking to you about getting involved, then please call or email us, and we will get you the information about either this trip or another trip that will allow you to use your skills and gifts to change the world.
This team needs your prayers. The valley of Pahalgam is almost 100 percent Muslim, but greater is He that is in us than he that is in the world. We will be walking in power of the Holy Spirit to be light in a very dark place. Matthew 5:16, "Let your light shine before men in such a way that they may see your good works and glorify your Father who is in heaven."
To learn more about where and how SEAPC serves, click here.
SEAPC is dedicated to changing lives through prayer. If your heart is moved and you would like to partner with us, you can donate here.