In 2007, SEAPC brought preschool into the Cambodian public school system and now employs thirty three full-time preschool teachers. Over the course of 10 years, these preschool classrooms have won several awards. Without the faithful daily service shown to the little ones through our amazing teachers these awards and recognition would not have been possible. Here are a few of their inspiring stories.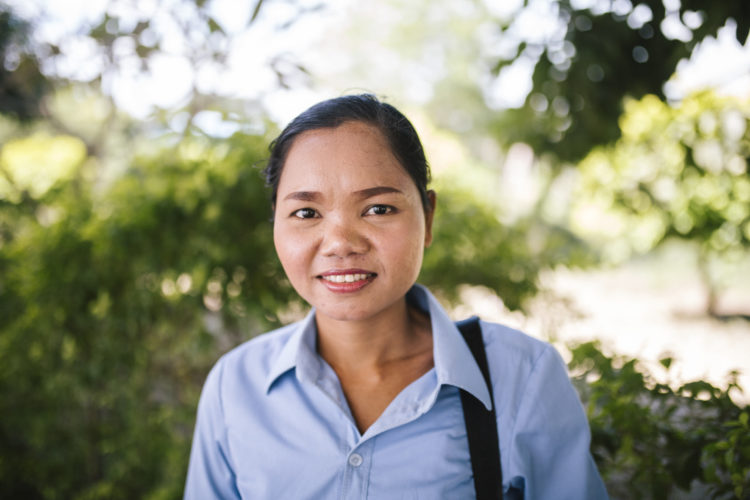 Meet Tann Ratna, one of the 33 full-time preschool teachers employed by SEAPC. She has been teaching for over a decade, and enjoys sharing her love of writing and math with her students. For Tann, the most rewarding aspect of teaching takes place in seeing her students learn how to write their basic letters. She greatly desires to see her former students continually further their education, even past the high school level. Tann also eagerly hopes for a growing number of preschools in the Banteay Meanchey province. Working in a rural area, Tann is aware that her job proves unusual. She shared with us that people don't usually view preschool as necessary to a child. However, she gives thanks to SEAPC for the opportunity and is thankful for their investment in preschools throughout Banteay Meanchey. Tann is a woman of tremendous faith and it remains our joy to employ her. We believe her service to the little ones of Cambodia will offer a vehicle for change in the country.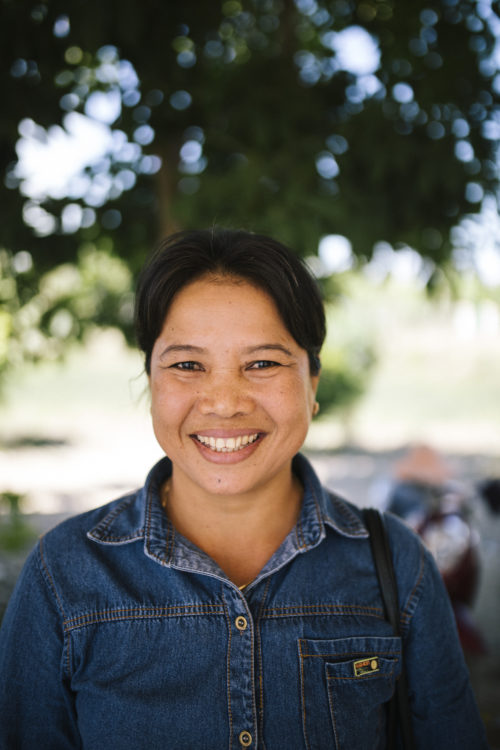 Thou Khann has worked with SEAPC as a preschool teacher for five years. Previously, Thou was a cook for a Swiss school in the village. Her job as cook ignited a desire for teaching. Whenever she wasn't stirring a pot of rice or cutting up vegetables, Thou helped instruct the kids alongside their studies. She cherished the opportunity at the Swiss school as it helped enforce her new trajectory as a desirous school teacher. Now Thou instructs 40students daily.  It brings her joy to teach her students art and allow creative ways of learning through fun activity. Thou desires her students to grow educationally but ultimately hopes they enjoy learning. She expects to see her students flourish academically and become the change needed to influence the Cambodian generations to come.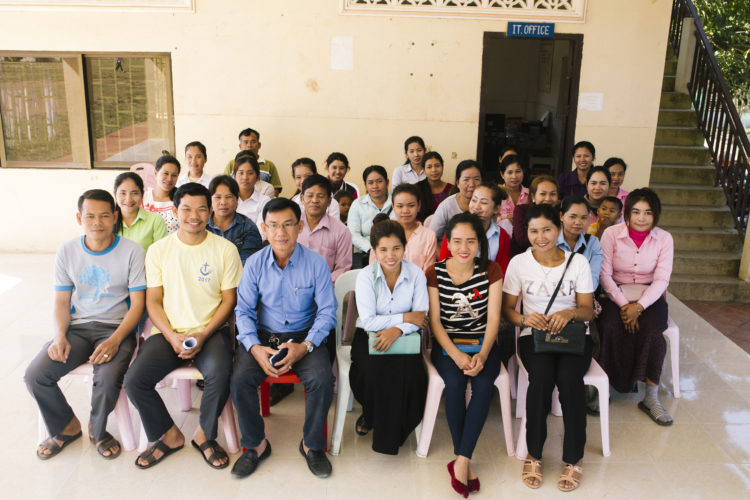 In 2017, the first class of preschoolers will enter their final year of high school. What thanks can we render to God for His continual provision and blessing over these beautiful children! We can only hope and dream for their tremendous futures, and pray for the young children entering into their first years of preschool. Please join us in prayer for these wonderful preschool teachers as they submit themselves to the faithful work of raising up this nation's upcoming leaders.
For more information on what is happening in Cambodia, please click here.