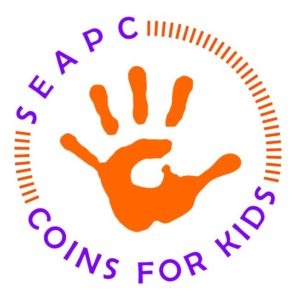 Dear Friends,
With the SEAPC Coins for Kids fall campaign coming to an end on November 22, I wanted to take time to say thank you to everyone who has participated over the years. It is through your sacrificial giving that, since 2007, Coins has raised more than $124,000 and has contributed to the needs of children around the globe.
I have seen the impact your spare change has made on lives, whether it's been life-saving treatment for a child needing heart surgery, a high school student able to attend a church-led youth retreat, supplies to tornado and earthquake victims, or renovations to dormitories for orphaned and abandoned children. I'm looking forward to seeing what the Lord will do with contributions from this campaign.
We at SEAPC are very grateful for your support and choice to contribute with your spare change to impact the needs of kids around the world.
May God bless you abundantly.