Zoned In
And I will lead the blind in a way they do not know, in paths that they have not known I will guide them. I will turn the darkness before them into light, the rough places into level ground. These are the things I do, and I do not forsake them.

Isaiah 42:16
A medical mission to Guatemala, huh? People from many churches and organizations go there to serve. I might have zoned out thinking about it, had Pastor Hector Zetino not been involved. But he's the real deal. If he needed us, he would get us. And so, in late July, the SEAPC medical team packed up their gear and headed to Guatemala City.
Upon our arrival, we were greeted by the gracious Drs. Marta and Salvatore Sanchinelli, escorted to their lovely guest house complete with hot water and hot meals. As we sat there in their blooming garden for morning devotions, it all spelled vacation, not mission.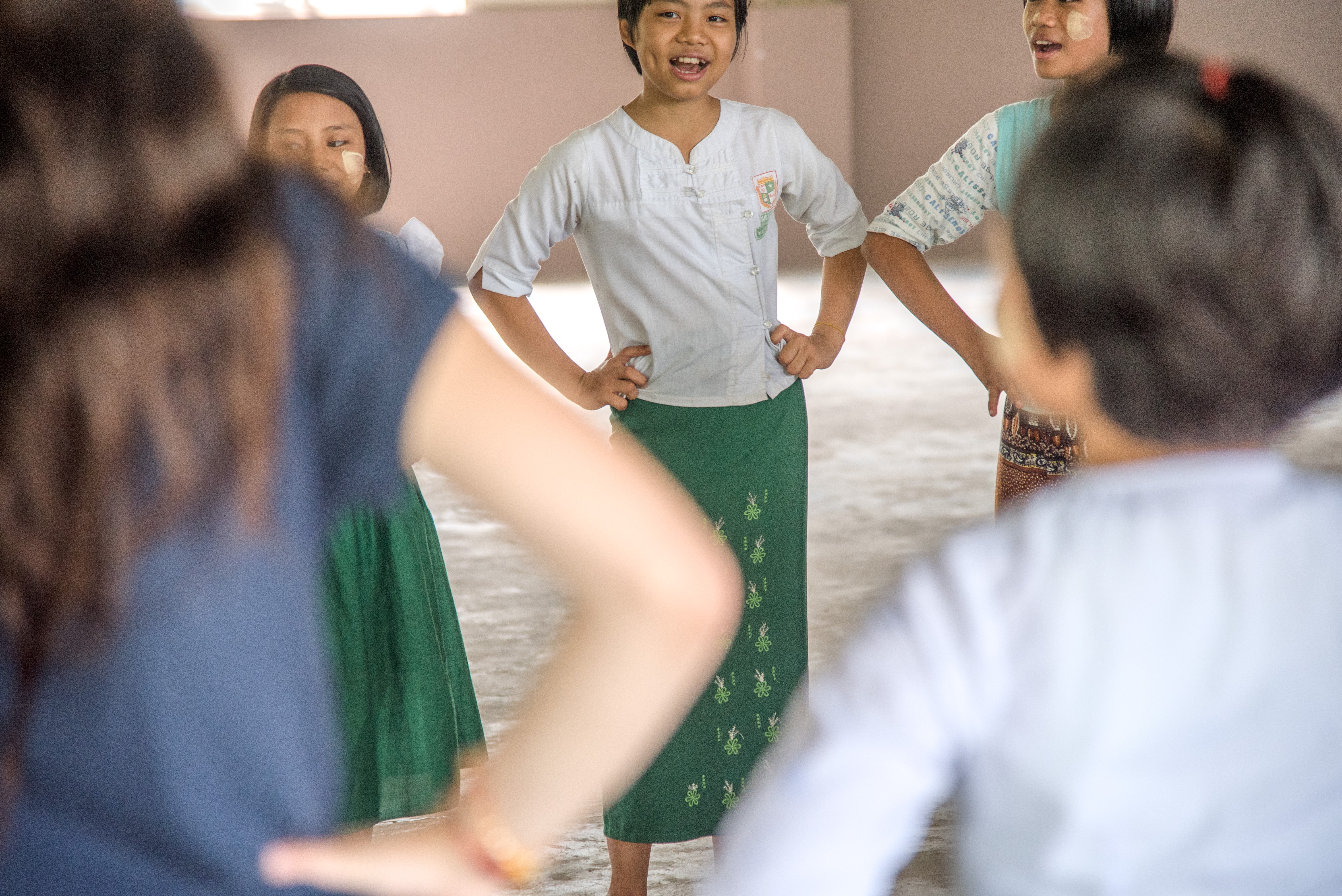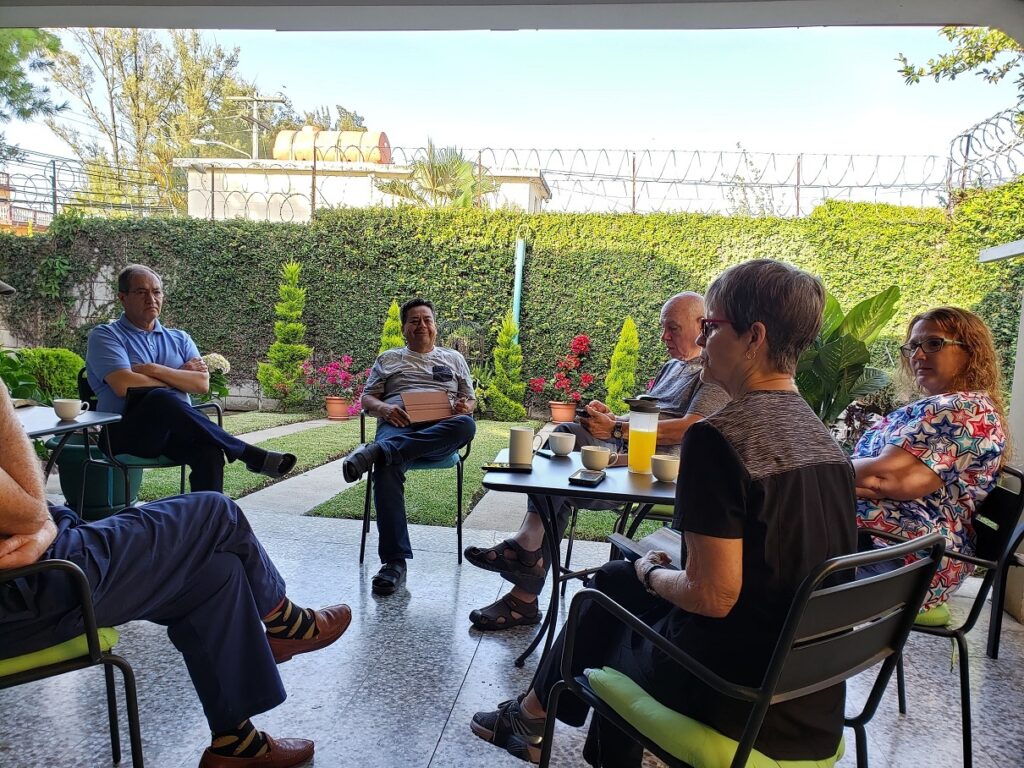 It would be tough to return home with tales of sacrifice in the mission field. Until pops from the closest Red Zone echoed through the night outside the barbed wire and metal gates that enclosed us.
I nudged Harry, nurse/Vietnam combat vet. "Sounds like fireworks. Is it a holiday?"
His clipped response, "Gunfire," said it all.
Although the medical team is known for feeling safe anywhere—including this trip—those crisp retorts were a reminder that we had traveled to yet another place where Jesus and medical care were needed. Desperately.
A bonus of serving with Dr. Marta, a professor of medicine, and Dr. Salvatore, a pediatrician, came in their inclusion of a gynecologist and an internist. Five doctors, three nurses, and two prayer warriors from the States teamed up with our Guatemalan medical friends, translators, Pastor Hector Zetino, and Debbie Zetino. Everyone had numerous jobs, and all were gracious and flexible.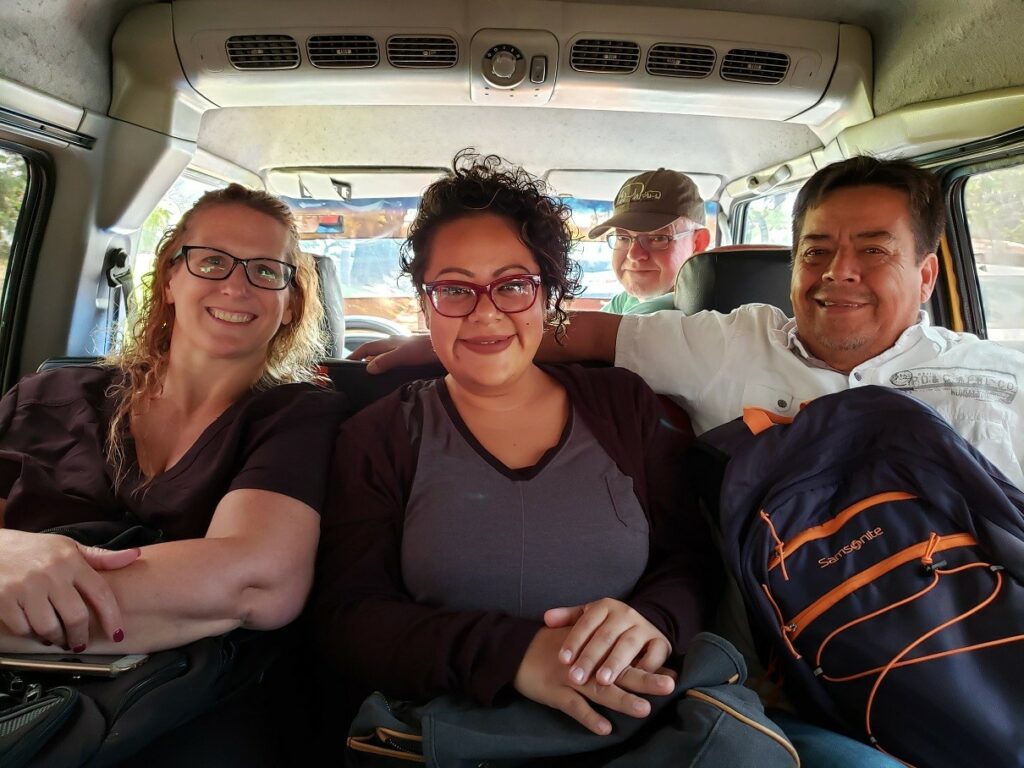 We were blessed with plentiful donations of medicine, supplies, and financial support from people who partnered with us even though they couldn't travel. They are as much a part of any team as those who get off the plane. Simply put, it couldn't be done without them.
Clinics were a bit chaotic as the team navigated language barriers, triage under a tree, the flow of patients, back-ups at the pharmacy, and the desire to linger with those who needed extra attention—even though scores of others waited to be seen.  Altogether, approximately six hundred men, women, and children came for care—and prayer.
Medical clinics are different from other missions in the number of moving parts that have to be accounted for because no matter the illnesses, the dilemmas, or the challenges, the most important thing we provide is prayer. Without it, there is no reason to go. And so we combine the practice of medicine with the provision of ministry.
And although the people think they come for physical healing—and they do—that is merely an introduction to Jesus and the more critical spiritual healing. On this trip we saw both, in abundance.
The clinics may have been held in Red Zones, but these became miracle zones claimed by the Holy Spirit. There are too many physical healings to enumerate. A woman with a large tumor on her side went for prayer. The tumor disappeared. Another woman came with contractures in her right hand and arm from an old stoke. During prayer, her hand opened, and her arm moved for the first time in five years.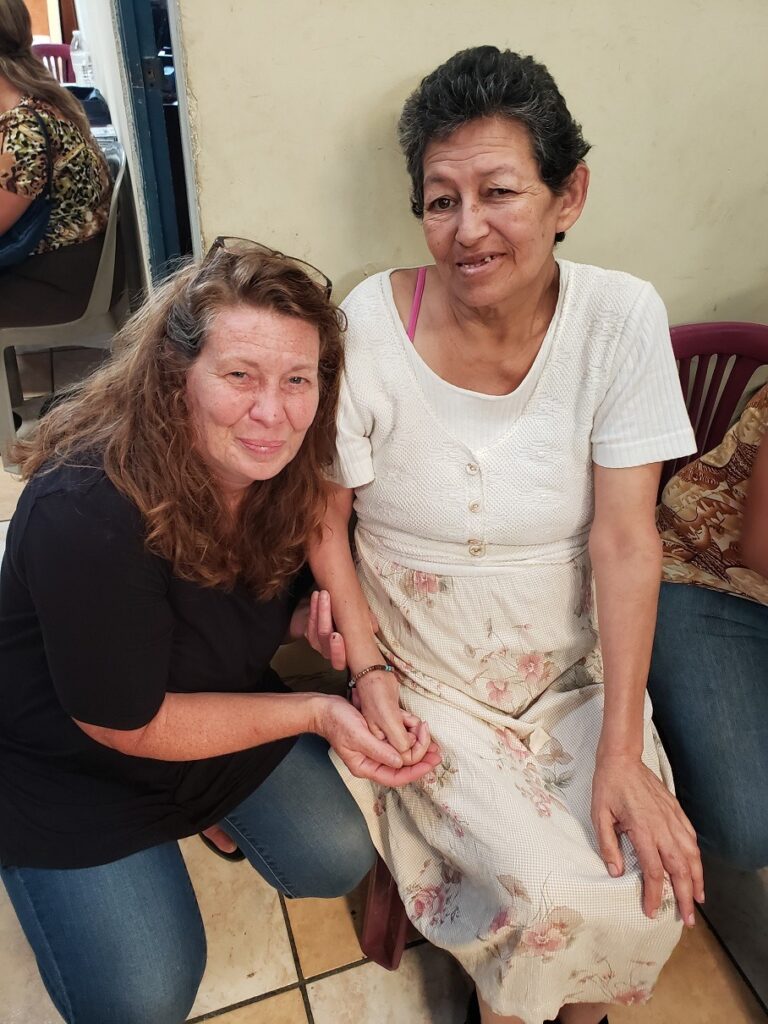 A limping woman had one leg longer than the other. As she received prayer, the shorter leg matched the longer one. We prayed over a man with a needle embedded deep in his hand before making an incision to remove it. A second incision had to be made. The needle was never found.
It is easy to be a part of these events and remain skeptical—believer or not. In American culture, miracles are far removed from the norm, even in Christian circles. The remarkable story of Lazarus being raised from the dead by Jesus in John 11 yields two results: belief that reveals the glory of God (v. 40), and unbelief (v. 46) that leads to hardened hearts.
When someone claims relief from a headache, a sore shoulder becoming pain-free, feet that are no longer numb—these make a skeptic shrug. Are they miracles or the power of suggestion? But tumors disappearing, legs lengthening, hands opening? These are undeniably the work of the Great Physician.
The greater miracles during this trip were soul-based. Daily, people repented and gave their lives to the Lord. Some who made no commitment took in everything happening around them as others labored to serve and to bring glory to God. On the final day of clinic, 128 patients were seen. From that group alone, 120 either recommitted or accepted Jesus. The eight others walked away with a great deal to ponder from their experience.
Even outside of clinic settings, the team encountered God-ordained moments. Everyone has a story to tell. Mine happened at the House of Faith and Hope, a Christian haven for kids from dangerous neighborhoods founded by Hector Zetino, with Debbie Zetino as Director.
During worship that morning, one young woman fell to her knees, sobbing. She buried her face in the seat of a chair and cried throughout the singing. When the others left the room for discipleship, she remained, still crying. I sank down beside her, took her in my arms, and murmured of her worth. The real sense of her pain from something shame-based of a sexual nature overwhelmed me. Later I discovered her history of sexual abuse. I prayed, including the minimal words I knew in Spanish. El Senor. Cristo Jesus. Dios te ama.
With Dr. Marta's daughter Sarita translating, I began to speak of God's great love and many other things that were the Holy Spirit's words, not mine. And I pledged to be her abuelita (little grandmother), to pray for her, and to find a way to stay in touch. At that moment, her smile blossomed into a flower of great beauty. Teardrops remained suspended on her dark lashes, but the sorrow that had been in her brown eyes now reflected peace. That's a miracle for you.
We left Guatemala after only one week. We will not be remembered. Medicines will run out. People will forget the health teaching. Daily life will remain challenging. So why go at all? What difference did it make for them? For us?
Although the medical interventions seem short-lived, the spiritual remain. The team doesn't provide care in a vacuum. Local churches, Pastor Zetino, and the Christian medical community remain to reinforce teaching and support growth. Relationships are formed, not only with the team but with the many volunteers who live in the same neighborhoods. The seeds that are planted will be nurtured, in anticipation of a great harvest.
With today's connected world, even though the SEAPC medical team is now home in the U.S., communication with new Guatemalan friends will continue. Plans are already underway to return and to expand the scope of care to rural areas. Prayer doesn't require a passport; we pray for them, and they pray for us. The zone we live in is unimportant.
The Lord's work never ends—and is never work. Being on a medical mission, serving Jesus, fellowshipping with believers worldwide—that is real life, to the fullest measure of joy.
You make known to me the path of life; in your presence there is fullness of joy; at your right hand are pleasures forevermore.

Psalm 16:11