Volunteer Opportunity
Growing pains. No one truly likes them, but they are a sign of growth, advancement, and fruitfulness. Raising Kids has been experiencing growing pains for a while and, right now, they are the most painful that they have ever been.
Marvelous things are happening within Raising Kids. We now serve five different ministries in five different countries (Cambodia, China, India, Myanmar, Nepal), with sights on more. There are over 700 children/young people living in these homes. This means that every day, over 700 youngsters are safely sheltered, fed, clothed, educated, cared for, and (most importantly) learning more and more about Jesus. In addition to this, there are almost 400 sponsors who are connected specifically with the SEAPC USA office for their sponsorships.
Recently, if you haven't heard, God answered a prayer that I (and others) have been praying for a long time. He provided someone who decided to sponsor all children who were available at that time. We have been rejoicing! Of course, we knew that it was temporary. Children are always arriving and sponsorships always changing. Now, just a few weeks later, there are possibly 11 young people—most of whom have just arrived—in Cambodia who need sponsors.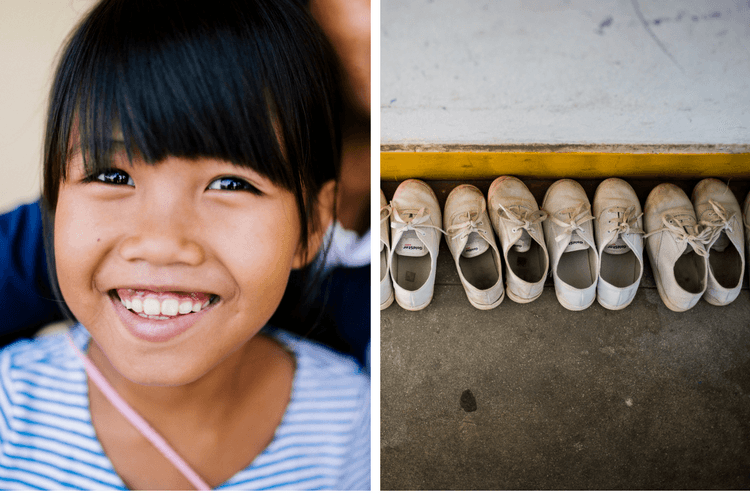 God has given me a vision for Raising Kids. The vision is that everyone involved with it—children, home staff, office staff, and sponsors— would have the best experience possible for God's glory. This encompasses so many different things; from improving communication and information for sponsors to supporting the staff in many different ways to making the homes in the best condition possible to providing anything and everything the kids need to not just survive but thrive. The vision also includes supporting the staff in how to encourage the children to grow more in their relationships with Jesus, especially to be confident in who they are in Jesus. The older I grow and the more I deal with issues from my past, I know that confidence in who you are in Jesus is key to a thriving life.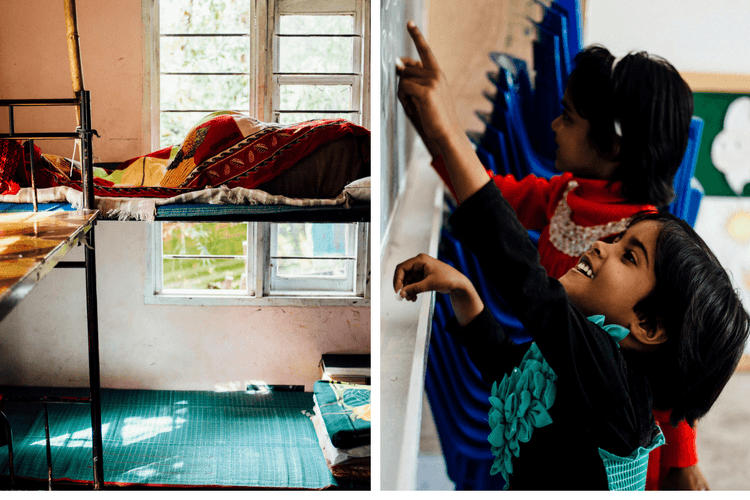 With just me in our office trying to keep track of all of these things, I have failed. It is just too much for one person to do alone. I have managed with the great help of an intern the past two summers and a couple of people who can volunteer at times. The time has come where one or more volunteers, able to commit regular time, are needed. We need someone in our office full-time for assistance. This can be just one person or a couple of people who rotate days.
Are you interested? There are some requirements.
   –  You must love Jesus.
   –  You must have a God-given passion to help orphaned, abandoned, and at-risk children and those who care for them.
    – You must pray.
    – You must be detail-oriented.
    – You must have basic computer skills and be teachable on programs.
    – You must be able to come into the SEAPC office in Oakmont (our office is open M-F, 8:30 AM to 4:30 PM).
    -You must love Jesus… Yes, I said that one already. It is vital in what we do and was worth repeating.
A volunteer would help with entering and maintaining child information, sending out new sponsorship packets to new sponsors, communicating with sponsors through various media (mostly email, letters, and phone calls), and various other tasks associated with Raising Kids. This will allow me to put more emphasis on the things we need to do to reach the vision that God has given, as well as improve the current level of ministry.
If you feel God pulling at your heart right now, telling you that this is what He wants you to do, please call me at 412-826-9063 or email me at tinatomes@seapc.org.
To learn more about where and how SEAPC serves, click here.
SEAPC is dedicated to changing lives through prayer. If your heart is moved and you would like to partner with us, you can donate here.