The Reality of His Glory
As a high school and college student, my very worst subject was science, especially the physical sciences. I remember so very little of what I learned. However, there is one word that always fascinated me, and that word was "osmosis," or, "the spontaneous net movement of solvent molecules through a semipermeable membrane into a region of higher solute concentration, in the direction that tends to equalize the solute concentration on the two sides."
Somehow, in my limited understanding, I came up with a very simplistic and unsophisticated understanding of this concept, which can be transferred to many other areas than science.
For example, the consuming, overpowering Glory of our Mighty God! When I first began a prayer ministry, I had little knowledge of the Glory, and even less as to how it manifested. However, over the years, as I have grown from an "outer court" dweller to an "inner court" dweller, I know that when we spend quality and focused time in His Presence, His Glory begins to become an infilling. Within this Glory is found Grace and Mercy, anointed intercession, empowerment for miracles, and supernatural love even for the unlovable.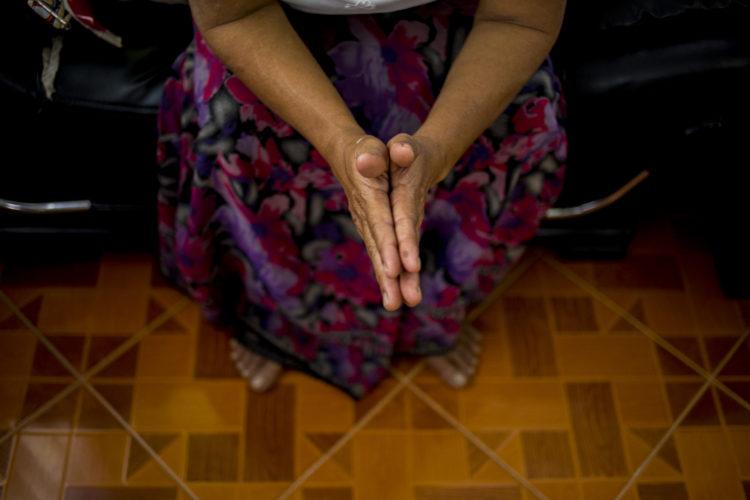 How does this happen? I am convinced that the best way to describe it is…..osmosis, ie that process where His Glory actually seeps or soaks into you, just because you are in His Presence.
And here is the most exciting part: the more you are in that place of His Glory, the easier it is to be covered with it. I don't know about you, but as for me, I simply cannot, or WILL NOT enter into a time of ministry without allowing this amazing process to take place in me!
Often it is thought that intercessors are just weak, quiet people who couldn't really accomplish any important ministry assignment. But I believe that ANYONE who spends time in Glory of the Lord, regardless of their personality, education, or experiences will absolutely be a powerful force for the enemy to deal with. We are the "Attack" in the "Attack Lambs!" We are the "Lions" in the "Lion and the Lamb!"
The closer we draw to Him, the more of His Glory we will receive. But I warn you, it is addictive!! It will change your life! You will truly begin to see what God's Word means when he says in the prayer He taught us, "Thy will be done, on earth as it is in heaven."
Let His "spontaneous net movement of solvent molecules" pass through you and set you heaven bound on earth!
To learn more about where and how SEAPC serves, click here.
SEAPC is dedicated to changing lives through prayer. If your heart is moved and you would like to partner with us, you can donate here.