Support SEAPC While You Shop
Do you have a debit or credit card? Do you ever shop for clothing or need to fill prescriptions? Do you ever purchase supplies for DIY projects or grab a quick bite to each for lunch? Do you ever send flowers to a loved one or buy food for your pets? Are you headed on a trip this summer and planning to rent a car? If you answered "yes" to any of those questions, you could be earning donations for SEAPC!
We recently began partnering with an organization called Shop & Support. Shop & Support is a 501(c)3 non-profit that helps organizations like SEAPC to receive a portion of each purchase from enrolled merchants. Shop & Support takes care of all of the details, so that when you shop at a participating merchant, the merchant's donation is automatically calculated and sent to SEAPC. It's no cost to you or to us and is easy to get started!
All you do is link your debit or credit card or all of your cards to their secured site and begin purchasing. You can also sign up by following the link from our donate page on our new and improved SEAPC website.
Step 1: Create an account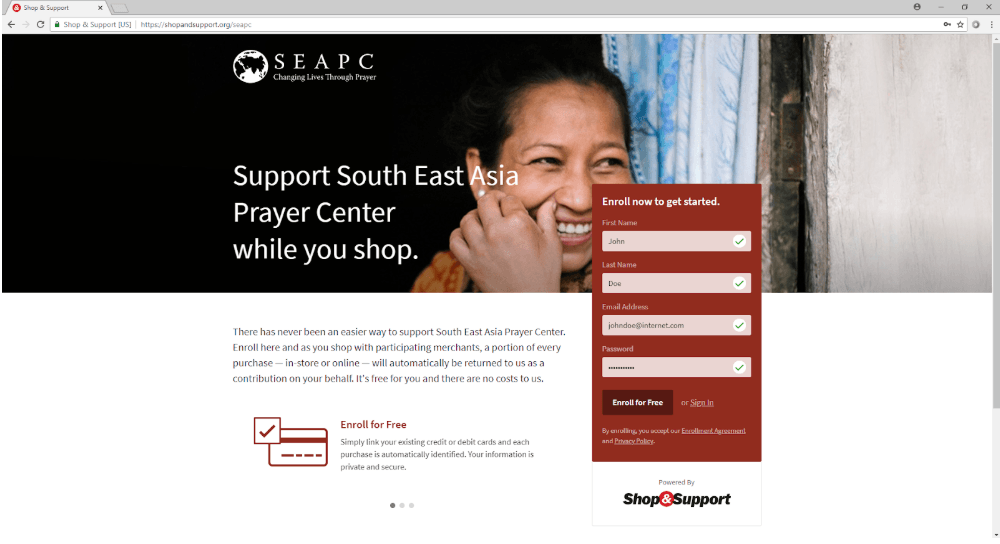 Step 2: Choose your card issuer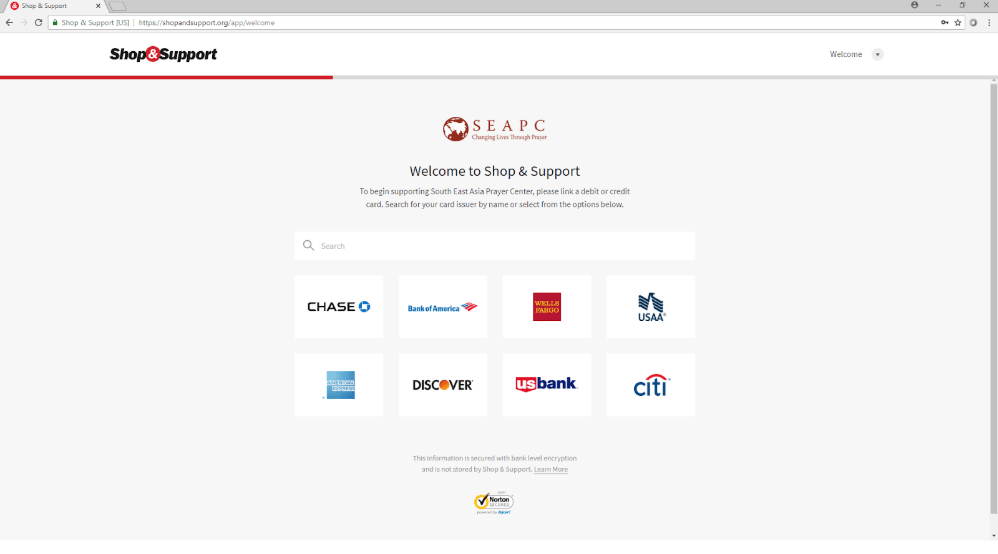 Step 3: Link your credit card or bank account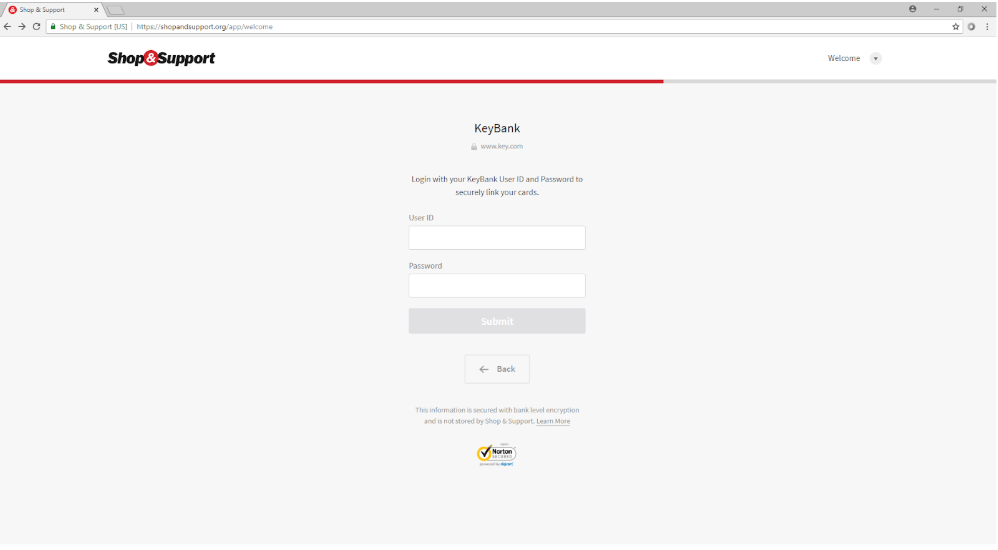 That's it! Just by purchasing the everyday things you need—both online and in store—you can help to meet everyday needs around the world!