SEAPC Coins for Kids Fall Campaign
We are in our 10th year of SEAPC Coins for Kids. Since it was established in 2007, SEAPC Coins for Kids has raised over $196,000! Here are some ways that it was used:
~ New bunk beds and bathroom renovations for children at Charity Children's Home in Myanmar
~ Salaries for teachers at the Cambodia Christian School Network
~ Allowed youth to attend a Nexus Student Ministry retreat in Pennsylvania
~ Vacation Bible School by R.E.A.C.H.at several of the NHO children's homes in Cambodia
~ Sports equipment to Cambodian schools to start a baseball program
~ Heart procedures for children in Tibet
~ Backpacks and school supplies for at-risk children in Ohio
~ Blankets for children in northern India
~ Renovations of the boys' dormitory at Charity Children's Home in Myanmar
~ Lunch for the families of the victims of the Connecticut school shooting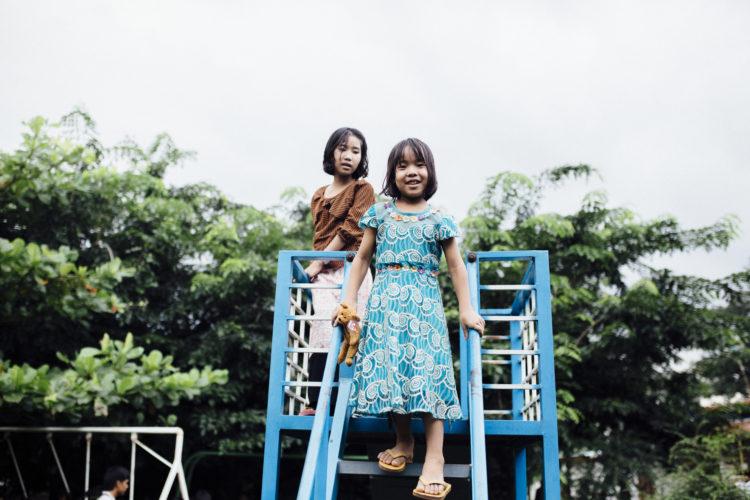 In 2014, SEAPC Coins for Kids built a playground for Charity Children's Home. This playground is enjoyed by more than 200 kids every day. Sometimes it is filled with children from the surrounding area as well, which brings laughter and joy to the community.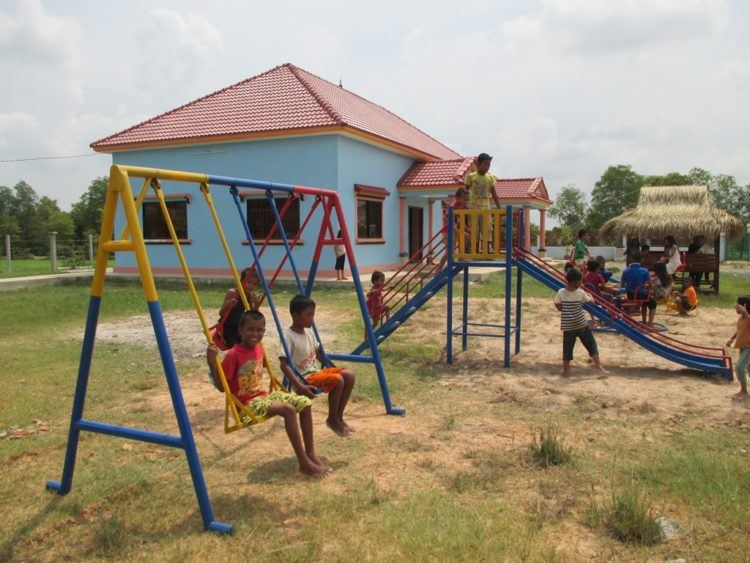 This past spring, a church in the Pittsburgh area decided to collect its annual SEAPC Coins for Kids offering to benefit the Takeo children's home in Cambodia. Their youth ministry visited this home just a few months before on a short-term trip, when the children were still living in a temporary home nearby, and felt an immediate connection with the children. The children there moved into their newly completed buildings in May, and the church wanted to help make this house into a home for them. When their SEAPC Coins for Kids collection came in, it was used to purchase a playground and all of the necessary kitchen supplies for the Takeo home!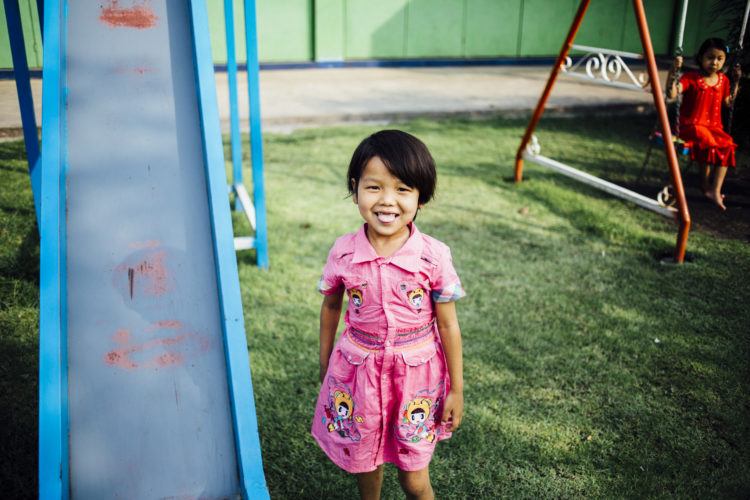 We love to get kids involved in collecting for SEAPC Coins for Kids! Lots of contributors choose to simply gather up their loose change from cars, pockets, and purses, but if you're looking for more ways to contribute check out these suggestions.
Letter Writing Campaign – Send a letter about the SEAPC Coins for Kids Campaign to your family and friends. A template can be provided for you to use as a guide. These letters are a tool to ask for donations as well as help raise awareness of your participation in the campaign.
Chores for Rewards– Ask your parents, grandparents, or neighbors if you can do some simple chores in exchange for some coins.  Also, if the chores involve cleaning, ask if you can collect any change found while doing so.
Container Placement– Ask store or restaurant owners, where you frequent, if they would place a container on their counter during the course of the campaign. It is recommended you provide the container or bottle with a label as well as brochures and a poster for their establishment so questions can be easily answered.We would be happy to send you digital files for these items! Please contact us at info@seapc.org to request them.
Matching Gifts – Once you have a grand total of the amount collected, present it to a parent, grandparent, etc., and ask them to match it. This is a great way to raise funds as the average amount collected is a very reasonable amount for a loved one to match.
For more information about SEAPC Coins for Kids, please click here.
SEAPC is dedicated to changing lives through prayer. If your heart is moved and you would like to partner with us, you can donate here.