Perspective from a House Parent
First of all, I would like to praise God. My name is Sui Kyin. I grew up at Charity Children's Home, and I have been serving the Lord at the home since 2008 by the Grace of God. Rev. James and Pastor Chung's family have helped and cared for me a lot.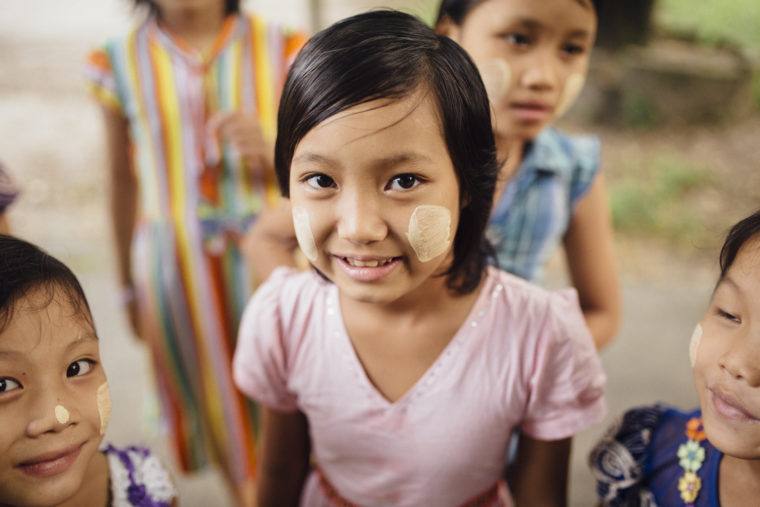 It is not always easy to take care of children who are coming from different tribes and backgrounds. Sometimes we become impatient. Prayer sustains us. Overall, our work is very happy and enjoyable—we play, have discussions with each other, and many other good things. We also guide the children with the Word of God.
Many of the children are excellent in character, education, and are obedient. But I would like to mention two children. They are Khin and Si Wau. These children are helpful in everything and in every situation. Khin is good in school and she is obedient. She helps us a lot. Si Wau is helpful and clever. The two of them love God very much, and they are both honest and sincere. All of the staff are very proud of them and happy for them, because we feel and know that they are our fruits that we sow for the Kingdom.
To learn more about where and how SEAPC serves, click here.
SEAPC is dedicated to changing lives through prayer. If your heart is moved and you would like to partner with us, you can donate here.