Peace for Their Children
In February, Mike Wolf was part of a small team (which also included Bob Roth and Bob Rosswog) from SEAPC) that traveled to Kashmir to pray for and serve alongside the Church of North India. We are thankful for our friends in North India who continue to stand in the gap for the men, women, and children of the Kashmir Valley.
One of the favorite parts of my day is to go out running, plug the headphones in, and listen to some great worship music. In that process recently, I began to reflect on our visit last month to Srinagar. I am still processing what I learned and the impediments for the population to accept the glory of Jesus Christ.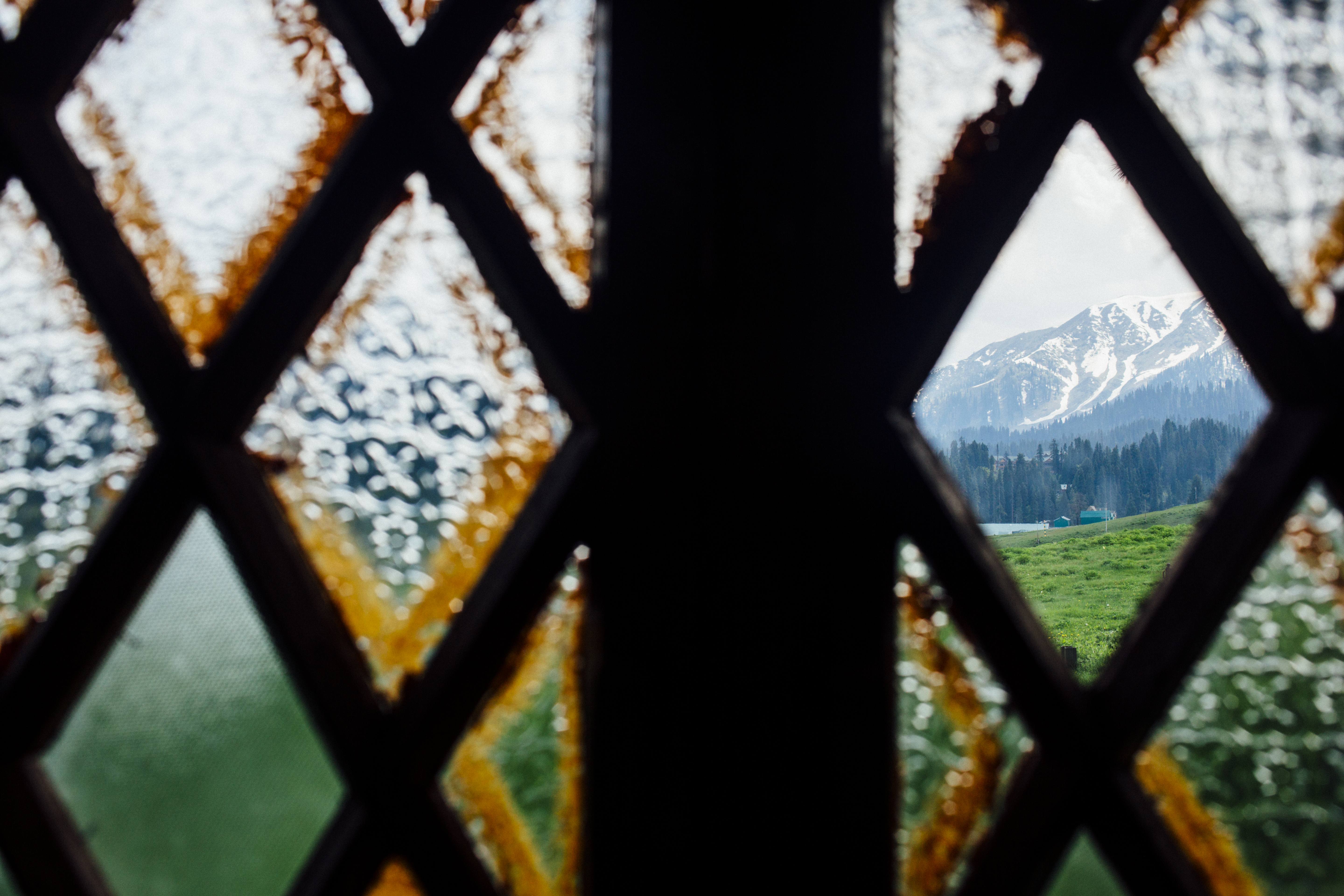 I began to contemplate on the barriers that current believers face in Jammu and Kashmir. Kashmir in many ways is the final frontier for Christian outreach. Those who convert to Christianity are viewed as immoral degenerate people. Anything associated with Christianity is often persecuted. The majority of the Kashmiri are devout Muslims. Among the seven million Kashmiri Muslims in the Kashmir Valley, there are only about 250 Christians. Over the years many of the Christian properties—including All Saints Church of Srinagar—have been vandalized or destroyed. Our friend Pastor M was beaten, arrested, put on trial, and eventually had to leave the area.
Kashmir was again in the news this week with the rape and murder of an eight-year-old Muslim girl. Eight Hindu men have been arrested and accused of involvement. Allegedly as a part of a plan to drive Muslim nomads out the Kathua district in Jammu, the mostly Hindu region of India's only Muslim majority state.
Social media has become a platform to easily and effectively spread radicalized sentiment in the region which has further inflamed the situation.
India and Pakistan have fought three wars over Kashmir, the most recent in 1999, with border skirmishes as recently as 2015. Hundreds of people have been blinded by the pellet guns used during the recent riots. It is considered one of the most militarized areas in the world today.
In contrast, we met so many courteous and trusting people during our visit in March. All they want is peace for their children and a safe place for them to grow up. Even the Student Alliance we had the pleasure to meet with was working to offset the radicalized messages on social media. It is such a physically beautiful area that many call it Shangri-La.
On our journey we met a wonderful Christian in a leadership position who patiently and quietly explained the way to reach the people was by example through demonstrating service, always demonstrating service. Show them how different you are and how you care about them. Be the lamp on the hill! Matthew 5:14-16 says "You are the light of the world. A town built on a hill cannot be hidden. Neither do people light a lamp and put it under a bowl. Instead they put it on its stand, and it gives light to everyone in the house. In the same way, let your light shine before others, that they may see your good deeds and glorify your Father in heaven."
I thought that it so epitomized what SEAPC stands for. Prayer and grace wherever they may go and let the hand of God do its miraculous work! I pray for Peace in Kashmir and Jammu. I pray that the Kashmiri Muslims and Hindus in Jammu will become more aware of their need of Jesus Christ our savior. I pray that they become aware of the forgiveness of sin and redemption that Jesus has provided.
The SEAPC Medical Team will be visiting the Valley again in May. Our goal will to be to serve, love, and pray for the people of Kashmir and Jammu. Please pray for God's miraculous hand.
To learn more about where and how SEAPC serves, click here.
SEAPC is dedicated to changing lives through prayer. If your heart is moved and you would like to partner with us, you can donate here.