Our Southern Neighbors Are Hurting
In the Americas, our southern neighbors are hurting. Six of the Americas are currently listed within the top 10 countries experiencing the highest murder per capita in the world. Out of these countries, Guatemala ranks 5th.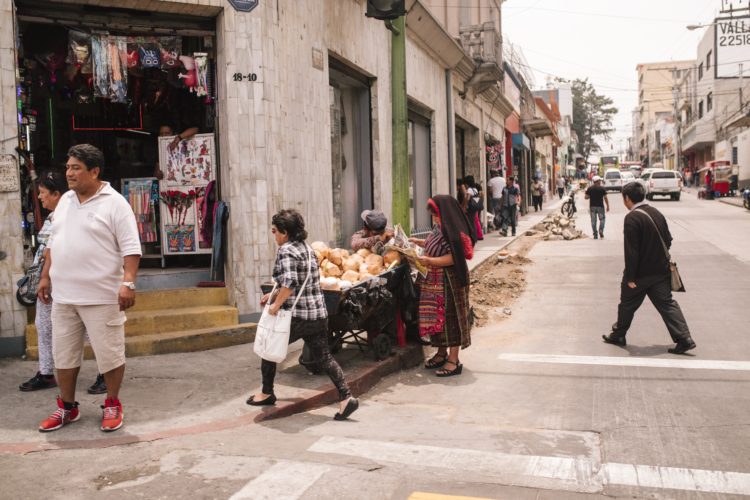 We know this is a sensitive topic, especially as North America continuously makes the headlines with gun violence, but our Guatemalan neighbors also need our support.
Recently, a small team from SEAPC visited Guatemala to prayer walk. During their brief stay, they happened upon three dead bodies. You read that correctly: they saw three lifeless bodies within the span of their 10-day trip. They also encountered and prayed for a teenager on the cusp of death from a bullet wound to his neck. This boy was on his way to find a job, to care for his baby-to-be, when he was senselessly shot. The most eerie part of all is that no one, besides his mother, was crying.  And no one was crying around the dead bodies, either. It is almost as if death were a normal part of the afternoon – because it is.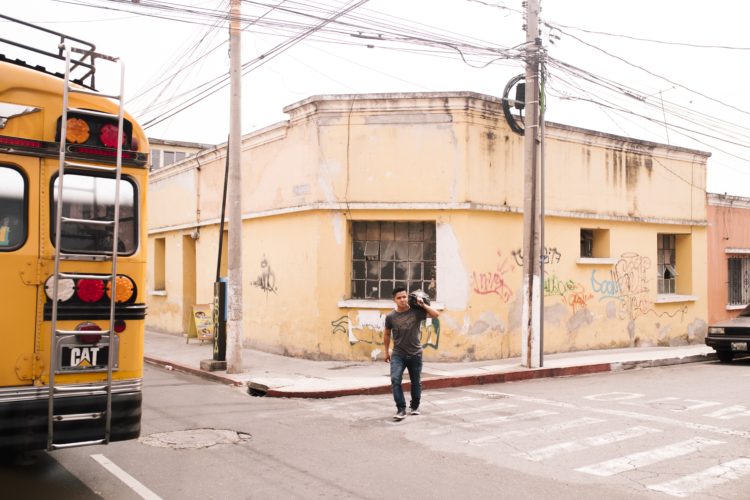 Guatemala witnesses an average of 30.8 homicides per 100,000 people. Put into perspective, at least 469 people were murdered in Guatemala this January, which is horrific. Spread out, that equates to roughly 15 homicides every day.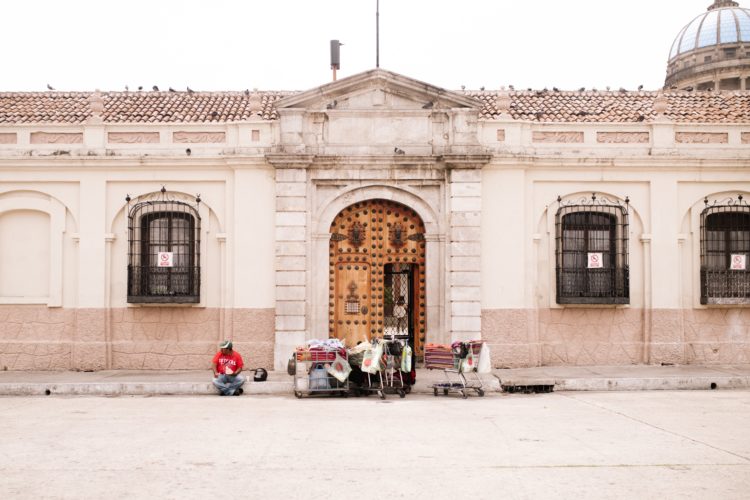 The Father cares about Guatemala and He has good plans for this vibrant country. He sees their pain and suffering.  And so we continue to claim Psalm 118:17 over our neighbors.
"I will not die; instead, I will live to tell what the LORD has done."
I am not sure if you have had the privilege of experiencing southern hospitality, but here in Texas, we believe in sweet tea accompanied by frequent dinner parties adorned with wildflowers, because well, wildflowers are free. When I moved into my new home in California, I wished for a neighbor or two to bring me freshly baked chocolate chip cookies. Time went on and no one brought them. One day it occurred to me that maybe instead of waiting to be gifted cookies, I could gift them instead. Revolutionary, I know.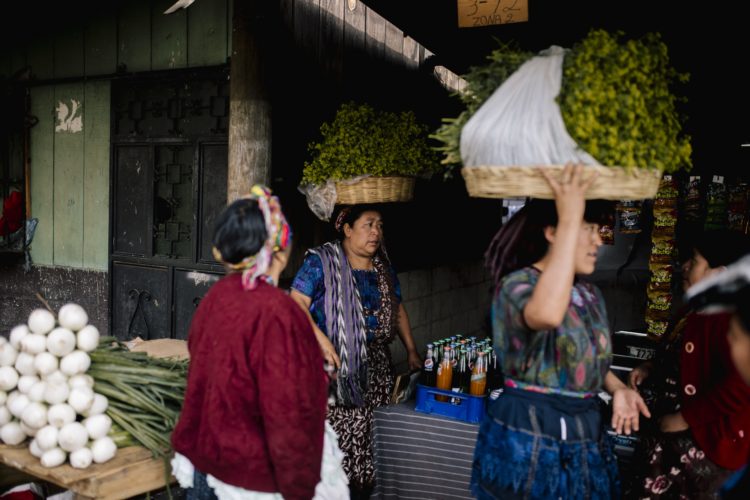 We are to love our neighbors as we love ourself, and I figured that if I loved cookies, perhaps my neighbors would like them as well. They were a hit, and I became close friends with a German professor, her Peruvian husband and their Pomeranian pup. I also met a Thai woman who used to be royalty and a delightful family with an orange cat who was appropriately named Pumpkin (pronounced Punkin by the 3-year-old). To think, I wouldn't have met these humans, or their furry family members, without first baking cookies.
Sometimes, in order to see what we want, we need to be what we want to see. I wanted my neighbors to connect with me, so I needed to connect with them. It really is better to give than to receive. One of my neighbors was going through a rough patch around the same time as me and those cookies built a bond that helped us get through it together.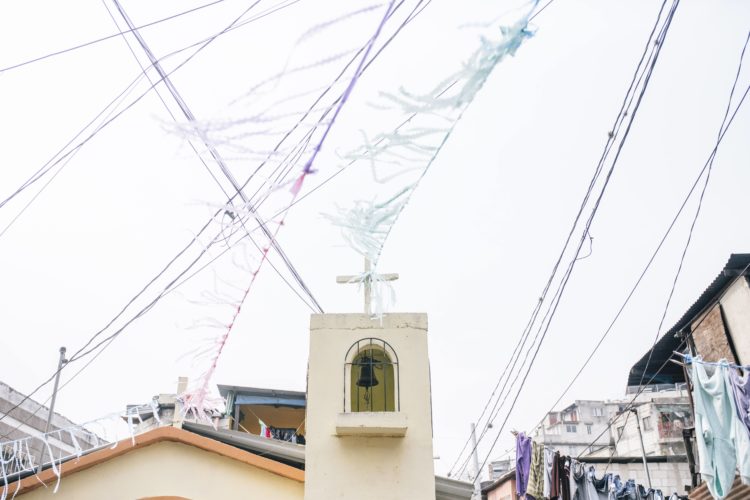 Let's make some cookies for our southern neighbors. This might look like giving, it might look like praying, or it might look like both. All I know is that our Guatemalan brothers and sisters are suffering and they could use a neighbor's love right now
One very practical way that you can help is by supporting The House of Faith and Hope through both prayer and finances. This is a new initiative to provide education for at-risk children in Guatemala. You can learn more about it here. Let's get through all of this heartbreaking gun violence together, with our neighbors.