Mendies Haven Traditions
This story was originally shared in the SEAPC magazine. Considering that today marks their annual Christmas celebration, we wanted to share this again! Read more about Mendies Haven here. 
On a hill in the outskirts of Kathmandu, unassuming, surrounded by homes and stores, sits Mendies Haven, home to 27 young people ages 6 and up. These youth have come to the home for many different reasons and, like those who have grown up there before them, have found a place where they can flourish. They are showered in the unconditional love given to them through Charles and Susan Mendies and their family. Mendies Haven has been caring for children for over 50 years. This has given them time to build some wonderful traditions. Two of those traditions are truly inspirational.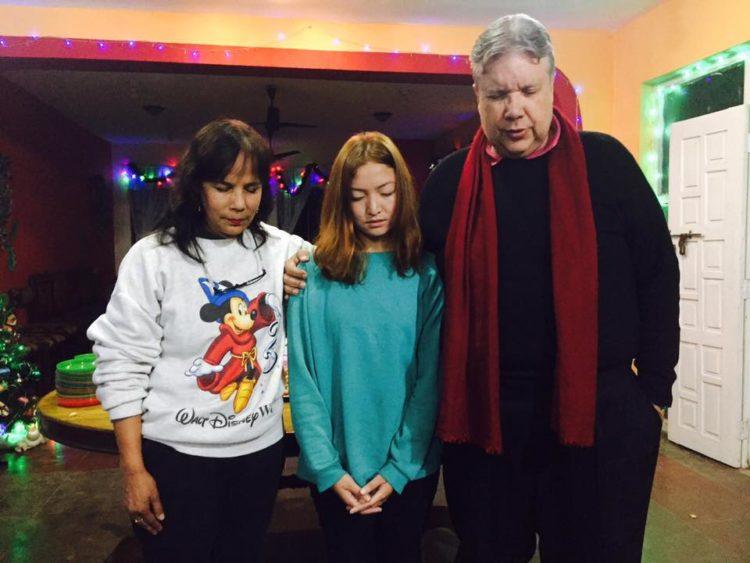 When a young person has completed their education, found a job and is ready to leave the home to venture out on their own, Mendies Haven throws a party. It is a symbol of the work that the youth has put into what they have done, marking their success and send off into the world as an adult. The most recent party was for a young woman named Sabitri. She is a very nice young lady who was helping Susan with some of the office work in her spare time while attending college. Now, she has a job in Dubai. She is off on an international adventure; fully capable of sharing Jesus everywhere she goes. The home prepared special food for everyone. As they ate, they celebrated Sabitri and her success and prayed over her. What an encouragement for her to see and feel their love for her. What an encouragement to everyone else as they see one of their own successfully moving onto the next phase of her life.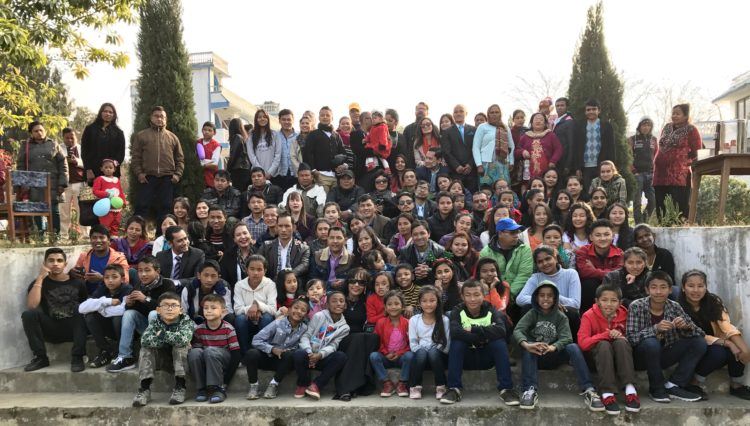 The second tradition that Mendies Haven has is one that happens every December 26. That is open house day at the Haven. They hold a huge Christmas celebration and everyone who has lived at Mendies Haven and their families are welcome to come and celebrate Jesus together. Susan says that different people show up every year and it is a great time of reunion and joy. It is a vision of the multiplication that happens when lives are changed one at a time because they had been brought to a place of Jesus' love. In addition, the celebration is open to the young children in the area, giving them the opportunity to see the love of Jesus and how He changes lives. What traditional celebrations do you have? Do you take time to celebrate life's victories? God loves celebrations. He mandated certain celebrations in the Old Testament. Celebrations serve as reminders of the great things He does and encourage us to rejoice in Him. It's a time to "stop and smell the roses," enjoying the beauty before moving on to cultivate the next rose.
To learn more about where and how SEAPC serves, click here.
SEAPC is dedicated to changing lives through prayer. If your heart is moved and you would like to partner with us, you can donate here.