March in Western Pennsylvania is like a Platypus
I can remember what a sense of humor I thought God had the first time I saw a picture of a platypus.  In my mind, I pictured God at the end of the sixth day of creation sweeping up the bits and pieces of the materials he used. It seemed much like sweeping up the art room floor, with scraps of colored paper, glitter, feathers, buttons, and sequins in my dustpan.
God, not wanting to waste anything, got all those leftover parts; a duck bill and webbed feet, a beaver tail, otter fur and body, and created one last specimen. It doesn't have a stomach and it lays eggs. Ta-Da! The platypus. Then He sat down and rested.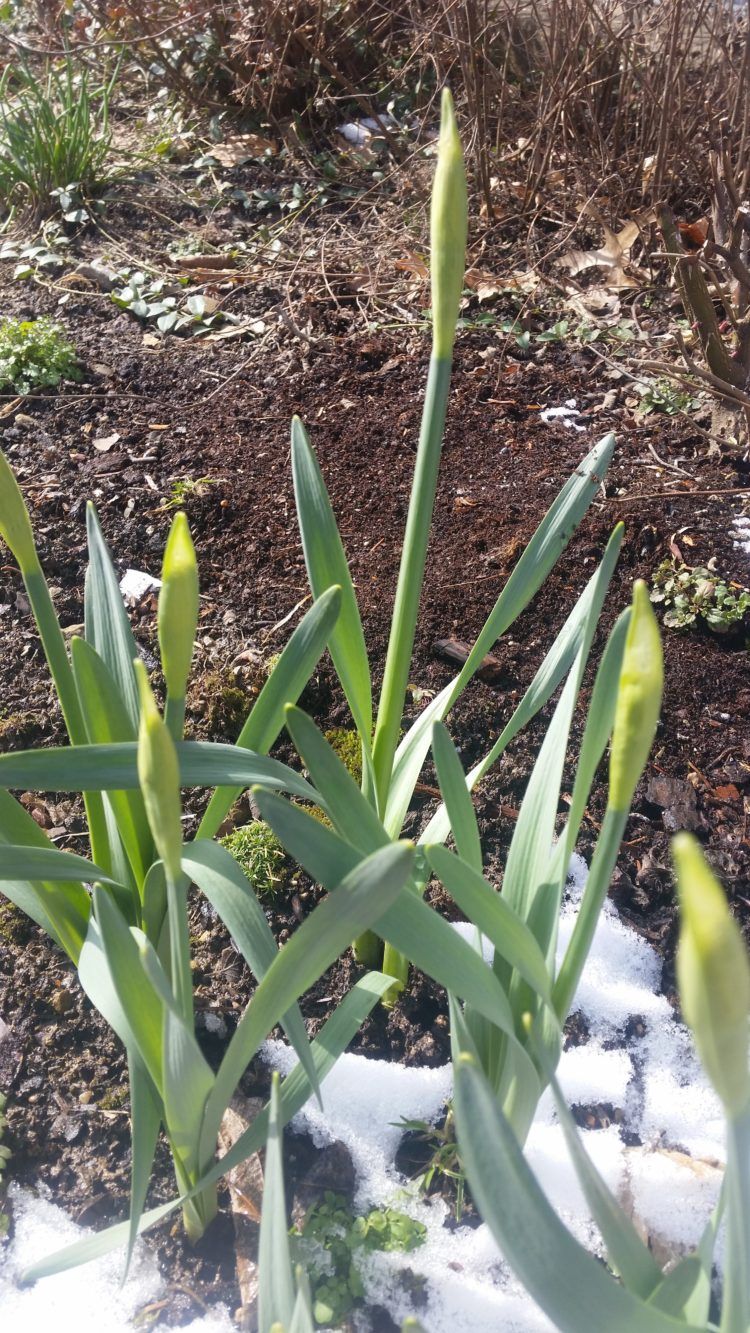 On the curio in my dining room, there is an Easter bowl full of colored eggs next to a potted live Christmas cactus in full bloom. Outside the window is a bare maple tree with a flock of red breasted robins, with feathers puffed up trying to keep warm. On the ground is snow with six-inch tall daffodils ready to bloom.
Isn't this how we feel sometimes? Just as nature seems to be at odds with itself during March, we, too, sometimes struggle with our Christian walk from day to day.
It is so reassuring to remember that we, too, are God's creation. Even though we may feel some days that we don't know if we are a duck, a beaver, or an otter. We know that some days we function as an evangelist, or a teacher, or a pastor, or a prophet, or an apostle. Sometimes we are surprised at ourselves and how God uses us. But just like the platypus learns to use all his unique parts, so do we. And just like March will turn to April, the snow will be gone, the flowers will bloom, the robins will lay their eggs, things will seem "normal" again, and we will feel in balance with the Holy Spirit.
We know the promises of God are true.  He will never leave us or forsake us. He will be our provider.  He has a plan and a purpose for our lives. He is our Bridegroom.  He loves us with an everlasting love.
We are good because He said over and over that His creation was "good." The Holy Spirit produces this kind of fruit in our lives: love, joy, peace, patience, kindness, goodness, faithfulness, gentleness, and self-control. There is no law against these things!  What a relief that we don't have to produce it! That fruit is part of our spiritual DNA.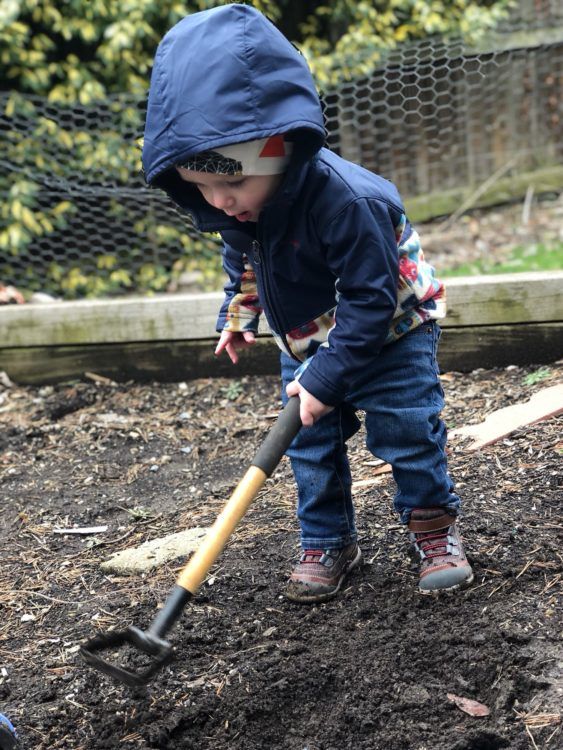 In the natural, we are dressed for winter while we ready the soil of our gardens. In the spiritual, we are dressed in the full armor of God to prepare the soil of hearts for the Lord.
The Joy of the Lord is our strength, during this Resurrection Season and always.
To learn more about where and how SEAPC serves, click here.
SEAPC is dedicated to changing lives through prayer. If your heart is moved and you would like to partner with us, you can donate here.