Love Looks like Something
As jackets, hats, and chocolates were passed out there was not a frown or stoic face in sight. Someone handed a sweet little boy the first jacket and when unwrapped from its packaging, a pink and black reversible jacket became visible. My heart sunk. Most boys in the States would cringe at the first sight of pink, but there was not a tinge of disappointment on this young boy's face. He quickly put the jacket inside-out and tried it on.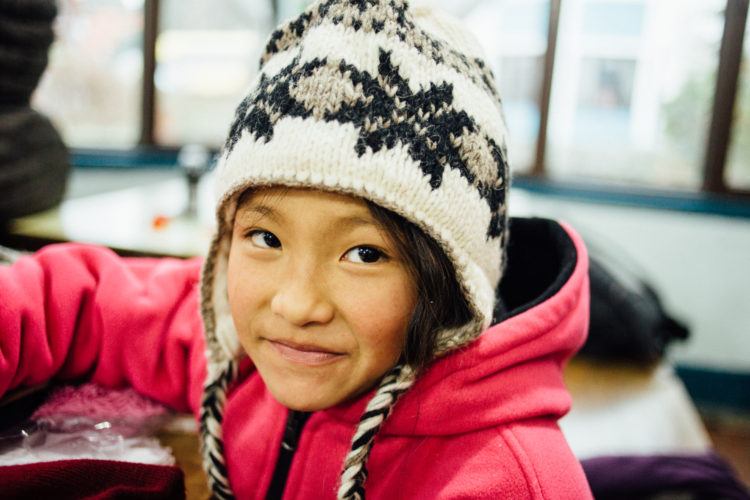 There was another little girl who had wished for an orange jacket, but pink was the only color in her size closest to orange. After one of the other children helped her free the jacket from the plastic bag, she smiled with immediate contentment and slid her arms through both sleeves. Tears welled up in my eyes. I couldn't help it. As I looked around the room, I saw precious, smart, and incredibly brave children. My thoughts began to drift off to why the kids were here and how they got there in the first place. I had to stop myself before a tear slipped out and rolled down my cheek. This moment was a celebration.
After witnessing all of this, I quickly understood why Mendies Haven is called a family instead of a children's home. Each child exchanged gratitude like gifts and celebrated one another; I was especially delighted when one particular child celebrated another who had received the color they wanted. The oldest children helped the younger ones figure out how to put on their jackets and pretty soon everyone was wearing a new hat and winter coat. It felt like Christmas, and I unconsciously began to hum my favorite Christmas carol. Though a foreigner, even I felt at peace and at home amongst the children.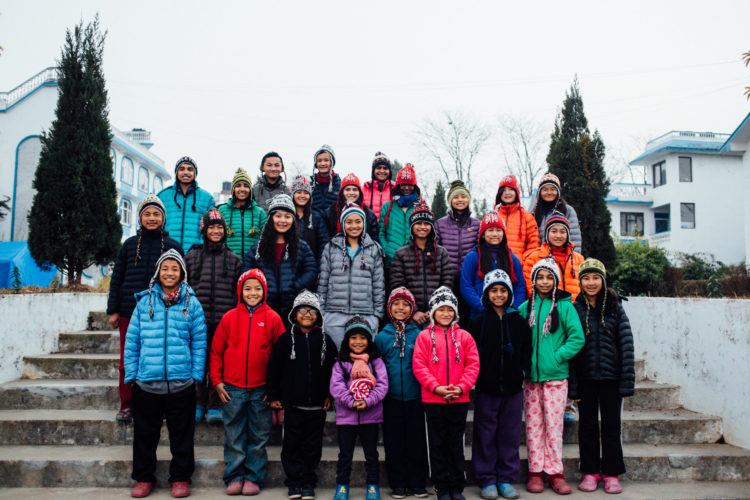 The warmth and love I experienced at Mendies Haven made it hard to say goodbye. These children won me over and while not everyone can visit, it is my deepest desire that this story will take you there if only for a moment. I hope that your heart will be as touched as mine was by their love for one another. And may you feel connected to this beautiful family despite the geographical distance.
To learn more about becoming a SEAPC Raising Kids child sponsor, please click here.
SEAPC is dedicated to changing lives through prayer. If your heart is moved and you would like to partner with us, you can donate here.