Life with Jesus Brings Newness and Refreshment
Khut Khun is a Sophomore at Mean Chey University. When Khut Khun was 17-years-old, her mother abandoned their family including her two younger brothers. In an effort to numb the pain, she turned all of her attention to excelling in school. Khut Khun knew she was too poor to attend college, but her focused attention towards her studies proved an excellent distraction from her home life.
Khut Khun worked on the family farm upon graduation as she had no hope or means of receiving higher education. She continued her farming not knowing she had won a four-year university scholarship. Her family didn't own a phone, so the university had no way to contact Khut Khun with this incredible news. Eventually, the university was able to get in contact with one of her former teachers. The teacher called Khut Khun's aunt who then relayed the information to the family. When Khut Khun heard the news, she was "shocked and excited" for this bright and unexpected future awaiting her.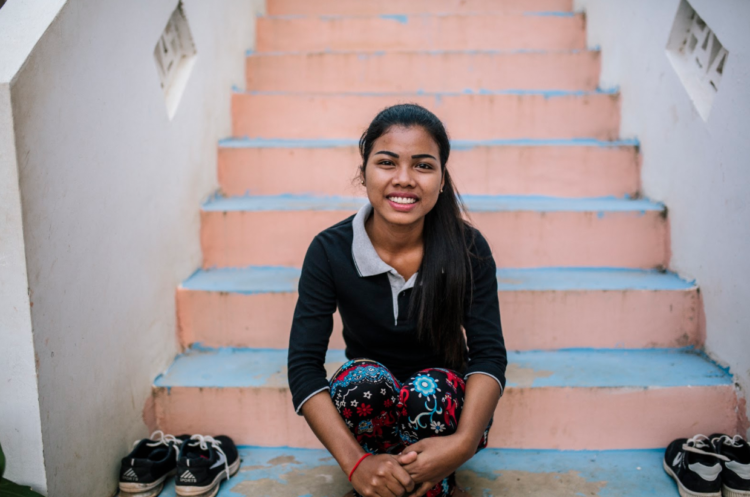 Khut Khun quickly acclimated to university life and made new friends easily. While newly at university Khut Khun's father shared shocking news. He told of her mother's relationship with another man, and the family she had started with him. This information illuminated the reasons for Khut Khun's mother leaving their family. Her mother left to provide care for her other family. These details allowed Khut Khun some closure and offered a means to process her residual emotions in steps towards healing.
With a bright future ahead of her and things finally looking up, Khut Khun suddenly encountered strange health issues. She began losing all strength and would completely lose consciousness without any logical explanation. Within the span of a year, she went to the hospital more times than she could count, but always without any further clarity on what might be causing these episodes.
In the summer of 2016, she experienced one of her many fainting spells while at the university. A local pastor was visiting at the time and came to visit her at the hospital. He shared with Khut Khun the story of Jesus. As a Buddhist, this was the first time that Khut Khun ever heard the name of Jesus. She decided to follow Him that day.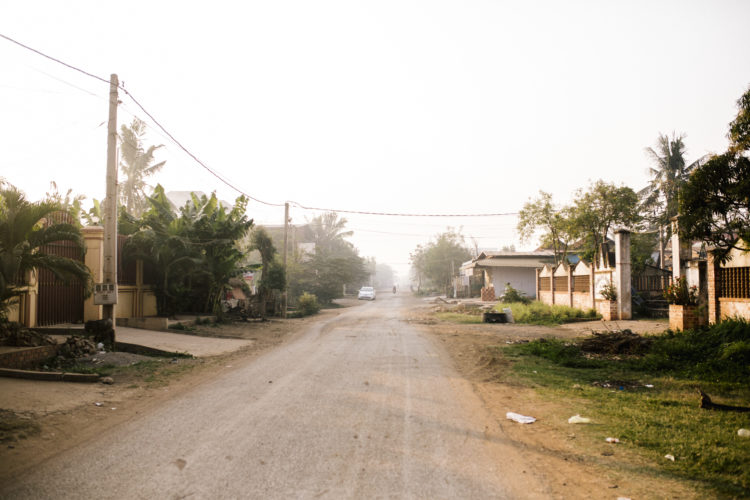 A few weeks after her experience with the pastor, Khut Khun had one of the worst fainting spells to date. The head director of the university personally drove her to a better hospital to ensure that she would get appropriate care. Khut Khun was unconscious at the time, but remembers hearing everything happening around her this day. She heard her entire family weeping.The doctor told her family there was nothing else he could do to help. She remembers losing all hope and feeling that the end of her life was near. In this moment, Khut Khun remembers losing her hearing and being surrounded by darkness with only a small light directly in front of her. She didn't understand the source of light, but she began to walk towards it. With every step, she felt hope return to her soul and knew that she would live again. When Khut Khun woke up, the doctor was completely baffled. He was certain that she had passed away.
Shortly after Khut Khun's miraculous recovery she began experiencing difficulties at home. Her father was deeply troubled by her choice to follow Jesus and vied for her to renounce Christ. However, Khut Khun could not bring herself to denounce her Savior. Khut Khun's father took very severe measures to prove his deep concern by attempting to take his own life. Soon after and in the hopes of bringing peace, Hubert Tutwiler went to Khut Khun's village to meet her father. Khut Khun's father apologized, as his hearing the Gospel message overwhelmed him to seek forgiveness with his daughter. It was after this apology and reconciliation that Khut Khun and her father reunited.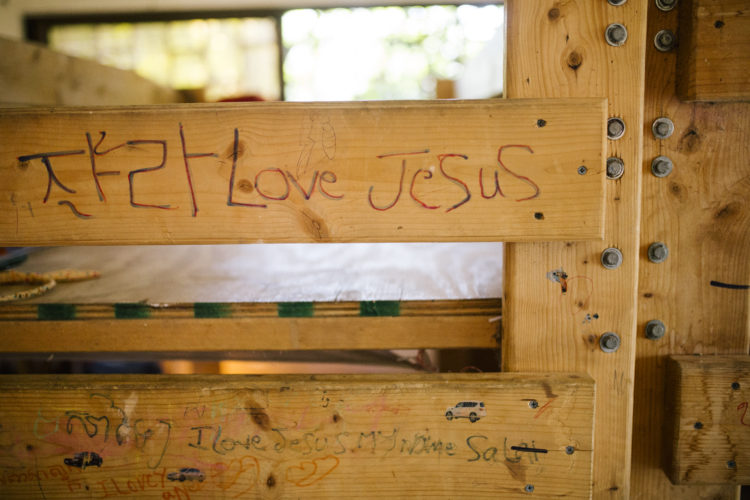 To this day, Khut Khun still has some unexplainable health issues. Though life might be difficult for her she readily shares how much happier she is knowing Jesus. Khut Khun believes life with Jesus allows her newness and refreshment. Please pray for Khut and her entire family. Pray that the seeds that were planted will flourish and grow.