Impact of SEAPC Coins for Kids
This past summer, a portion of SEAPC Coins for Kids funds were used to send a local student on a summer retreat through a nearby student ministry. As a volunteer staff member in the ministry, I had the unique honor of attending the retreat, and getting to witness these 95 middle and high schoolers—who are truly on fire for Christ—grow closer to Him. They spent the week learning more about the gravity of God's love, the pull of sinful nature versus the Spirit, and the draw of the Holy Spirit to share the Gospel with others.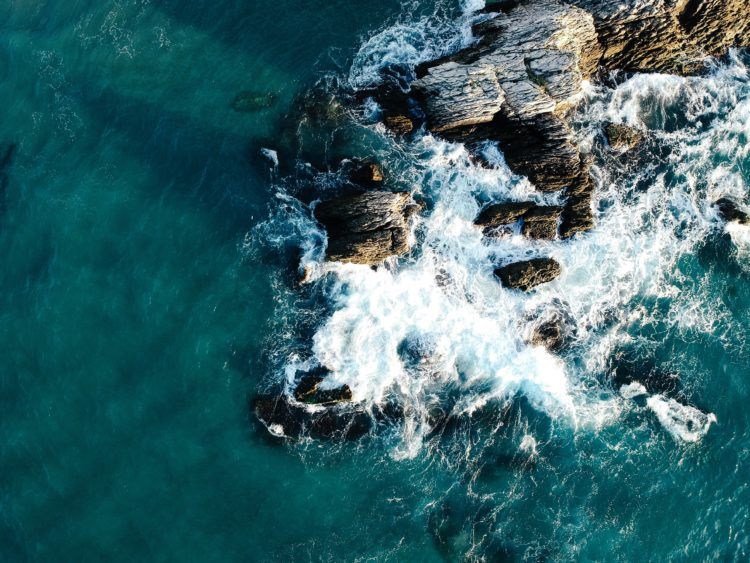 After attending this student ministry as a teenager, I remember firsthand how important these retreats were in the formation of my relationship with God, and it's incredible to witness how God continues to use them for the same purpose in this next generation. This year, when unexpected storms one evening made the usual outdoor meeting area completely unusable, the students (always flexible and easygoing) crowded into a cramped and sweaty dining hall to worship and earnestly seek after the Holy Spirit. Earlier that day, the last day of the trip, a total of 13 students were baptized in the ocean!
One of the kids who received a scholarship to the retreat wrote the following letter before the trip:
"Thank you so much! This retreat means a lot to me, especially because it provides me another great chance to learn more of God's Word, have fun, worship, etc. I am so thankful for this scholarship and being able to go. Again, thank you so much! I am looking forward to being able to attend such an amazing event with an awesome youth group."
Thank you for participating in SEAPC Coins for Kids over the years, and for helping to make this experience a reality for a student!
For more information about SEAPC Coins for Kids, please click here.
SEAPC is dedicated to changing lives through prayer. If your heart is moved and you would like to partner with us, you can donate here.