God's Love Changes Everything
Duyen and Thao Nguyen, mother and daughter, attend Vietnam AGAPE Family Church and serve under Pastor Vinh Duong. Both women radiate life and illuminate the love of Jesus and it is a delight to spend time in their presence.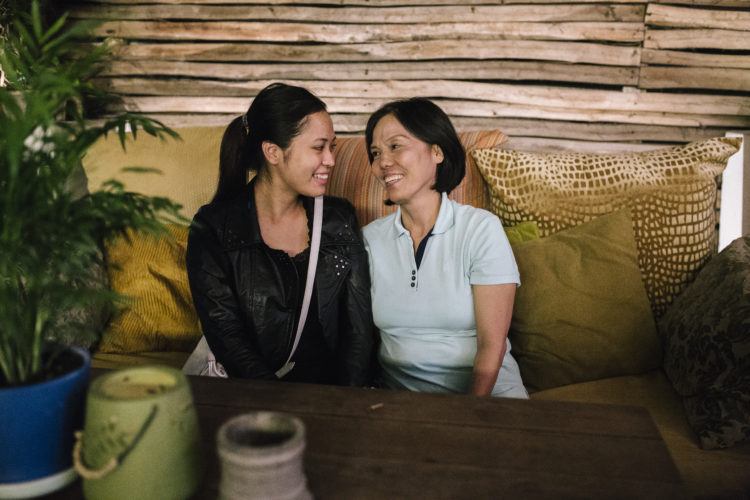 Two decades ago, Duyen's husband passed away. The financial burden from his unexpected passing left her with scant resources to feed her three young children. Unable to provide for her kids, she quickly became depressed. Thao wanted to help her mother and began selling vegetables at a local market alongside Duyen. A friend saw them in the market one day and told them both about Jesus. This friend suggested that Duyen send Thao to Sunday school instead of having her sell vegetables. In time, Duyen saw a change in her daughter's countenance. Whenever she returned from Sunday school, Thao was happy. This intrigued Duyen and made her hunger for more of God.
While Thao was at Sunday school, she heard the song "Jesus Loves Me" and immediately wondered who Jesus was and why He loved her. It was hard for her to believe that Jesus died for her before she even knew about Him. After the death of her father, their entire family shunned them for being so poor. As a result, Thao retreated internally and began to develop a low self-esteem. This made the love and complete acceptance of Jesus mesmerizing. When Thao returned home from Sunday school that day, she shared with her mother the song she had learned along with the meaning behind it. Duyen's hunger for God increased.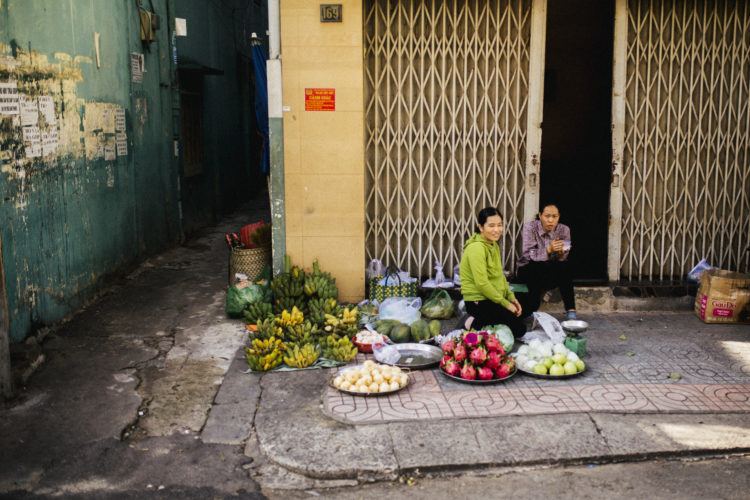 Things remained hard for the Nguyens. The pressure of feeding three hungry children began to weigh on Duyen. At one point, she lost all hope. The kids hadn't eaten for three days. Duyen told her children to go somewhere and locked the door behind them. When they returned home, there were noodles, rice, and oil inside the house. They asked everyone if they brought the food and none of their neighbors admitted to it. In fact, they said that Duyen was so crazy that no one would have entered. Eventually, they discovered that someone had given money to one of their neighbors to buy the Nguyen family some food. The person that gave the money remains a mystery to this day.  
A few years later, Duyen was admitted to the hospital. She suffered a heart attack, was in need of immediate surgery and only had a 70% chance of survival. In the natural, things did not look favorable. Out of options and nearly out of time, Duyen prayed, "Jesus, if you are real, can you please heal me?" Right then and there she heard the voice of God clearly say that she was healed. The doctor came to check on her two days later and was stunned. He exclaimed that it must be God, because Duyen was miraculously healed. This was the first time that she experienced the healing power of God. With joy she returned home to her kids. Duyen was relieved that they would not become orphans.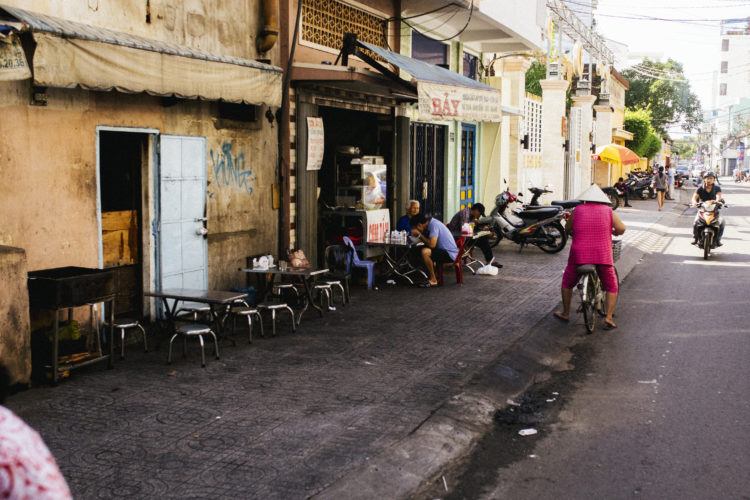 When Thao was in secondary school, she knew that she needed to study hard if she wanted to improve her future. She worked with incredible perseverance in the hopes of continuing her education. In order to progress, however, she needed money for the first semester of high school. Money was tight and Thao had limited options. She cried out to God for help. Amazingly, one of the church members randomly blessed Thao with the exact amount needed in order to further her education.
The Nguyens experienced many miracles after Thao's initial encounter while listening to "Jesus Loves Me." Even so, Christianity was not very big in Vietnam 20years ago and all that Duyen and Thao knew about God for years was that Jesus was their savior and He loved them. Now, they are both core leaders within their church. In fact, Duyen is a regular fixture within Vietnam AGAPE Family Church where she cares for the sick, cooks whenever there is an event, and serves the poor. And Thao eventually graduated from high school and furthered her education in Singapore where she studied Theology.
While Thao was studying abroad, she took a class about divine healing. She suddenly remembered that her mom had a tumor and prayed for her in class. Duyen called in that same moment because the tumor dropped out of her body. She was completely healed. Thao couldn't help but smile after sharing this testimony and talking about the power of God. His healing touch is not limited by location.
Duyen and Thao are filled with stories that directly usher people into encounters with the goodness of God. They joyfully serve their local church and it is exciting to imagine all of the people that will have the privilege of making their acquaintance. One thing is for sure: their stories are so full of God's faithfulness that it would be difficult to walk away from time spent in their presence without seeing an increase in your own faith.
To learn more about where and how SEAPC serves, click here.
SEAPC is dedicated to changing lives through prayer. If your heart is moved and you would like to partner with us, you can donate here.