Full Circle
Throughout the past few years, I have had some interaction with the SEAPC CARE project. The CARE project is a team of individuals from the USA working with a team of individuals in China to learn how to educate a special population: children diagnosed with autism. This special population of kids is very near and dear to my heart, as I have worked with this population for many years. I believe the Lord has helped guide me in my decisions with my career to help others in so many different ways. I started as a teacher, where the first few teams from SEAPC CARE visited. I felt honored to demonstrate my educational skills utilizing Applied Behavior Analysis. The team members were able to see how my classroom at the time operated and how I made decisions for each individual learner.
Less than a few months later, I was granted the opportunity to travel to Beijing, China, with the assistance of SEAPC, to help educate a variety of educational teams from all over the wonderful country of China.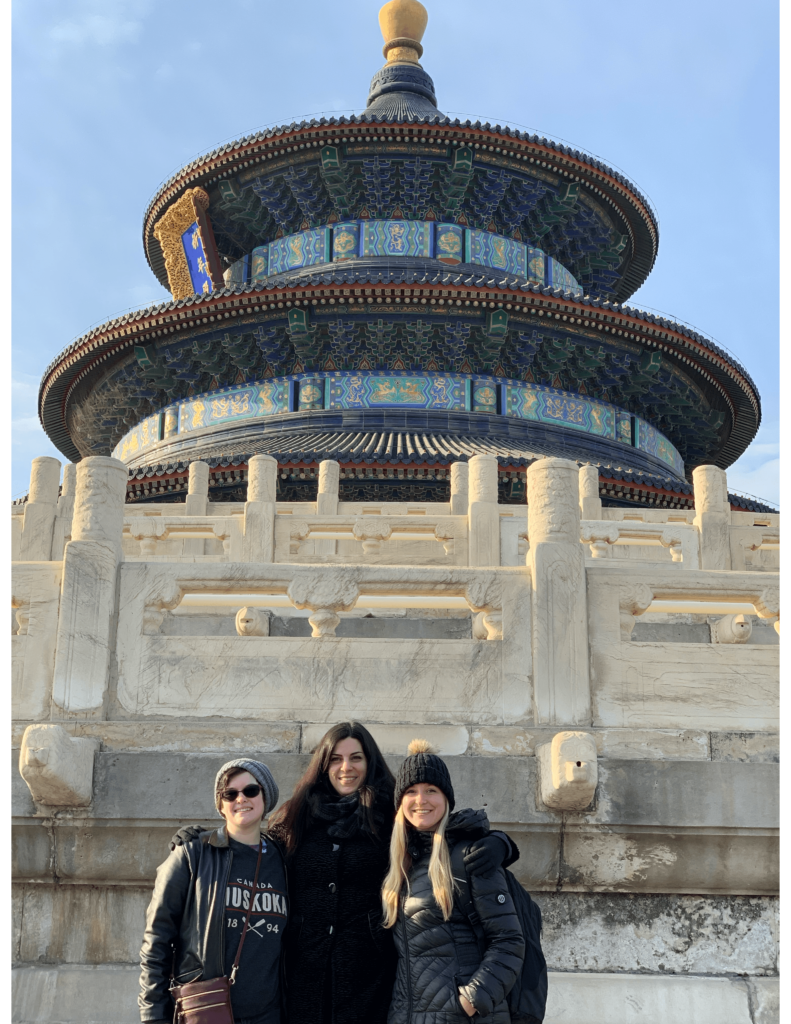 Over the course of the trip, our small team held a training for the teams in China about effective teaching methods for learners diagnosed with autism. From the second I stepped foot in the hospital classroom, I was amazed with the individuals in the training. They challenged the team, and myself especially, to educate them in new ways and think outside of the box. The questions they posed were well thought out and wonderful questions. I had been in their shoes a few years ago, and the questions they thought about were questions I may have never thought of just learning the material and techniques. The passion and dedication the Lord instilled in every individual was evident.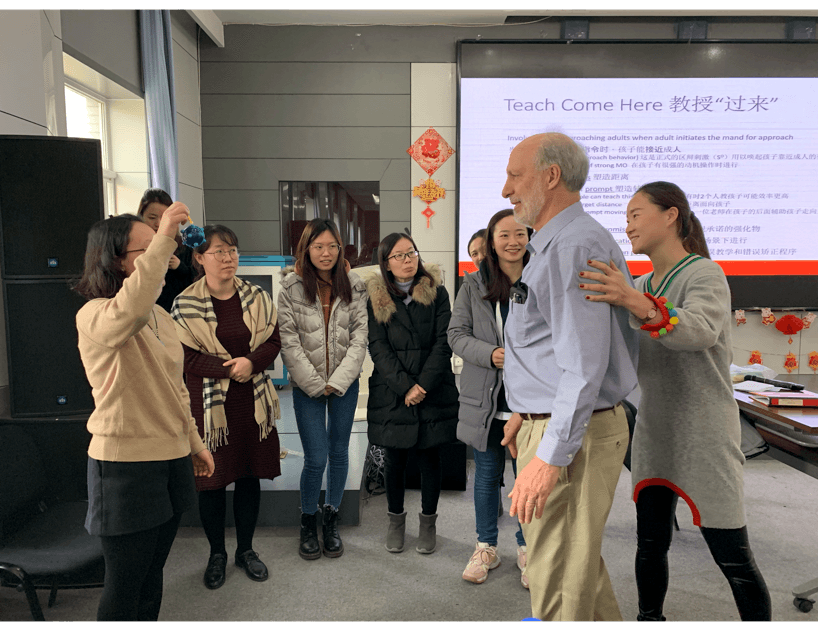 The Lord has taught me to help others no matter what. He taught me how to be who I am today. He gave me the patience and the passion to educate others to then educate the students with disabilities in effective ways. Throughout my time in China, I learned so much about their culture. I was able to see the wonderful landmarks they are known for and that he created. I also created life long friendships that will continue to grow with the help of him.
Above all, I was able to see the classroom that is mimicking the Applied Behavior Analysis classroom setting I once taught in. I was amazed with everything the teacher had done, and the skills that were taught to these young learners. The Lord has helped me help others, but those others have gone on to educate these special little people.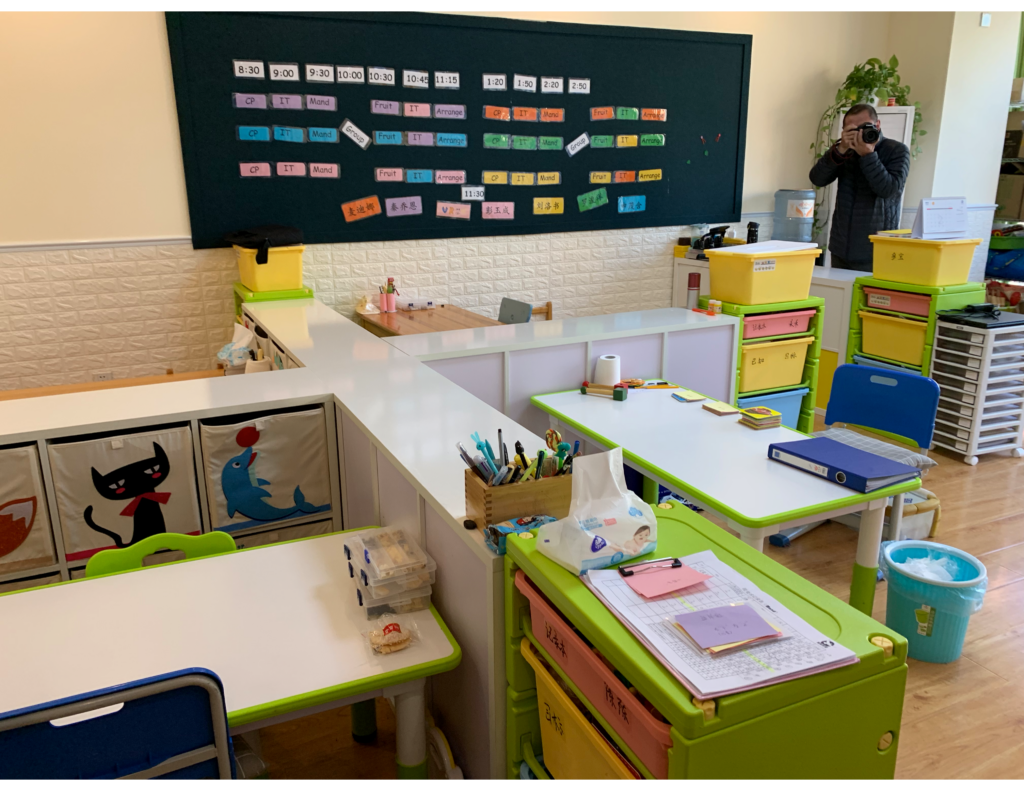 I will never forget these wonderful and amazing people I came into contact with during the course of the trip. I can't wait to go back and to see the incredible skills that I assisted in teaching to teach other children.