Delivering a Promise
Many SEAPC friends and ministry followers have read the post I had on Facebook requesting donations for Kindle Fire 7 tablets. Our goal was to send 50 tablets, and to date we have received funds and purchased 40 Kindles. In February, we will hand carry, deliver, and set up those tablets in the library of a recently rebuilt Christian school in Northern India.
This past May, SEAPC and Pastor Mark Geppert were again invited to return to India and continue through the open door to minister alongside the Church of North India and their small Christian congregation in Kashmir in the city of Srinagar. We had many opportunities to fellowship with the church members and although small, the members held important positions in schools, healthcare, and government. One of the members was headmaster at the church sponsored school (Tynedale Biscoe School) that has had a longstanding relationship with the local, mostly Muslim, population. This school is a Christian school that is attended by more than 90% Muslim students and is called "the garden school" by many locals because of its well-kept building and beautiful floral gardens.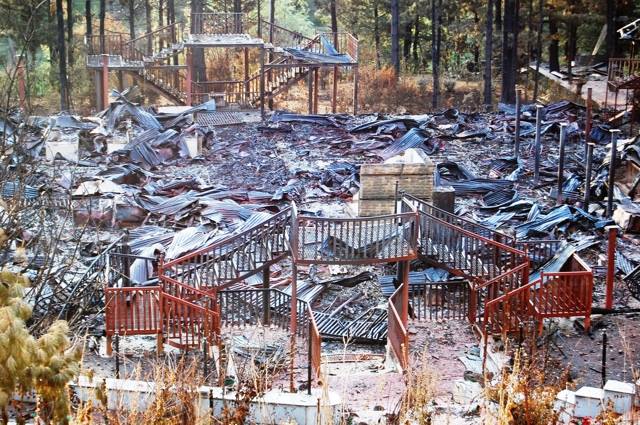 In September of 2010, there was a demonstration in the United States and that evening in Northern India, local residents who live in the area near Tynedale Biscoe School burnt down the school in retaliation to what they perceived as a disrespectful demonstration against the Quran by an American, fortunately without loss of life. The next day the hundreds of students and their teachers stood hand in hand on the hillside road above the school and tearfully looked over the ashes of the still smoldering school and wondered about the future of their education, friendship, and the dreams of ever enjoying such a blessed school. It took some time, but within a year the church, administration, church members, parents, and students rallied together and put up temporary buildings to begin classes. A Christian church organization in Germany and the Church of North India put together plans to finance and build a brand new school at the same location constructed out of masonry and steel.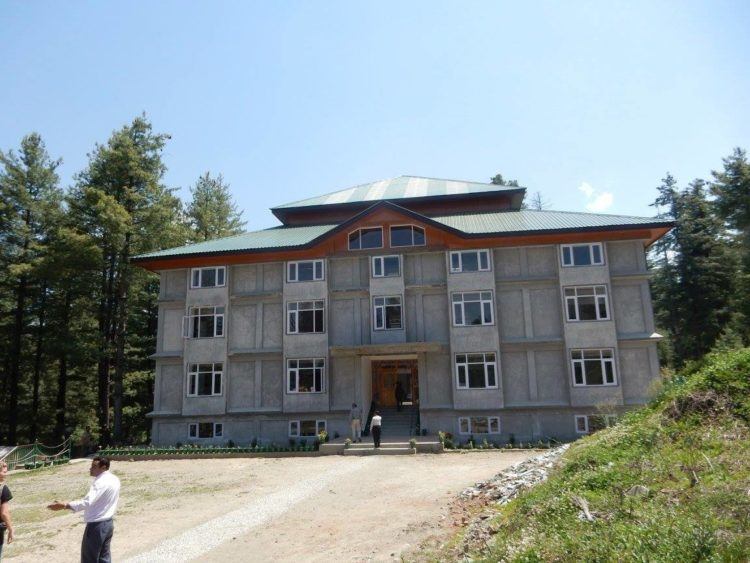 Fast forward to 2016 and the new building was dedicated and the first classes were held. What a joy to see the photos of so many excited students! Our SEAPC team visited shortly after the dedication and were given a tour of the building and grounds. We entered the new library and admired the new reading desks, and beautiful glass covered and framed and completely empty bookshelves and asked the obvious question, "when are the paper books arriving?"
"They're too expensive and difficult to acquire locally," the librarian stated.
We suggested having them donated and shipped, but after research the price came out to over $6,000 USD, which was also too costly. That was when Bill Richardson suggested, "How about we restock with Kindles?"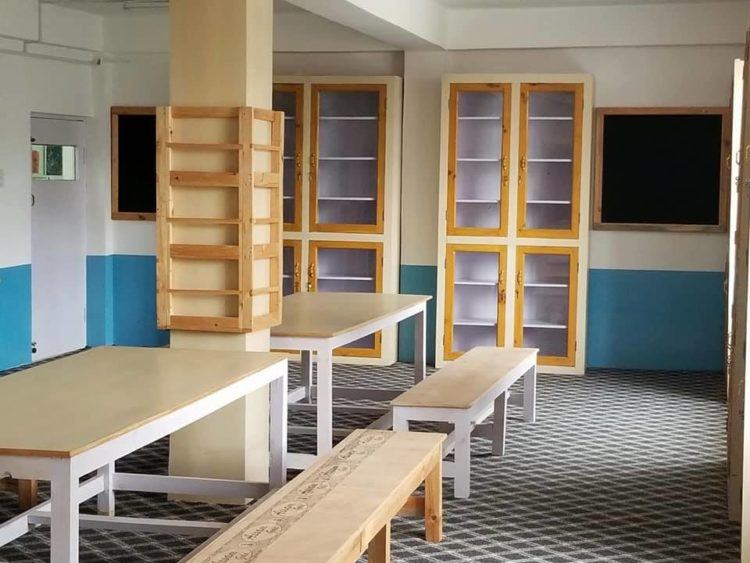 They already have high-speed internet and now the latest books and publications from around the world will be available to them. So here we are ready to deliver on that vision with at least 40 Kindles to deliver and show in a very tangible way the Love of our Lord through these gifts. I'm excited to be part of the messenger team that will deliver this promise!
There is still time to join in this blessing so please contact SEAPC to donate funds to increase the gift.
To learn more about where and how SEAPC serves, click here.
SEAPC is dedicated to changing lives through prayer. If your heart is moved and you would like to partner with us, you can donate here.