Building New Bridges
This post originally appeared in the July 2018 SEAPC Magazine.
Each step that Jessica and I took was suspended in air, lifting us higher through a wooden-braced and enclosed bridge toward the sounds of young people laughing and talking freely in Hebrew. Below us was the wailing wall and above us the Temple Mount. The path took a turn and roughly 20 young Israeli soldiers appeared, sitting on both sides of the tunneled bridge.
With automatic weapons to their sides they sat, just guys and girls sharing snacks, on their phones, and teasing each other. They looked sunburnt, exhausted, and yet somehow still poised to rush from the bridge at any moment. They were oblivious to us as we crossed over the wall and onto some of the holiest ground on earth.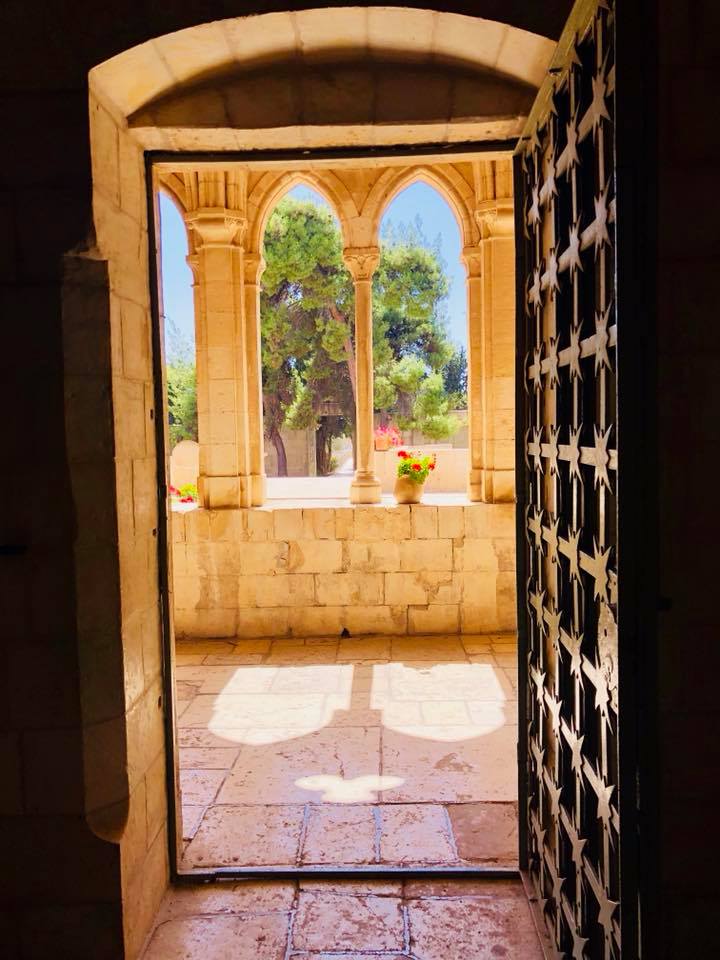 I've walked and prayed in many places but none like this. None like this! Yet I knew in that moment, in fact more than I've ever known, that God is Spirit, and that I can and should worship Him in spirit and in truth. He is not bound to any of the systems, structures, or environments that surrounded us on that day. And I'm certain that He desires peace and a united heart towards Him for all who seek Him there.
My father raised me to know that it is better to be a small part of a big thing than a big part of a small thing. I'm glad to announce that SEAPC is now participating as part of an exciting new big thing: a prayer movement that began in Jerusalem last year with the goals of unity, peace, freedom, and national revival at its core. Last month Jessica and I joined 600 plus delegates from 70 nations gathered together inside of the Knesset to hear testimonies of the governmental miracles occurring in Israel and around the world as a result of prayer. I joined by sharing our testimonies from Cambodia, Laos, Myanmar, China, and India into the mix. The nations rejoiced.
I do believe that our vision at SEAPC — to witness a world connected through prayer that brings Christ-based change to those in need — is coming to pass. And as we worship together in the spirit of the Living God, giving honor to Jesus for the work that He has done, wooden bridges and their memories of division will fade away and new bridges will form in unity around the world.
Please pray for Jerusalem, keep this new open door in prayer, and consider standing with us in support as we bring Christ-based health, education, parenting, and economic development into the Middle East.