A Divine Connection
For many years I have been praying earnestly for the Lord to send a person to me in whom I would be able to recognize the possibility of that person walking with me in the ministry of praying for the capital cities of the nations, especially in Mexico. Operation Capital City has been a prayer ministry affiliated with SEAPC for more than 10 years now. Because of the very nature of SEAPC, this person would have to be one of total commitment to intercession and worship, a person of vision and integrity, and one who above all is solely obedient to the direction of God in their lives.
Last spring, Amy Sobek, who is from the Pittsburgh area, attended the annual SEAPC Spring Bible Conference where she met and talked with Matt Geppert. She shared with him her love for Mexico, and a vision she had seen years earlier, in which she saw herself actually praying in the cities of Mexico.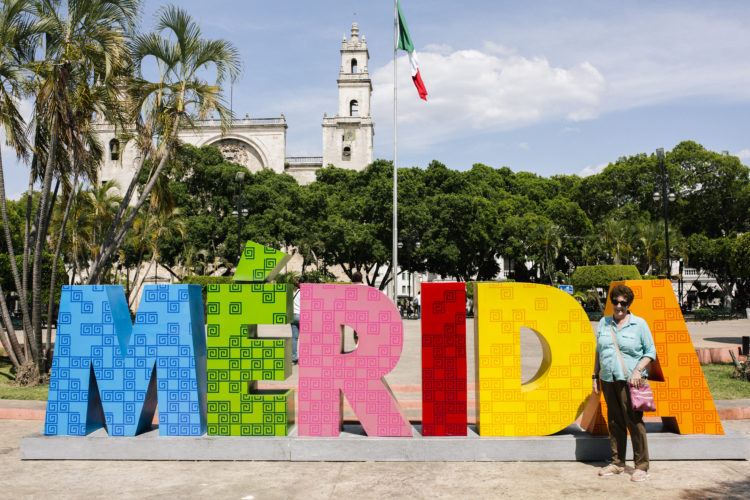 Immediately, Matt excitedly informed her that she needed to meet one Pastor Carol Missik, who had a very similar love for Mexico, and had already launched OCC many years earlier. Just a few days later Amy drove to Hubbard, where I was presenting a worship concert as a fundraiser for OCC, where we met and talked briefly. The next week we spent several hours together over a meal, and discovered so many parallels in our lives, even though there are many years between us.
We attended the SEAPC's "Friends Around the Table" conference together this past month, which allowed us to really begin what I feel God is calling us to: a covenant relationship based on our love for God, as well as a love for His people, and a desire to serve and bless Mexico in whatever way He leads us. Amy also had the opportunity to meet and fellowship with Pastor Alejandro Orella and his wife Pastora Iliana, who are OCC based in Tapachula, Chiapas (Southern Mexico), and with Pastor Isaias Acosta and his wife Pastora Blanca Acosta, our OCC reps in Saltillo, Cuahuila (Northern Mexico).
This week, on Friday the 3rd of November, we will depart (along with my twin sister, who is part of the OCC team) from Pittsburgh to first travel to Tapachula. Please keep us in your prayers as we embark on this journey together.
To learn more about where and how SEAPC serves, click here.
SEAPC is dedicated to changing lives through prayer. If your heart is moved and you would like to partner with us, you can donate here.